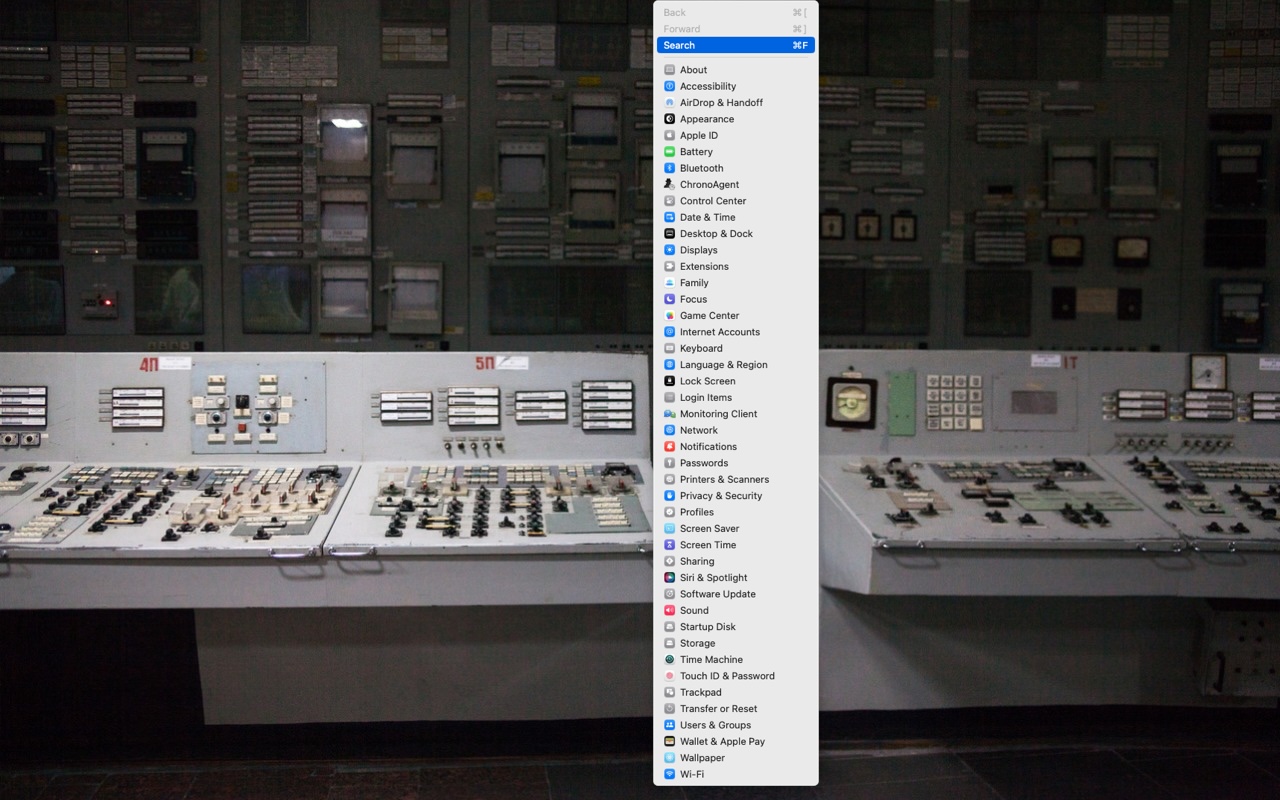 In macOS 13 Ventura, Apple replaced the creaky System Preferences with System Settings, which uses a more iOS-like interface. Many people find System Settings overwhelming, partly because they had memorized where to look in System Preferences (but System Settings has many other design flaws as well—it's not your fault). We have two recommendations to make it more easily navigable. First, for an alphabetical approach, use the View menu, which lists the panes that way, along with the top-level items in the General settings pane. Second, make heavy use of the search field at the top of the System Settings sidebar—it's the only way to find some deeply nested settings.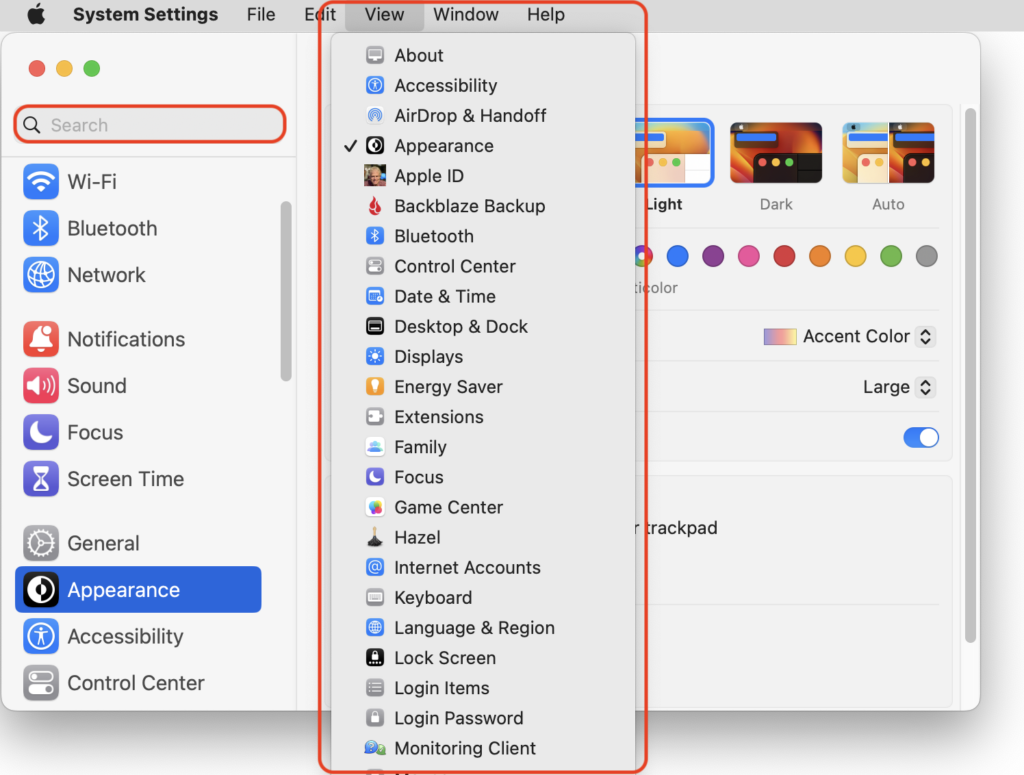 (Featured image based on an original by iStock.com/rootstocks)
---
Maximize your Mac experience with "The Fix," our Mac Tips and Tricks newsletter. Sign up today and become a power user! 
Have questions? Contact The MacGuys+ at 763-331-6227 or schedule an on-site visit. 
Expert IT support. Serving Mac-based business owners in Minneapolis, St. Paul, Twin Cities Metro, Western WI, and beyond. 
Nationwide, co-managed Mac IT support for a seamless work-anywhere Mac experience.