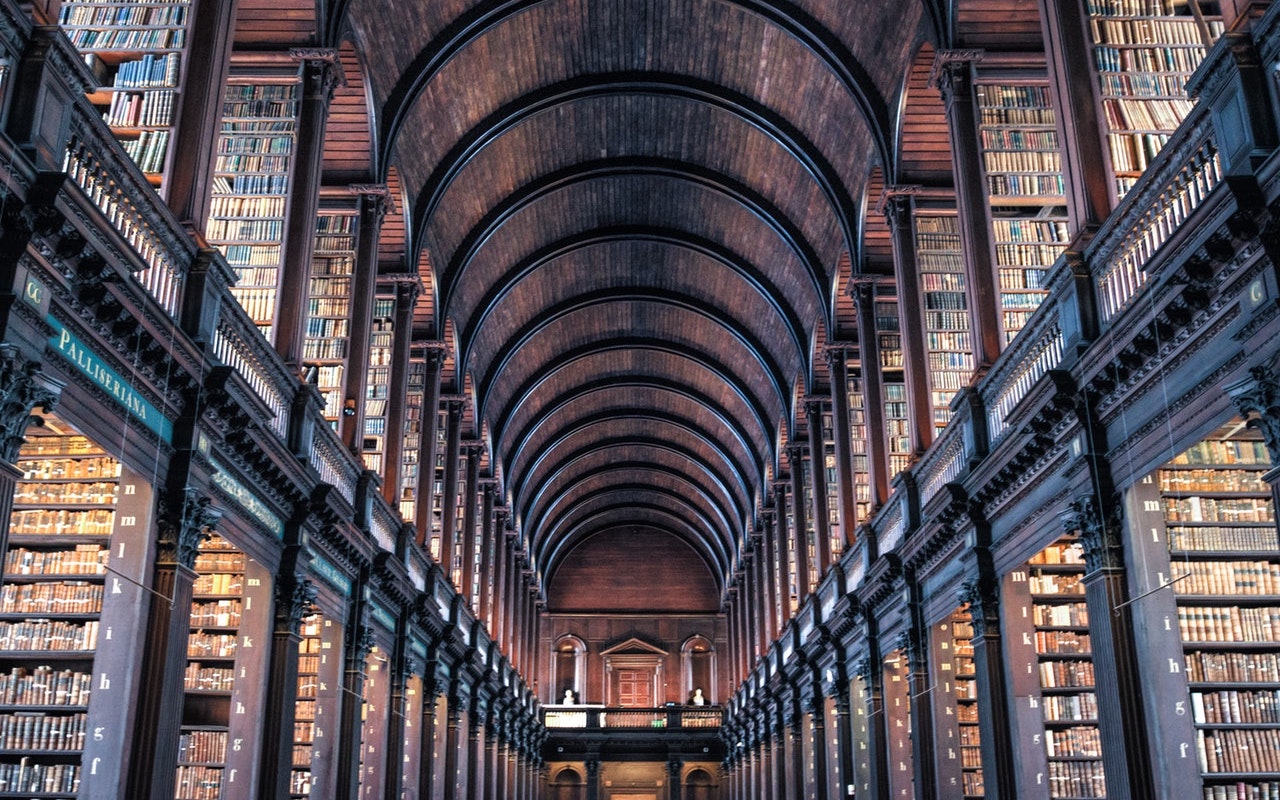 Apple makes it pretty easy to look up information about any word you can see in nearly any Application on your Mac. To access this information, Control- or right-click the word and choose Look Up "word", use the trackpad to tap the word with three fingers, or hover the pointer over it and press Command-Control-D. macOS displays a popover with a dictionary definition. And in 10.12 Sierra and later, you can also swipe right with two fingers on the trackpad (or click the buttons at the bottom) to see much more in the popover, including Wikipedia entries, apps, news, sports info, movies, TV shows, music, maps, Twitter accounts, and more. Give it a try a few times, and it might become a habit!
Who needs a dictionary or encyclopedia, remember those? They did have a couple advantages, however, they didn't need to be charged up every day and you didn't need to update them every two years.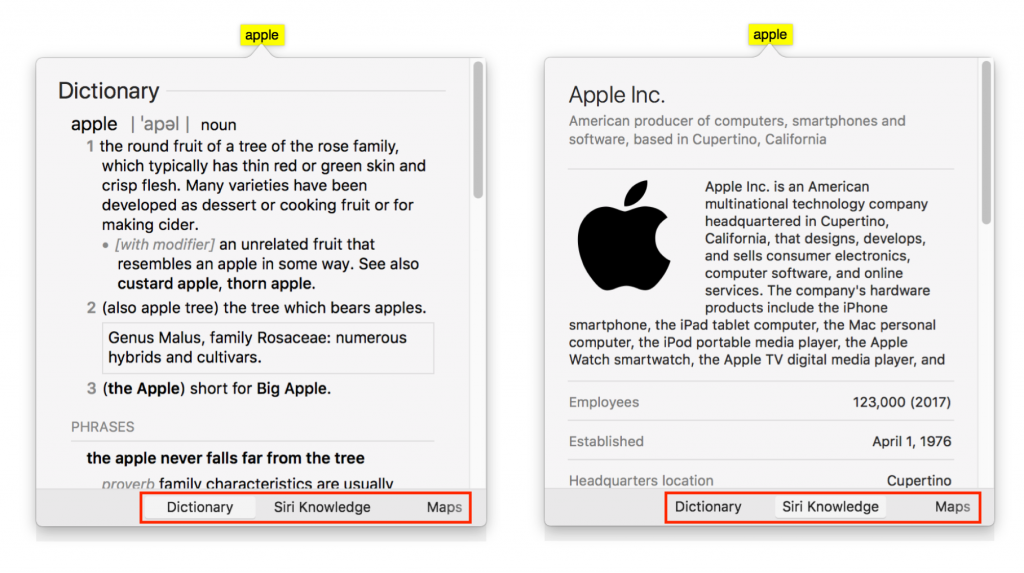 ---
Would you like to be a Power User? Sign up for "The Fix" our Mac Tips and Tricks newsletter
here
.
If you have any questions you can reach
The MacGuys+
at 763-331-6227 or schedule an on-site visit
here
Best Mac Repair Minneapolis!