From Mac Repair To IT Network And Security Support,
The Minneapolis Twin Cities Area Trusts The MacGuys+
From the days of the Apple II, Tim Nyberg was known as "The MacGuy" in his college days because he could confidently fix any Apple computer. Tim kept the name, opened The MacGuys+ in 1991 and today he and his team are still obsessed with Macs and Apple technology. Beyond ensuring your Mac laptop or computer is operating at peak speed and efficiency, our Mac IT support experts can do so much more, including:
Support your entire team no matter where they are scattered around the country we have them covered.
Security for your workstations with our SafeGuard Shield, Work-From-Anywhere, internet security tools.
Always Up-to-date, keeping your workstations updated, patched, and secure. Even when your team works remotely.
Manage and secure your vital business and customer data
Compliance training from cybersecurity to HIPPA
Plus, while we are Mac experts and proud to be certified members of the Apple Consultants Network, we know that many businesses utilize PC servers and PCs within their network. No problem! We are IT professionals and repair, optimize and secure most any computer network.
Whether you have hundreds of Mac computers on your network or have a single MacBook that's not working right, we come to you to get you operating and productive again.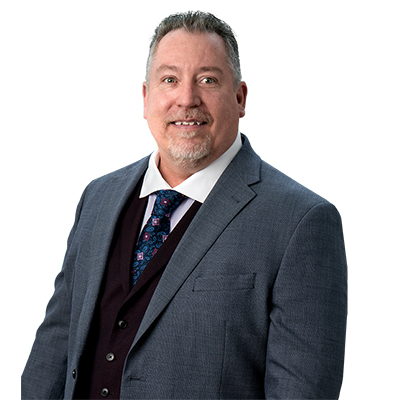 Raving Fans
The MacGuys+ Cleints talk about their experience with The MacGuys+ Service and Support.
Recently was featured on the front page in The Digital Download!
Read this March 2023 publication called The Digital Download by Cyber Sight Publications that features me as a cybersecurity expert! Download it here and "Give it a flip through!"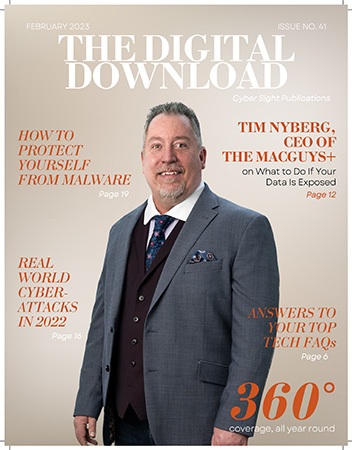 Make My First Book Your First Line Of Defense Against Hackers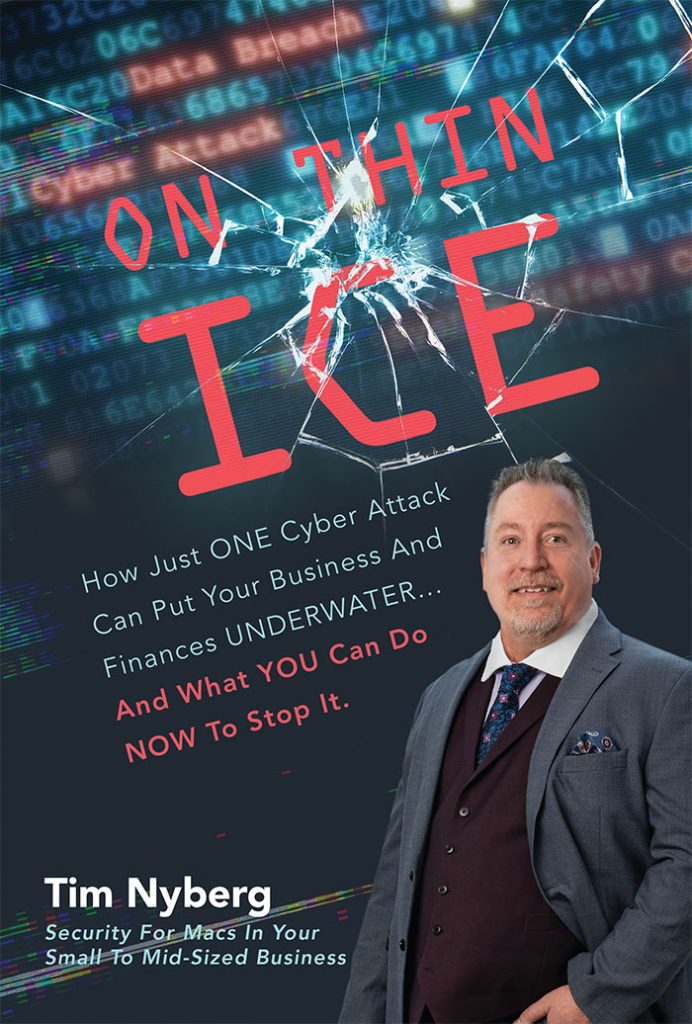 I'm very excited to announce that I recently co-authored a book on cyber security titled "On Thin Ice: How Just ONE Cyber Attack Can Put Your Business And Finances UNDERWATER… And What You Can Do NOW To Stop It".
I'll be honest, it's been my lifelong dream to write a book. And I'm very proud that many of the cyber security measures I've implemented for years to protect my clients' networks are found right inside this book.
If you're serious about implementing proven action steps and strategies to protect your business and prevent a costly and time-consuming data breach, check out my new cyber security book here — And learn how you can get $697 worth of FREE Bonuses!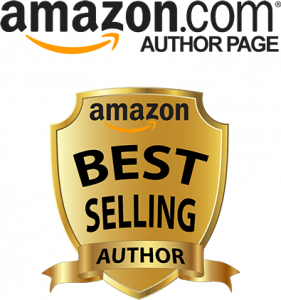 People Choose Us Because Of Our Mac Expertise.
They Come Back Because Of Our Honesty, Integrity And Level Of Care.
There are a lot of computer shops and IT service providers in the Minneapolis Twin Cities area. While The Other Guys may focus on being the biggest, The MacGuys+ are only focused on YOUR results and YOUR satisfaction. That's why we provide proactive service, support, and alerts from certified Mac experts. It's why we combine friendly, accessible advice with honesty and integrity you'll find refreshing.
With The MacGuys+ just a phone call away, you can stop stressing about endless slowdowns and the spinning beach ball. Get peace of mind knowing your Apple technology is optimized and protected. All from a friendly, accessible partner providing proactive support and alerts that keep you up, running, and productive. And if something does go wrong, we are your go-to partner for Mac service and repairs.
And because life never stands still, you can access the power and protection of The MacGuys+ personalized support anytime, anywhere. No matter what, The MacGuys+ keeps you safe, protected, and productive.