We'll take care of your Macs, so you can take care of business.
Running a business is tough enough without worrying about your IT. That's where we come in. You get industry-leading support, proactive protection, and technology optimization. All from friendly and local certified Mac experts. It's like having an in-house IT department, at a fraction of the cost.
Speaking of costs, we know the key to running a business is a lean operation. That's why we don't lock you into any long-term contracts. We provide the services you need from occasional on-site visits to ongoing proactive support. Sign-up for the services you need. Keep them as long as you want. Wouldn't be it nice if everything were that easy?
The MacGuys+ Can Help Your Business With:
SafeGuard Proactive Support
Data Management and Security
New technology set-up and optimization
Cloud Support
Network and Wi-Fi Support
Mac Repairs and Diagnostics
Don't see your service here? Chances are we can help you with that. Just contact us to talk about your needs or set up a free on-site assessment.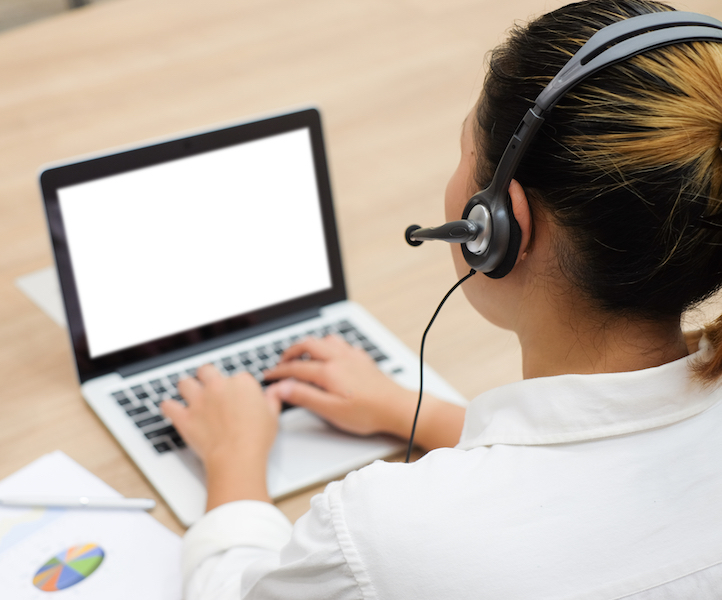 Proactive service you can rely on.
Total support you can count on.
Let's face it: Life is better when your technology works exactly as it's supposed to. That's why we offer proactive service and support to keep your Mac technology running as smooth as the day you bought it. And if something does go wrong, we'll help get you up and running. From cracked and broken screens to data restores, our certified Mac experts will keep you secure, productive, and performing at your best.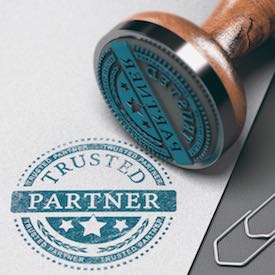 Learn more about our Expert Apple IT Support For your Business —
Fill out this form to Schedule a Free Discovery Call