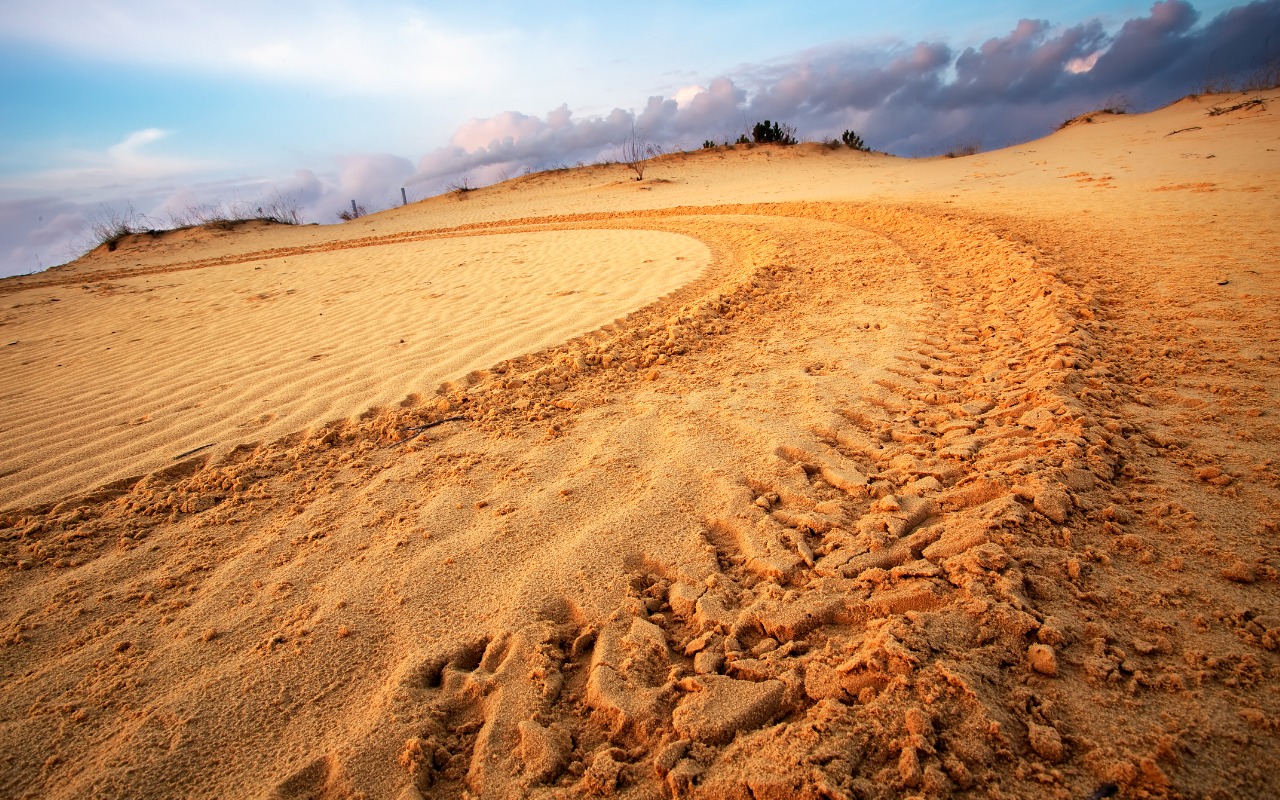 With the betas of Safari 15 on the Mac and iPad, Apple experimented with a variety of interface tweaks related to tabs. By the time Safari 15 shipped, however, Apple had pulled back on the more radical changes from the betas, offering the new Compact Tab Bar layout and colorized tab bar as options. Even with the more traditional Separate Tab Bar layout, however, tabs appeared as buttons above your favorites, a switch from earlier versions of Safari. With Safari 15.1 in macOS and iPadOS 15.1, Apple has reverted the Separate Tab Bar layout even further, making the tabs look like, well, tabs, moving them below the favorites, and eliminating the colorized tab bar (it remains an option in iOS 15.1). The Compact Tab Bar option remains available for those who prefer it, but if you've been feeling the sand shifting under your feet, it's not your imagination—tabs really did change in Safari 15.1.

(Featured image by iStock.com/ESOlex)
---
Would you like to be a Power User? Sign up for "The Fix" our Mac Tips and Tricks newsletter
here
.
If you have any questions you can reach
The MacGuys+
at 763-331-6227 or schedule an on-site visit
here
  Mac IT for the Minneapolis, St. Paul, Twin Cities Metro, and Western WI Area! Nation Wide, Co-Managed, Work Anyplace Mac IT Support.