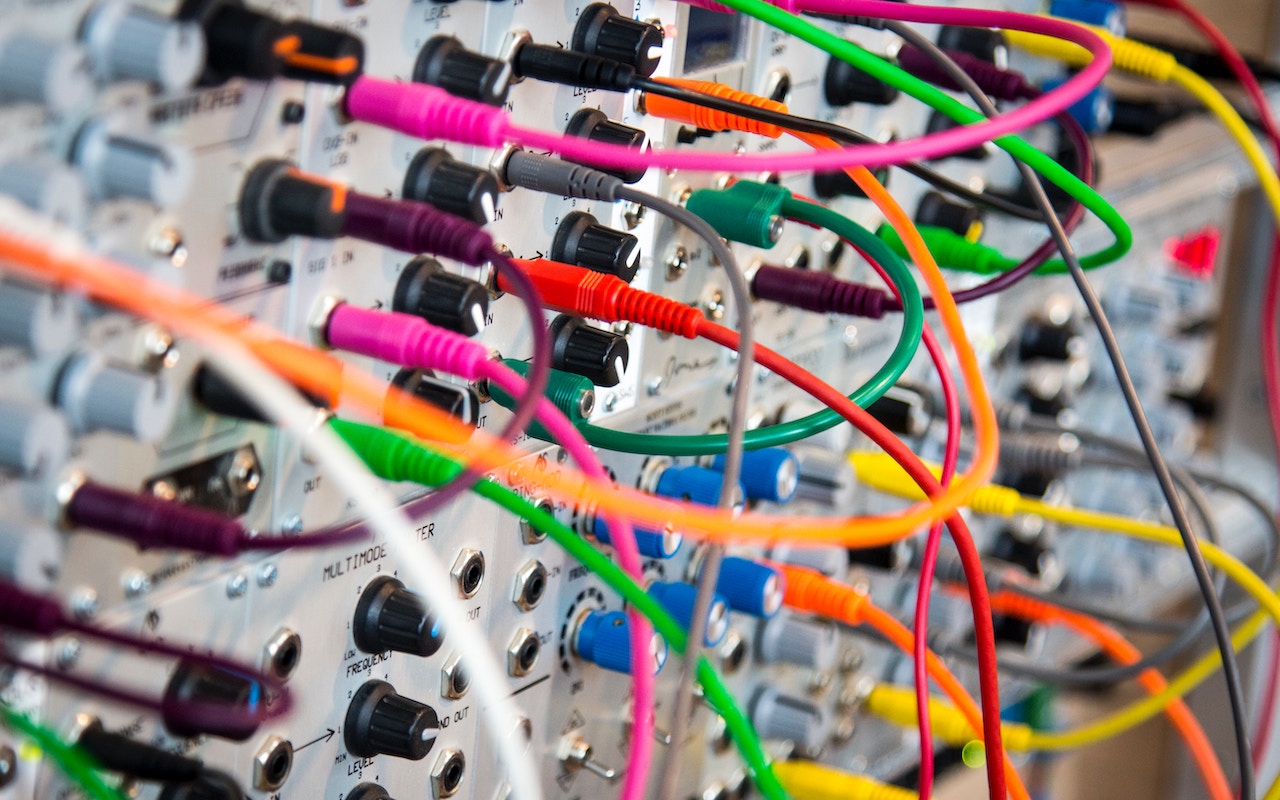 Many Apple users rely on mac.com, me.com, or icloud.com email addresses, along with plenty of other iCloud-related services. So if you can't send or receive email, if photos aren't transferring via iCloud Photo Library, or if some other iCloud-related service isn't responding, the first thing to do is check Apple's System Status page. It's updated every minute, and if it shows that the associated Apple service is having problems, you know to sit tight until things come back up. If everything is green, you'll have to look elsewhere for a solution—or get in touch with us.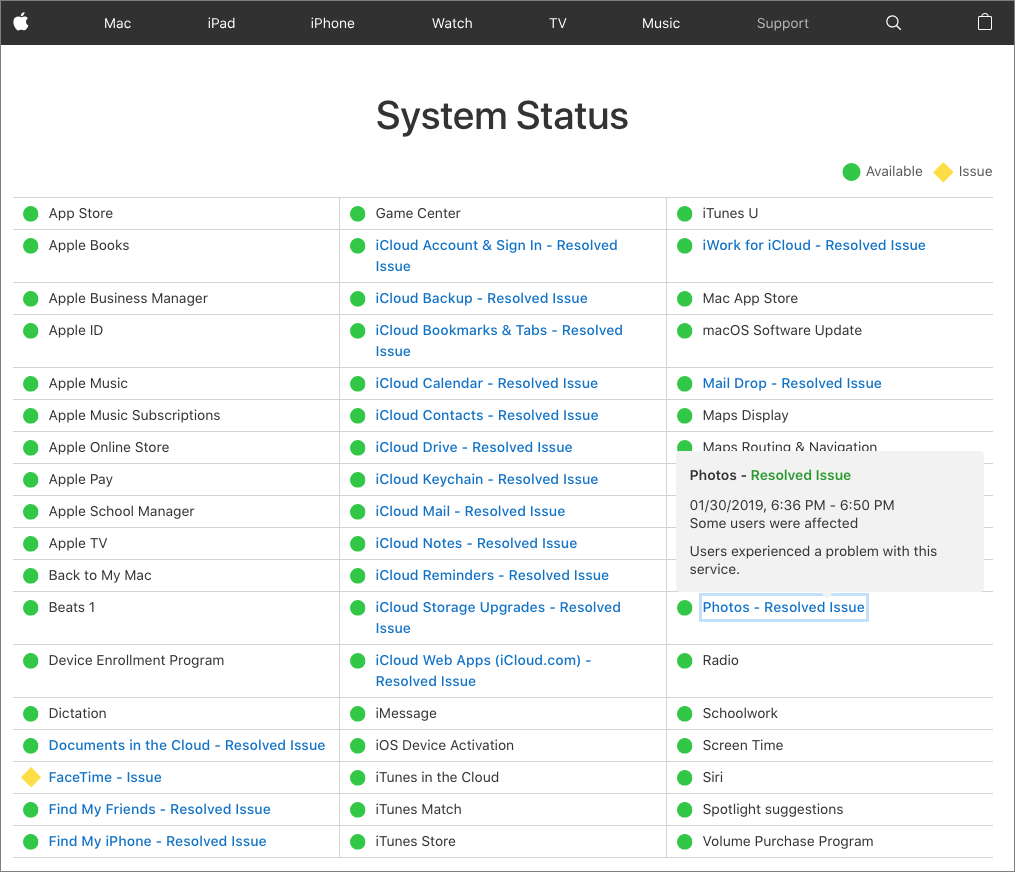 If you have questions, let us know and we'll see what we can do to help! You can submit a ticket online or give us a call, 763-331-6227.
---
Would you like to be a Power User? Sign up for "The Fix" our Mac Tips and Tricks newsletter
here
.
If you have any questions you can reach
The MacGuys+
at 763-331-6227 or schedule an on-site visit
here
Best Mac Repair Minneapolis!