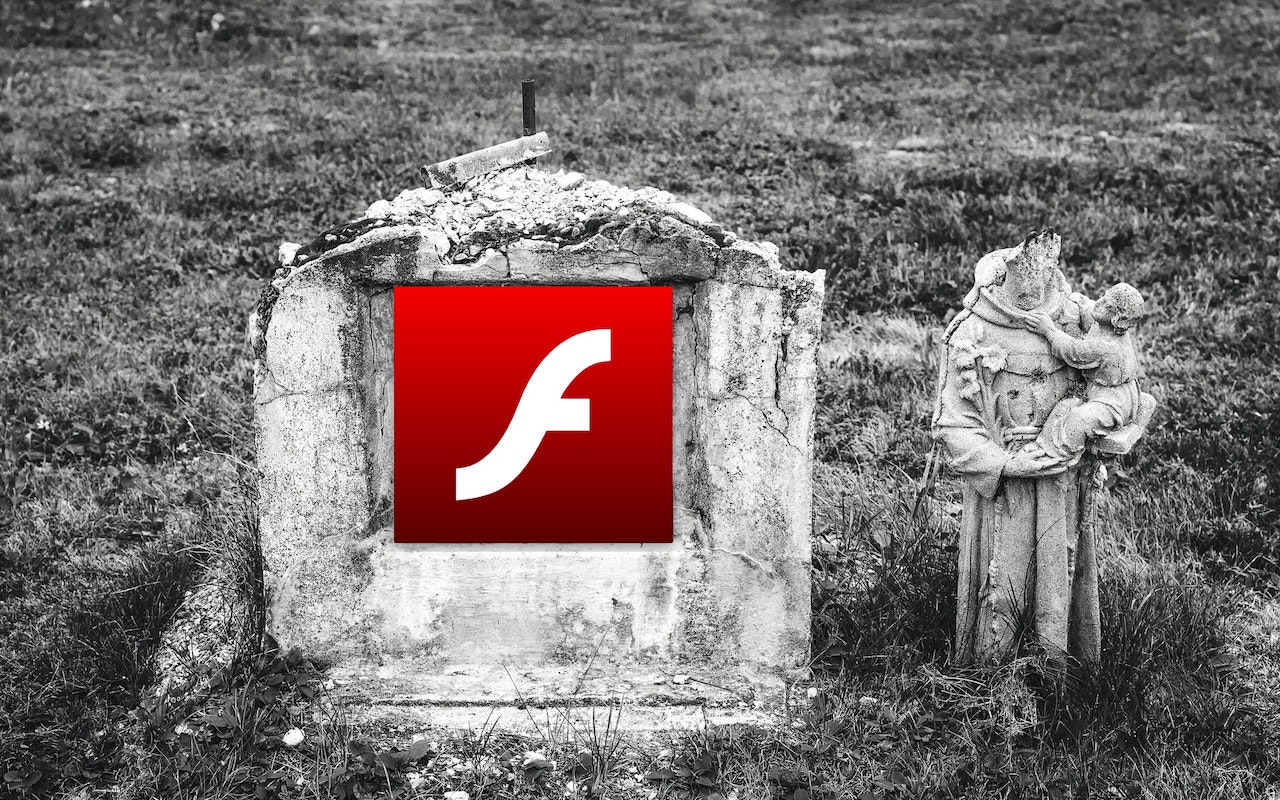 In July 2017, Adobe announced that it would stop distributing and updating Flash Player on December 31st, 2020. Web standards like HTML5 provide a viable alternative to Flash content, and organizations that relied on Flash have had three years to replace it. Because Adobe will no longer be addressing security vulnerabilities in Flash with updates, Flash Player now prompts users to uninstall. We strongly recommend doing so—just click the Uninstall button if you get this alert. If you don't, a Flash Player Install Manager app in your Utility folder should be able to remove Flash Player as well. Adobe also provides instructions to uninstall manually.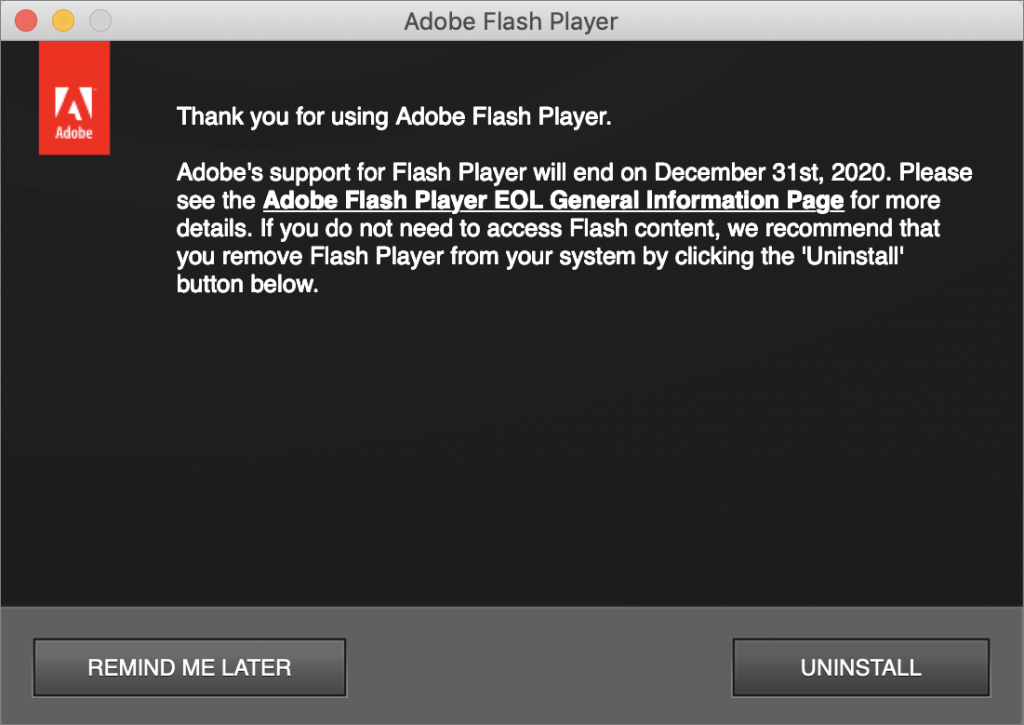 (Featured image based on an original by Gary Meulemans on Unsplash)
---
Would you like to be a Power User? Sign up for "The Fix" our Mac Tips and Tricks newsletter
here
.
If you have any questions you can reach
The MacGuys+
at 763-331-6227 or schedule an on-site visit
here
Twin Cities Best Business Mac IT Support!