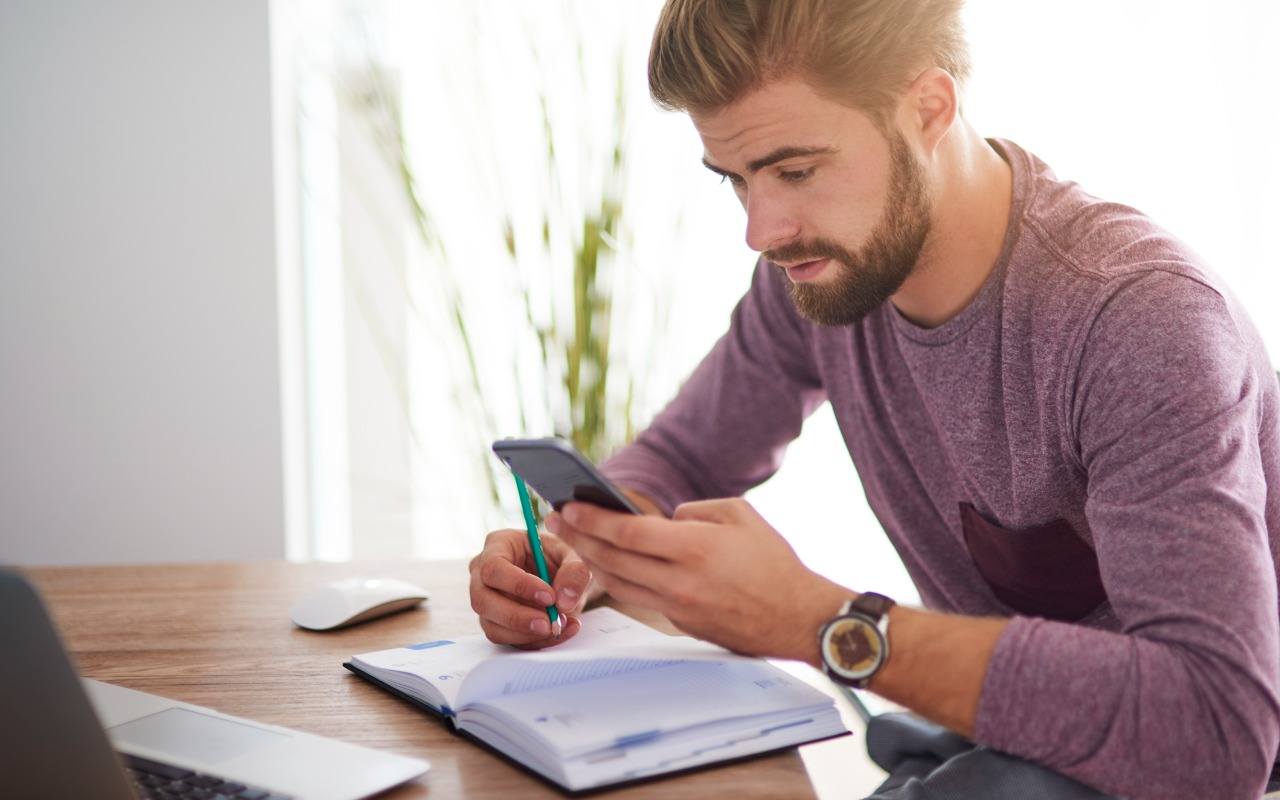 The iPhone's Calendar app defaults to graphical views for Day, Week (rotate to landscape), Month, and Year, but only the Day view shows information about your actual events, and even then, it's easy to miss events that are outside the times that fit onscreen. If you find those views frustrating, you may have missed the all-important list view options. In Month view, tap the List button ➊ to split the screen, showing the calendar above and a list of events for the selected day below. In Day view, tap the List button ➋ to switch to a more easily scanned list for each day.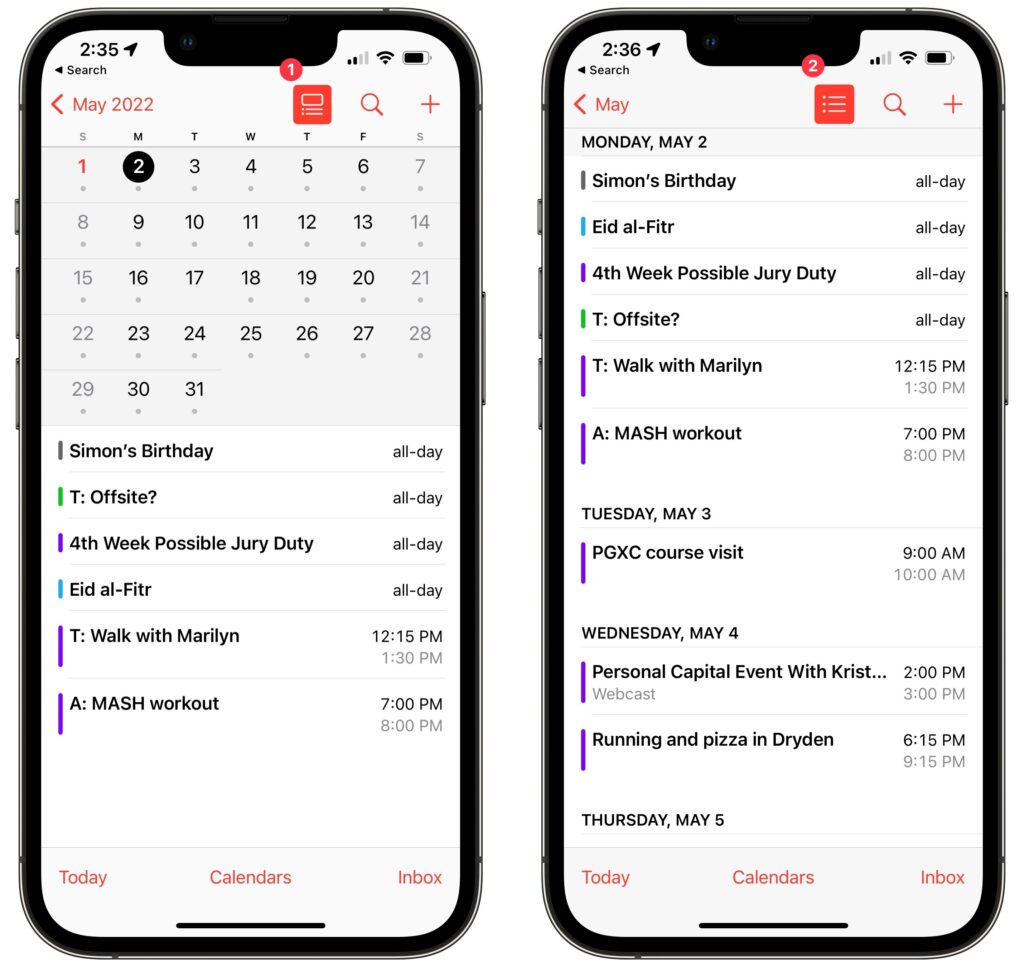 (Featured image by iStock.com/gpointstudio)
---
Would you like to be a Power User? Sign up for "The Fix" our Mac Tips and Tricks newsletter
here
.
If you have any questions you can reach
The MacGuys+
at 763-331-6227 or schedule an on-site visit
here
Trusted Mac IT for business owners in Minneapolis, St. Paul, Twin Cities Metro, and Western WI Area! Nation Wide, Co-Managed, Work Anyplace Mac IT Support.