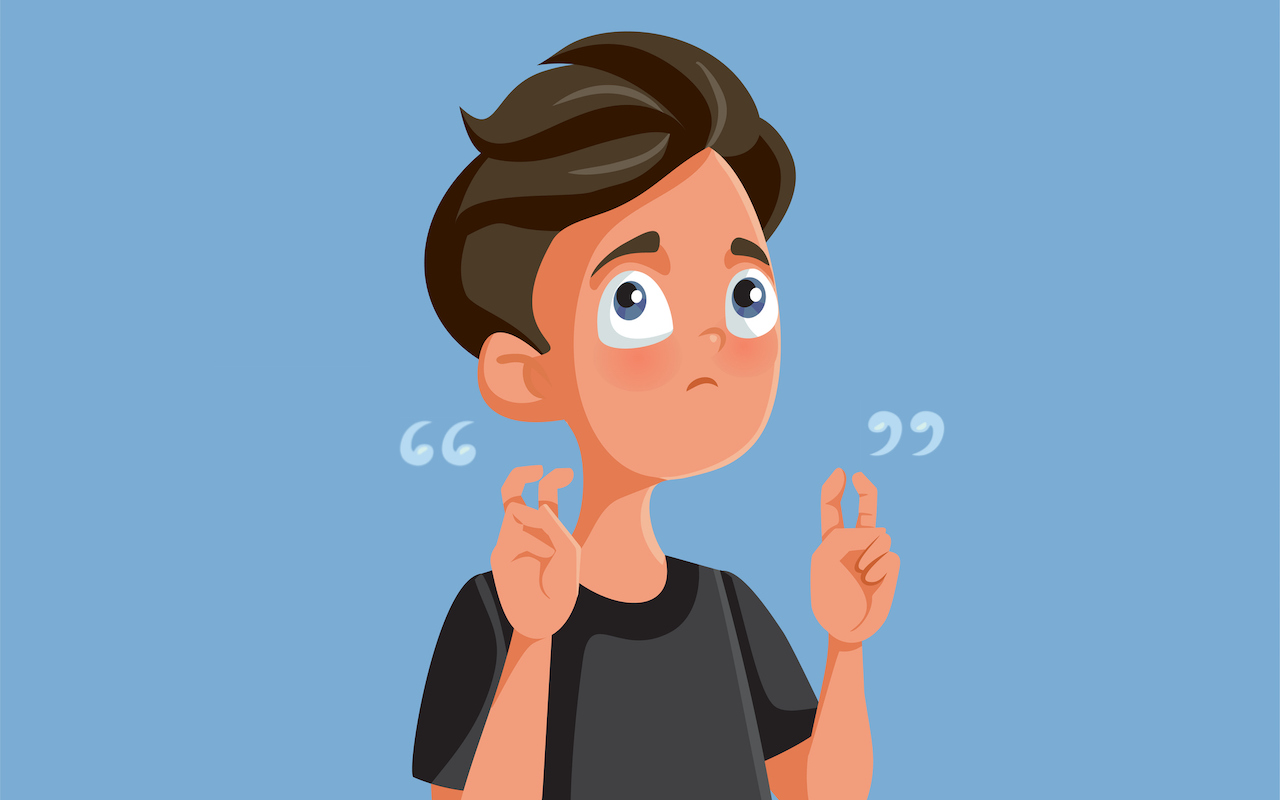 Most of the time, it's appropriate when an auto-correct feature turns single and double hash marks into single and double curly quotes. However, there are times when the curly quotes are awkward for some reason or actively wrong. For instance, hash marks indicate feet and inches, as in 5′ 6″. You could attempt to disable the auto-correct feature or copy and paste a hash mark from some other place, but the simple fix is to type the hash mark, watch auto-correct change it, and immediately press Command-Z to revert to the hash mark. We can't guarantee this will work in all situations, but it's generally effective.

(Featured image by iStock.com/nicoletaionescu)
---
Would you like to be a Power User? Sign up for "The Fix" our Mac Tips and Tricks newsletter
here
.
If you have any questions you can reach
The MacGuys+
at 763-331-6227 or schedule an on-site visit
here
Trusted Mac IT for business owners in Minneapolis, St. Paul, Twin Cities Metro, and Western WI Area! Nation Wide, Co-Managed, Work Anyplace Mac IT Support.