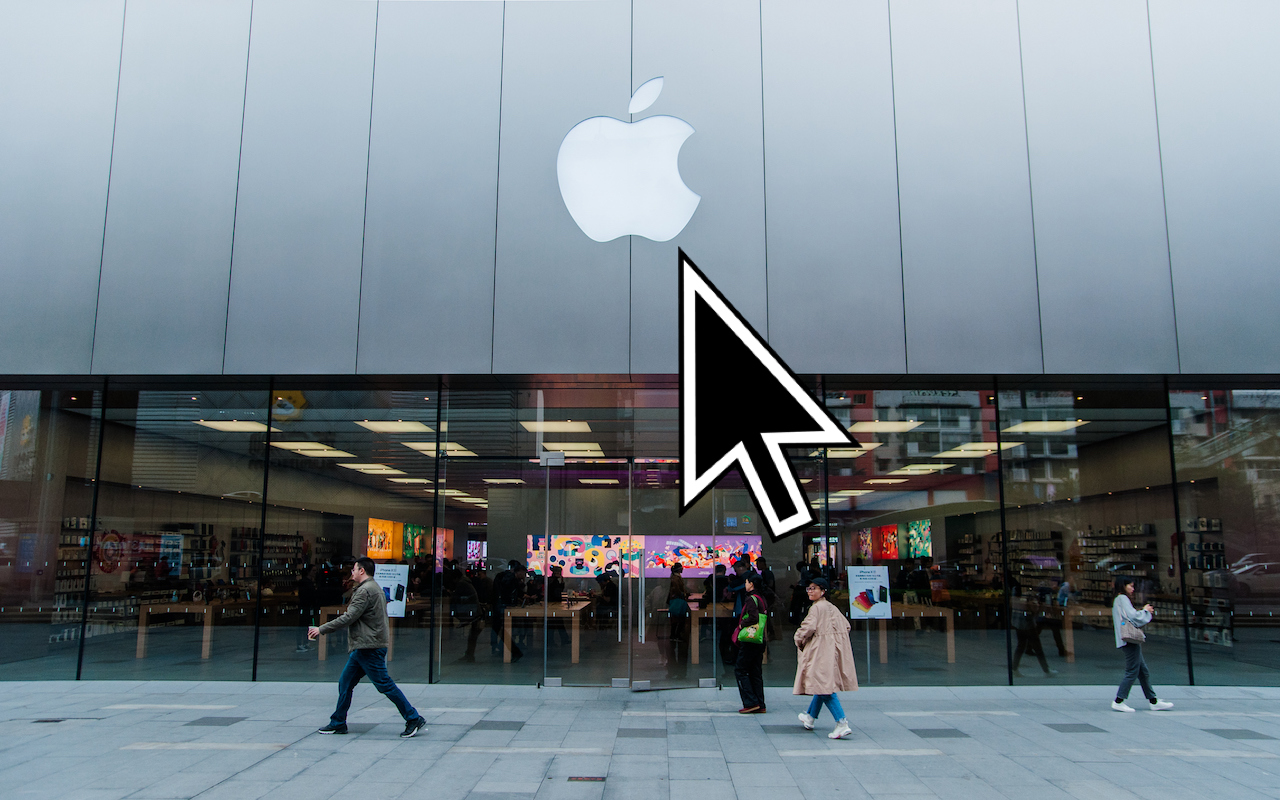 A large screen—or several screens!—increases productivity by helping you see more content at once. It's a big help to refer to a Web page in one window while writing in another, for instance, or to check your calendar while composing an email. But the more screen real estate you have, the easier it is to lose track of the tiny pointer arrow. Happily, Apple added a clever trick for finding the pointer to macOS—quickly slide your finger or shake your mouse back and forth horizontally a few times to enlarge the pointer briefly.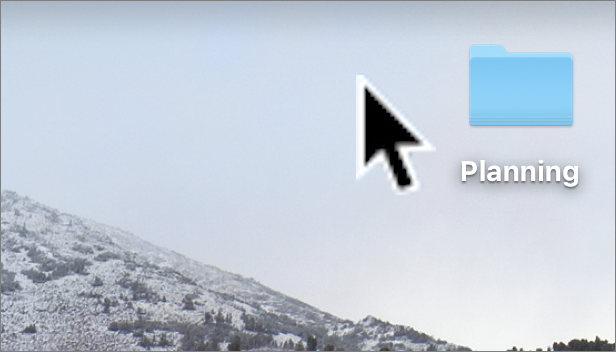 (Featured image based on an original by iStock.com/Fanliso)
---
Would you like to be a Power User? Sign up for "The Fix" our Mac Tips and Tricks newsletter
here
.
If you have any questions you can reach
The MacGuys+
at 763-331-6227 or schedule an on-site visit
here
Trusted Mac IT for business owners in Minneapolis, St. Paul, Twin Cities Metro, and Western WI Area! Nation Wide, Co-Managed, Work Anyplace Mac IT Support.