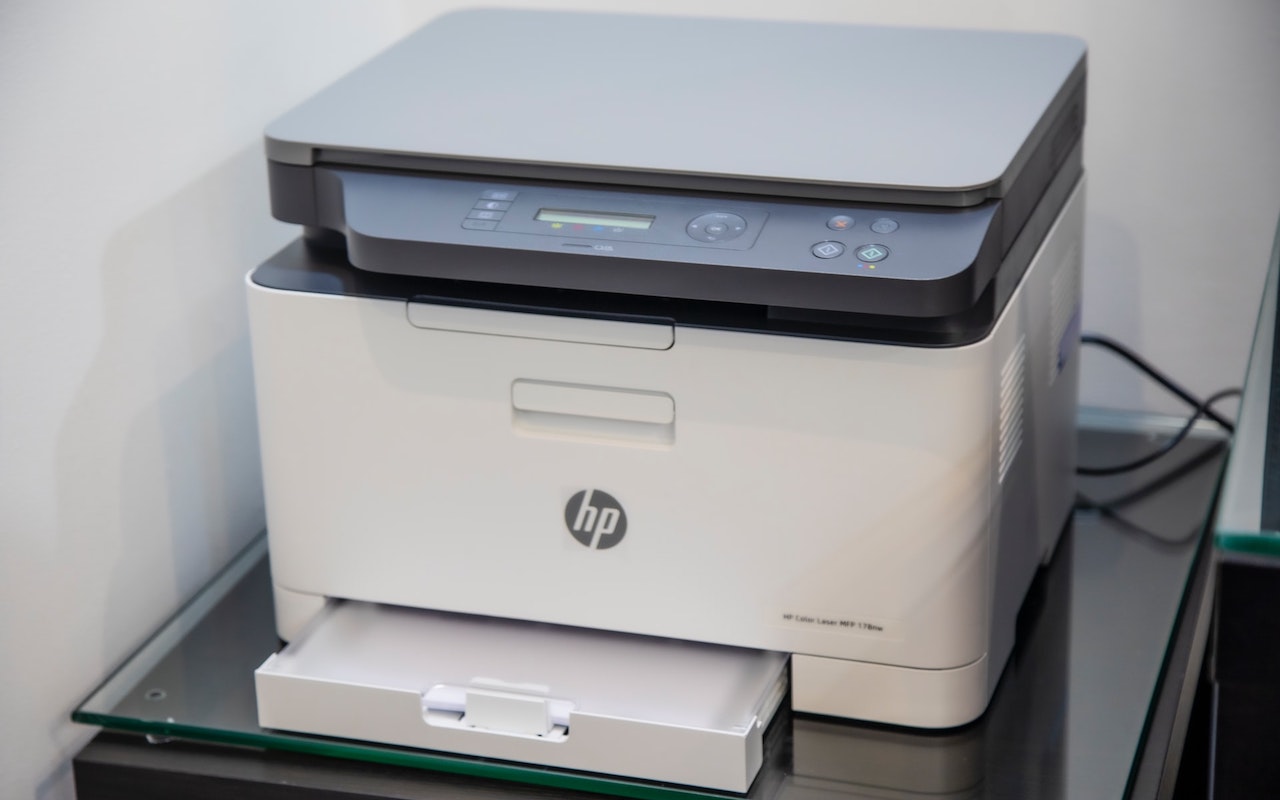 Some clients have reported problems with HP laser printers failing to print. Sometimes there's an error. Other times, the print job just disappears into the ether. It's unclear why this is happening or how widespread it is, but here's a workaround that can help. Create a new printer configuration by clicking the + button in System Preferences > Printers & Scanners and selecting your printer in the list. Then, from the Use pop-up menu, choose something other than the default Secure AirPrint driver. We've had the most luck with Generic PostScript Printer. Both the old and new configurations will be available when printing, so if one doesn't work, try again with the other one.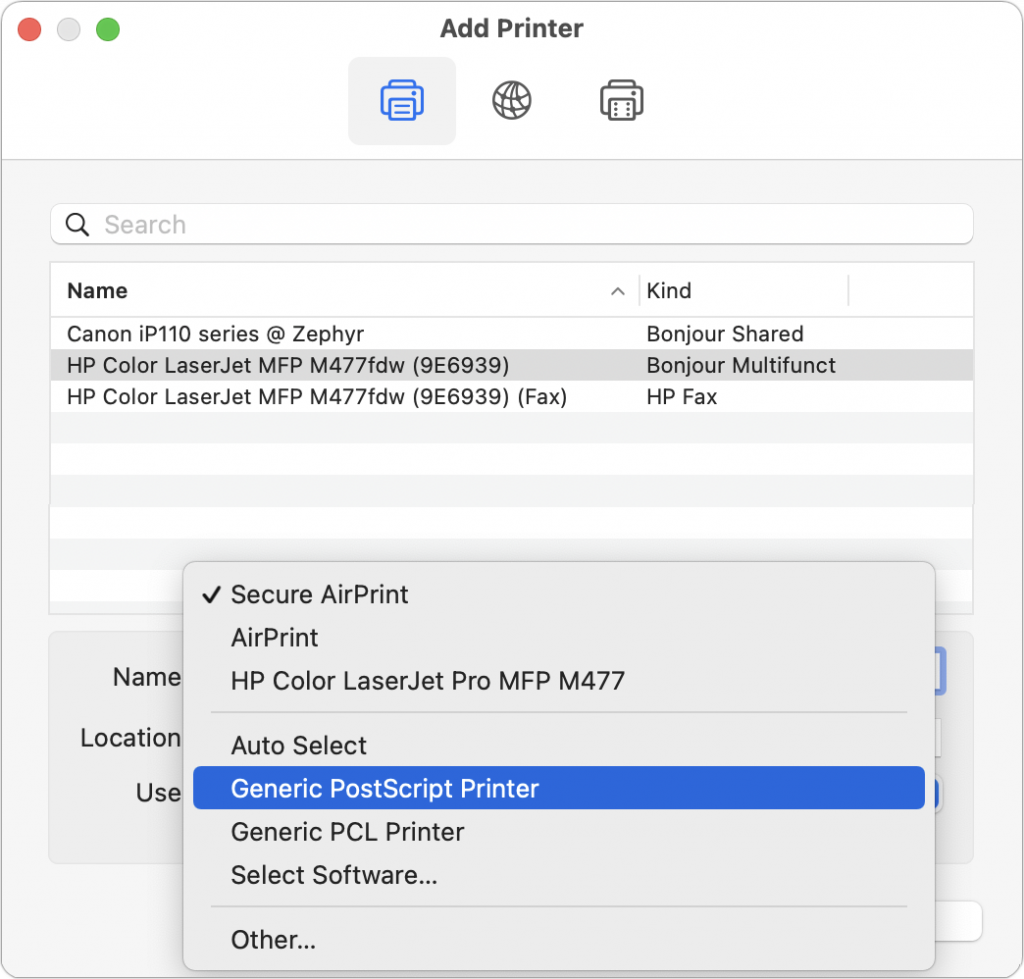 (Featured image by Mahrous Houses on Unsplash)
---
Would you like to be a Power User? Sign up for "The Fix" our Mac Tips and Tricks newsletter
here
.
If you have any questions you can reach
The MacGuys+
at 763-331-6227 or schedule an on-site visit
here
 Mac IT for the Minneapolis, St. Paul, Twin Cities Metro, and Western WI Area! Nation Wide Work Anyplace Mac IT Support.