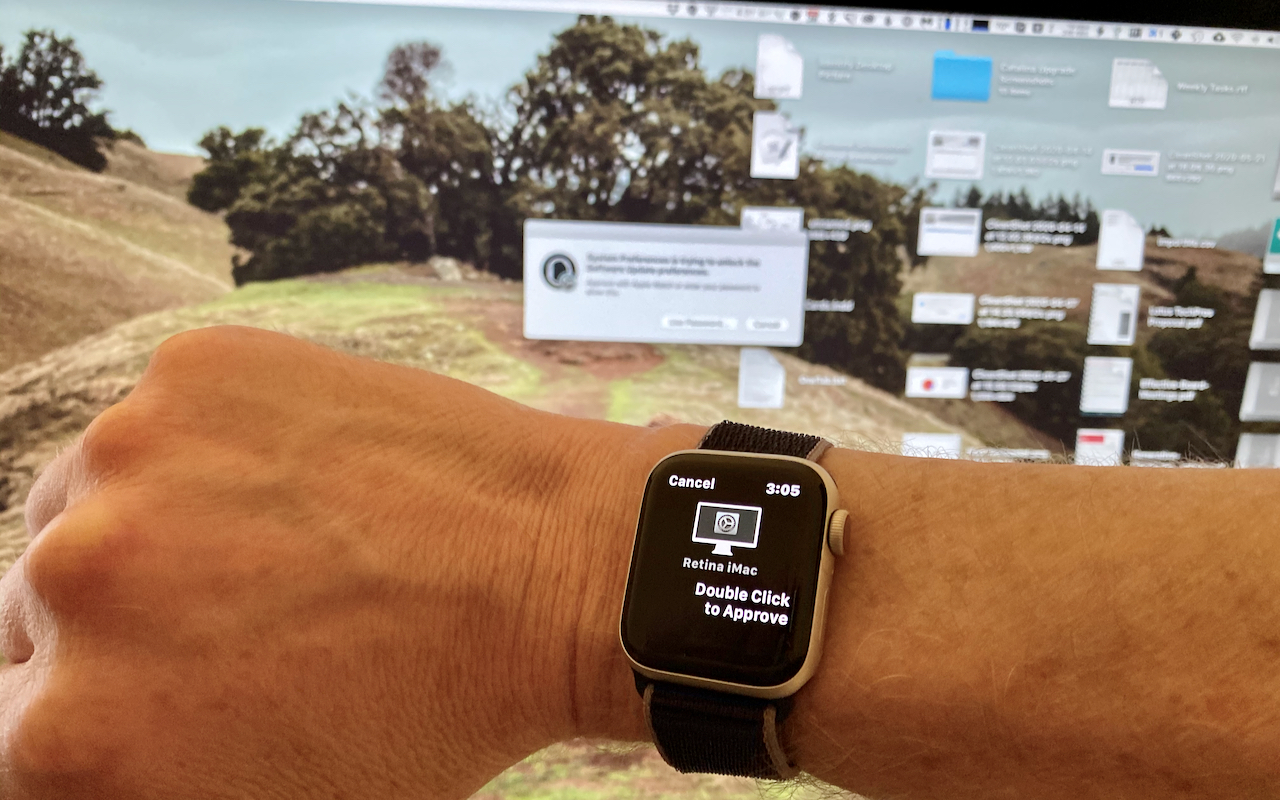 Tired of typing your admin account password whenever you try to install software or change security settings on your Mac? A new feature in macOS 10.15 Catalina removes that requirement for Apple Watch owners. In System Preferences > Security & Privacy > General, select the checkbox for "Use your Apple Watch to unlock apps and your Mac." Then, whenever an app asks for your account credentials, you can instead just double-press the side button on your Apple Watch. Of course, if you forgot to wear it or its battery has died, you can always fall back on entering your password.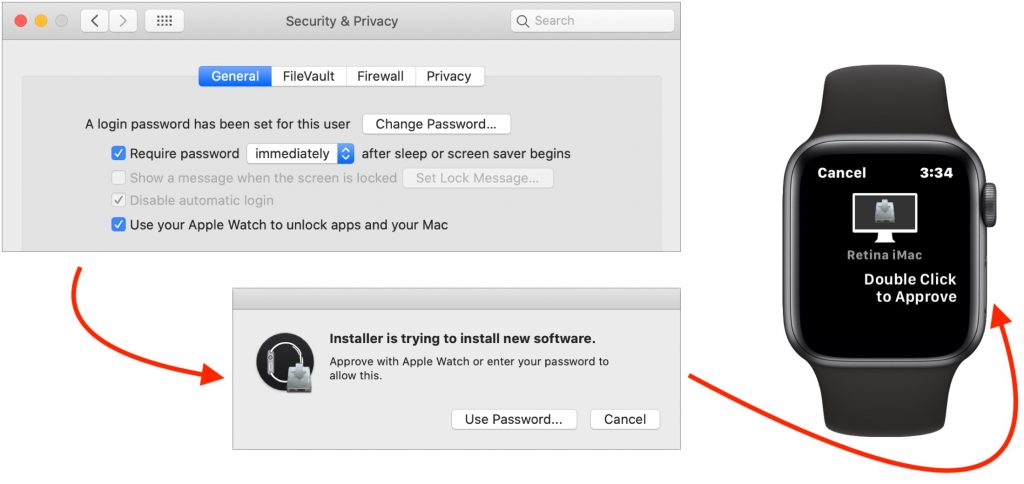 (Featured image by Adam Engst)
---
Would you like to be a Power User? Sign up for "The Fix" our Mac Tips and Tricks newsletter
here
.
If you have any questions you can reach
The MacGuys+
at 763-331-6227 or schedule an on-site visit
here
Twin Cities Top Mac IT Support For Your Business!