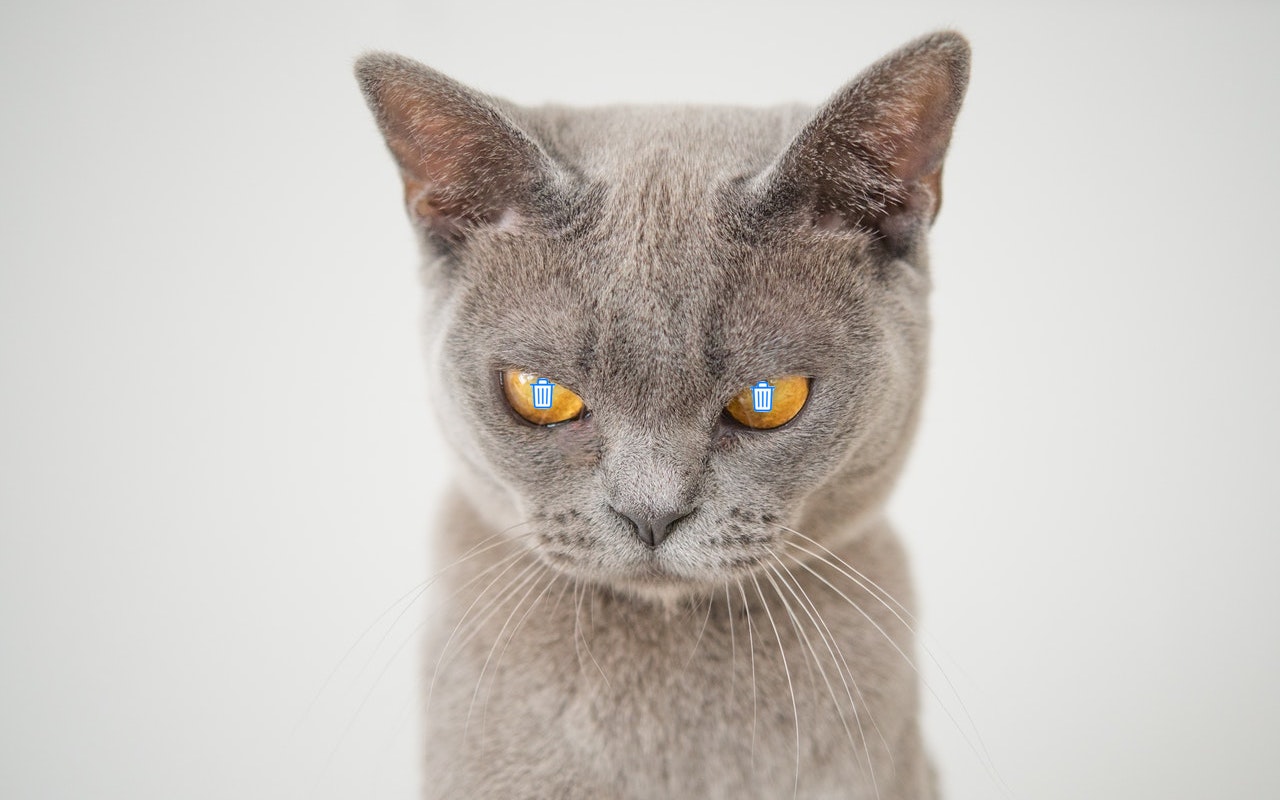 For unknown reasons, Apple redesigned the toolbar in the iOS 13 version of Mail. Such things happen, but this time, Apple made a big mistake and moved Mail's Trash button to where its Reply button used to be. Lots of people who have become accustomed to tapping Reply are now finding themselves deleting messages inadvertently, since a tap in the same location in iOS 13 deletes the message. It's hard to retrain muscle memory—the ability to reproduce a particular movement without conscious thought—but if you find yourself deleting messages accidentally, you'll need to slow down and remember to tap the new location of the Reply button.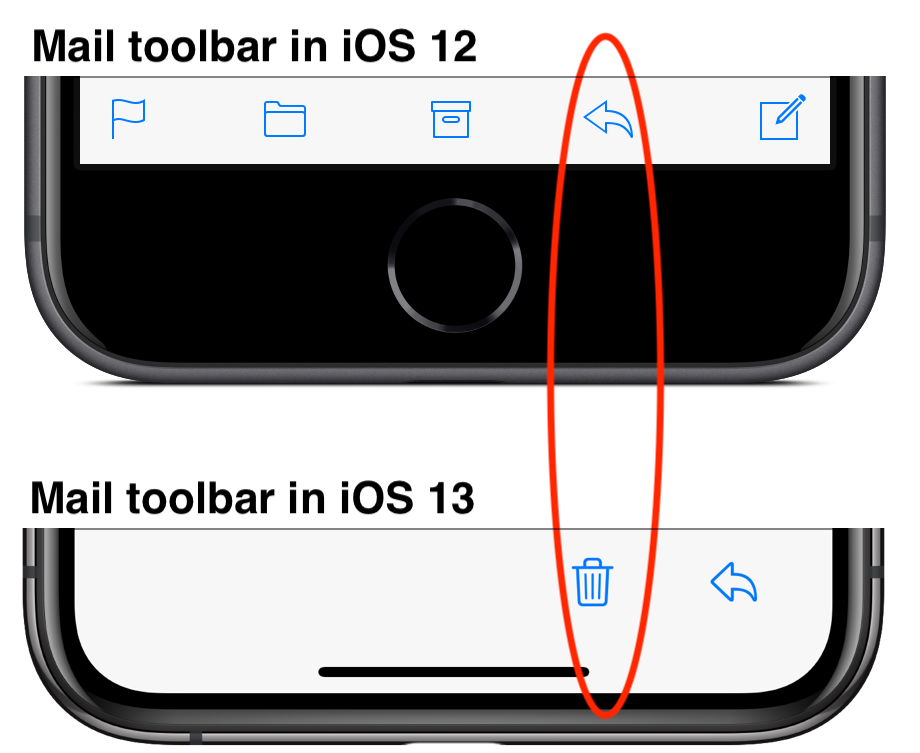 ---
Would you like to be a Power User? Sign up for "The Fix" our Mac Tips and Tricks newsletter
here
.
If you have any questions you can reach
The MacGuys+
at 763-331-6227 or schedule an on-site visit
here
Minneapolis Top Mac Support!