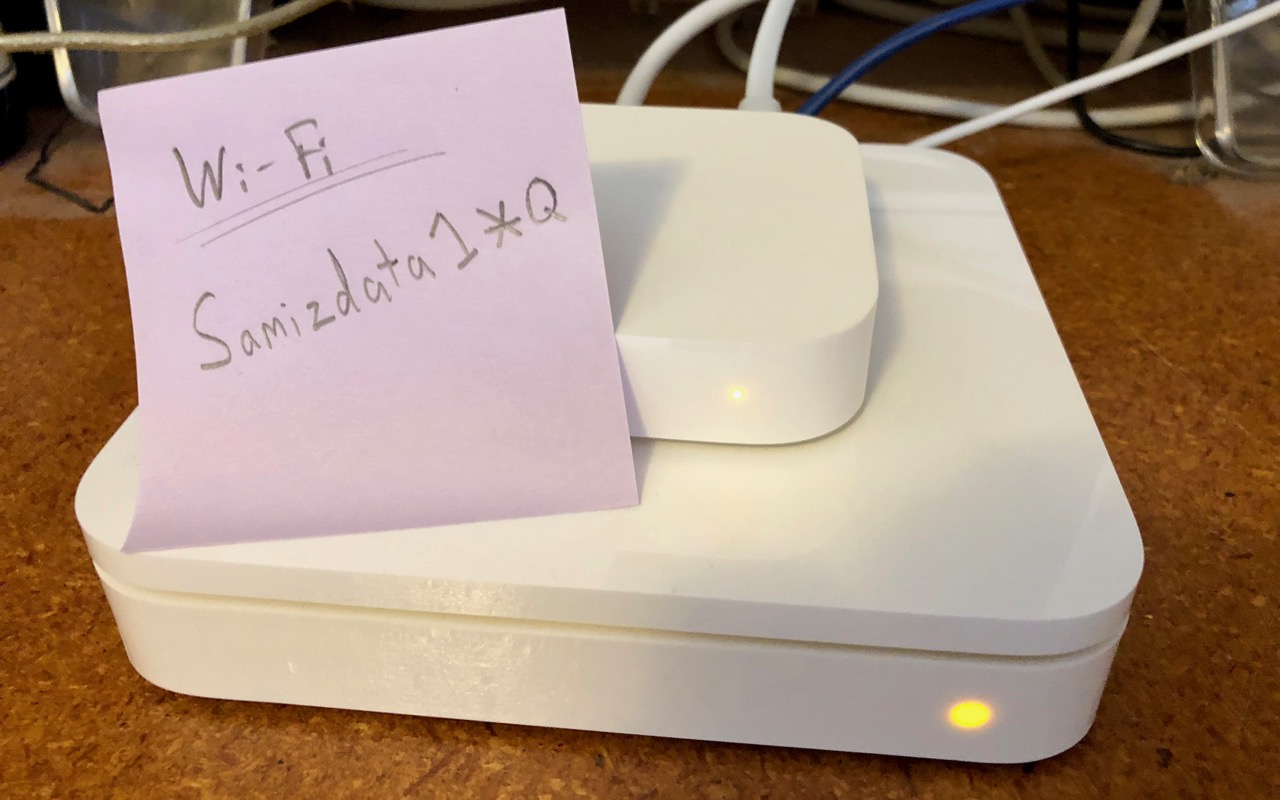 You know the drill—a friend comes to visit and wants to get on your Wi-Fi network. You've written the password down somewhere, but where? Even if you have it handy, it's a pain for your friend to type in. Since macOS 10.13 High Sierra and iOS 11, Apple's operating systems can make connecting a lot easier. Have your guest choose your network, and then put their device next to one of your devices that's awake and connected to the Wi-Fi network. As long as you have a card in your Contacts app whose name matches your friend's My Card in their Contacts, your device should ask if you want to share the Wi-Fi password with them. Just tap Share Password when prompted and you're done!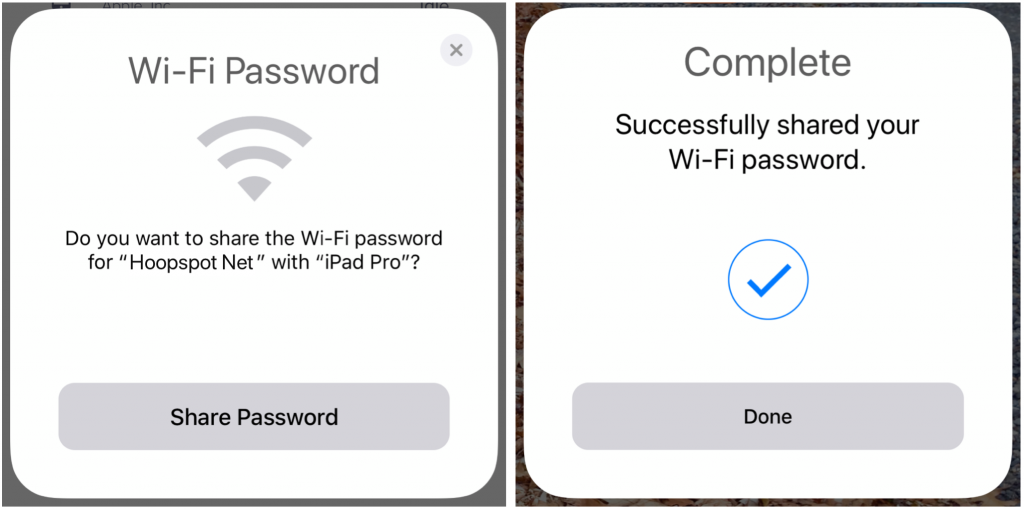 For help managing all your passwords, credit cards and software documentation take a look at 1Password. We can help you or your entire team get up and running.
---
Would you like to be a Power User? Sign up for "The Fix" our Mac Tips and Tricks newsletter
here
.
If you have any questions you can reach
The MacGuys+
at 763-331-6227 or schedule an on-site visit
here
Best Mac IT Support Minneapolis!