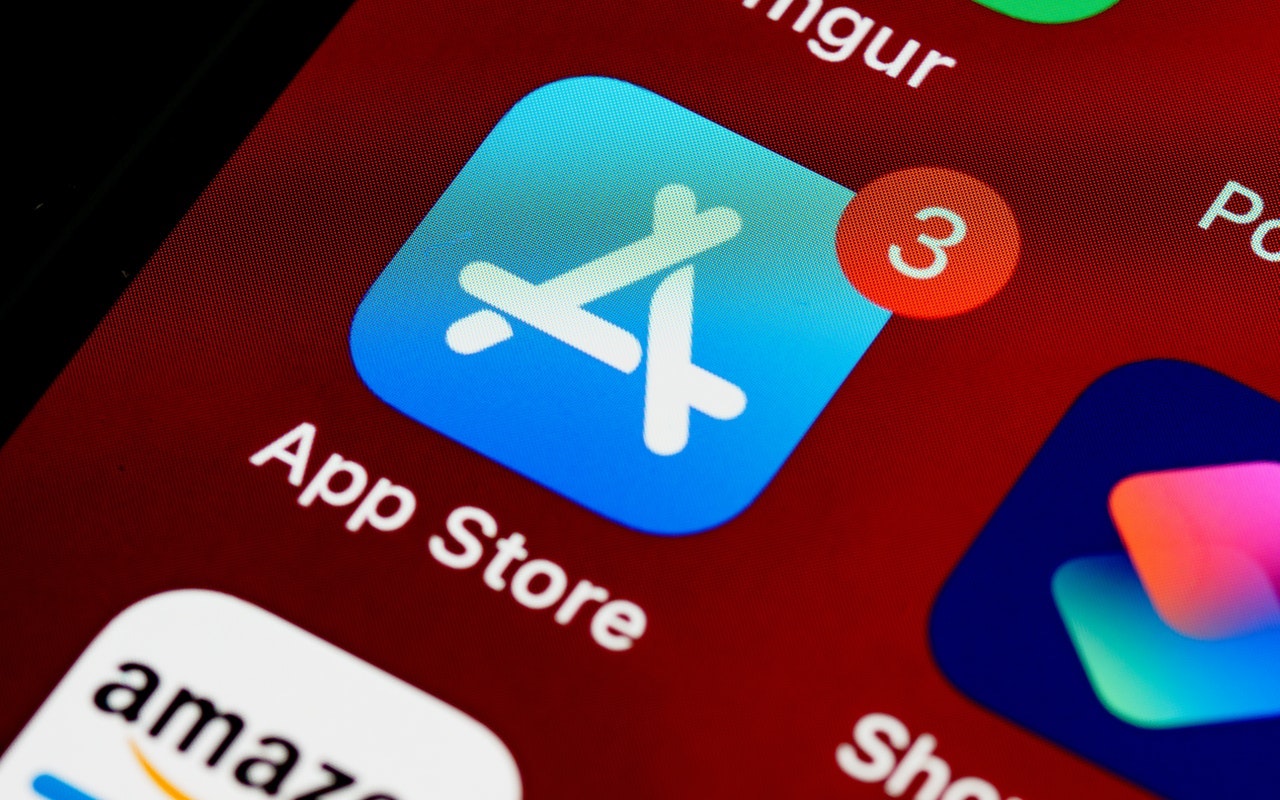 If you've turned on automatic App Updates in Settings > App Store on your iPhone or iPad, you might wonder how you'd know if an app was updated or what changed. To find that information, open the App Store app and tap your avatar icon in the upper-right corner. Scroll down and you'll see an Updated Recently list. If you pull down on the screen, that will force it to refresh, and you may see a list called Upcoming Automatic Updates at the top. For any downloaded update, you can tap Open to open it. If it hasn't yet been downloaded, you can tap Update to update it right away rather than waiting for the automatic update. Tap More to see the full release notes. Finally, here's a hidden tip: swipe left on any app to delete it.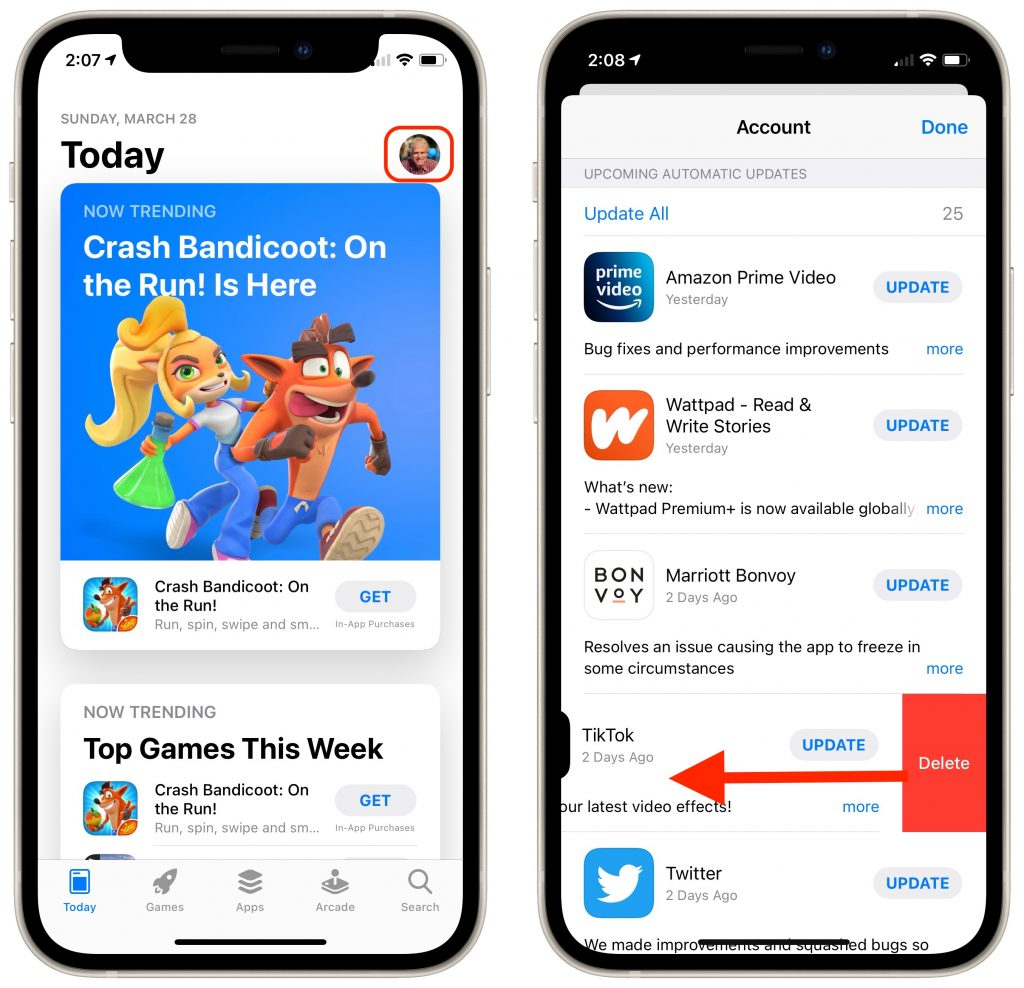 (Featured image by Brett Jordan from Pexels)
---
Would you like to be a Power User? Sign up for "The Fix" our Mac Tips and Tricks newsletter
here
.
If you have any questions you can reach
The MacGuys+
at 763-331-6227 or schedule an on-site visit
here
 Mac IT for the Minneapolis, St. Paul, Twin Cities Metro, and Western WI Area! Nation Wide Work Anyplace Mac IT Support.