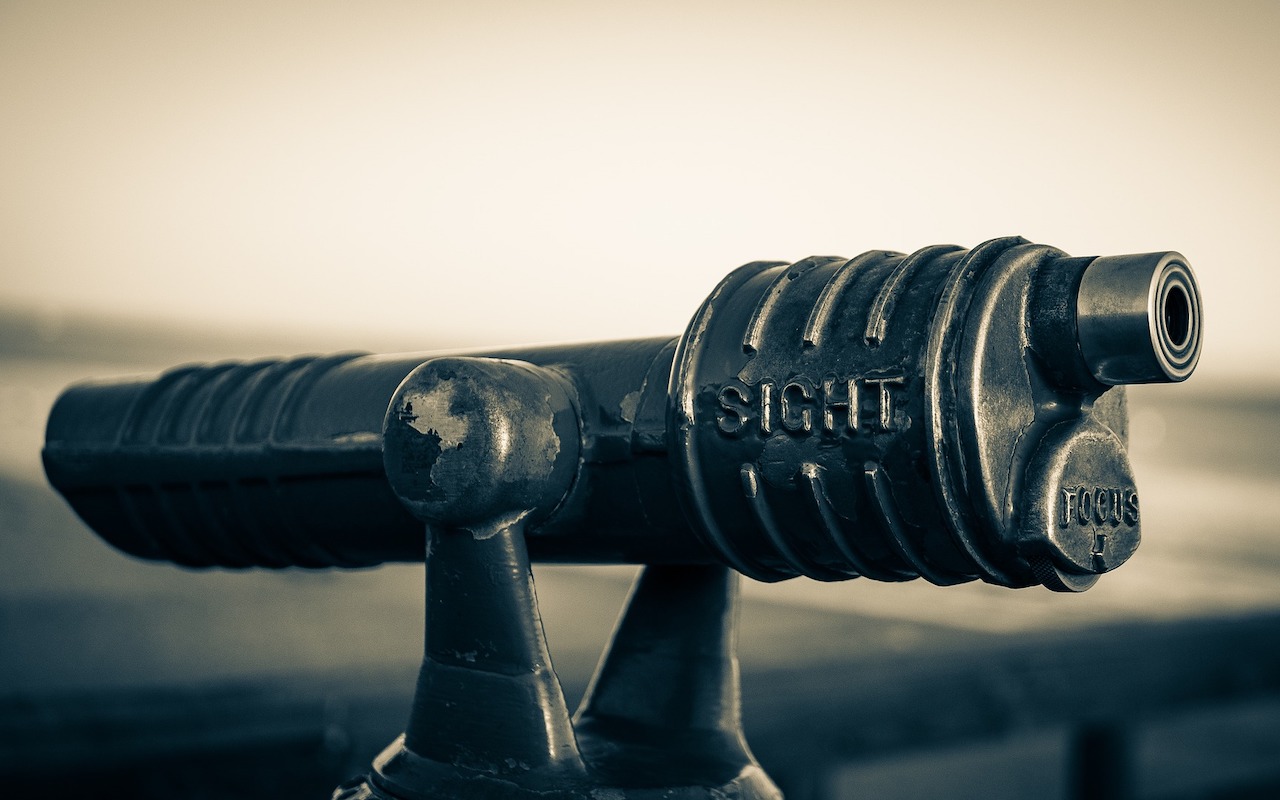 This isn't about periscopes or mouthwash—when it comes to searching, a scope is the area in which a search takes place. When you use the Search field in a Finder window to look for files and folders, you have the choice of two scopes: This Mac or the current folder. You can always switch the scope after starting the search by clicking the other choice near the top of the window, but it's easier to set the default search scope in Finder > Preferences > Advanced so it's set right to start. From the "When performing a search" pop-up menu, choose Search This Mac to search across all indexed drives, Search the Current Folder to limit the search to the folder showing when you start the search, or Use the Previous Search Scope. Most of the time, if you have any idea where the item you're looking for might be, selecting an enclosing folder and then searching within it is the best approach.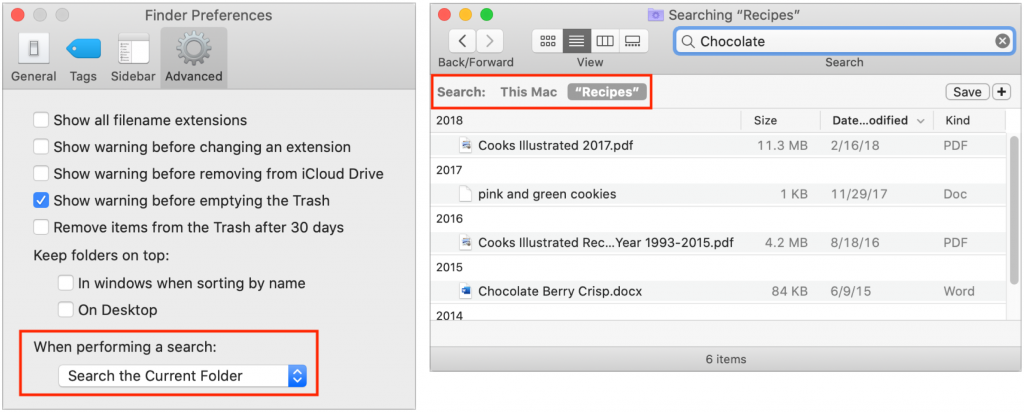 (Featured image by Noah Fischer from Pixabay)
---
Would you like to be a Power User? Sign up for "The Fix" our Mac Tips and Tricks newsletter
here
.
If you have any questions you can reach
The MacGuys+
at 763-331-6227 or schedule an on-site visit
here
Top Apple Support Minneapolis!