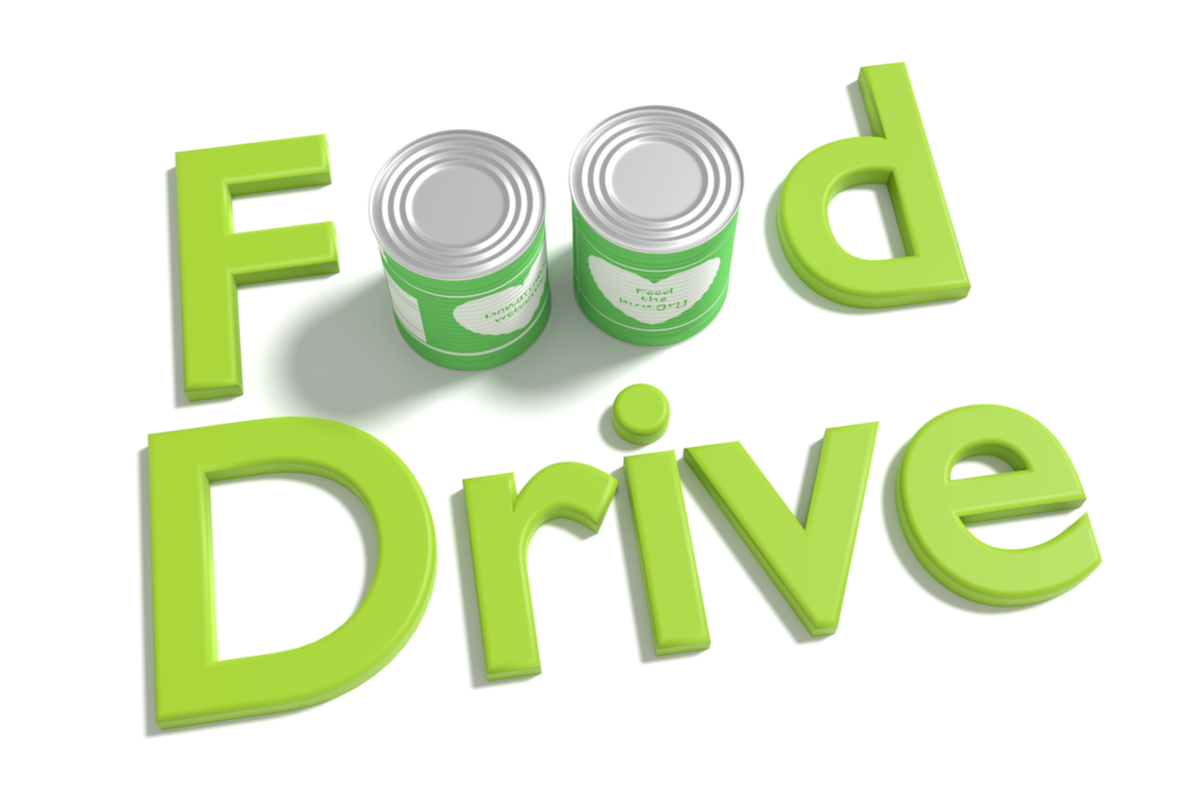 No, we are not starving our staff, we are sponsoring a Food Drive! 
How will this work? We are offering a 1% discount for each item you donate up to 15% off. This is good for any on-site visit, in-shop One-2-One, or any in-shop labor. 
Everyone Wins! You get a discount and together we can help restock the local food shelf!
Here are a few suggested items to help with your shopping.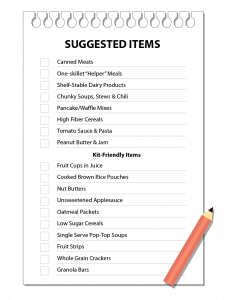 Free will donations (Cash or Food items)  accepted as well. All your donated items or cash will go to the Food Shelf, we have a Blue Barrel in the Shop for the food items and a box at the counter for your cash donations. Just stop by for a visit, chat, and check out the shop anytime. We'll have out a few of our favorite old Macs too...if you remember working on a Mac SE, this will be cool! We'll have out a Mac G4 Cube, Apple II GS, Macintosh SE, Mac Plus and a few other old goodies to check out!
Double Down!! We are going to double down. For any New Business Clients, we will double the discount, up to 30% off. If you haven't worked with us before, now is the chance to give us a try and have us out to help with some of the nagging network questions you've been wanting to deal with.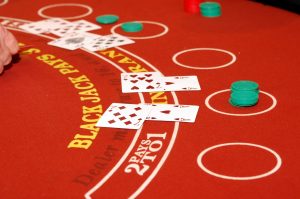 You can also make a financial donate online
here
. Help us to fill the bellies of a few hungry kids.
---
Would you like to be a Power User? Sign up for "The Fix" our Mac Tips and Tricks newsletter
here
.
If you have any questions you can reach
The MacGuys+
at 763-331-6227 or schedule an on-site visit
here
#1 Trusted Mac Support in Minneapolis and St. Paul