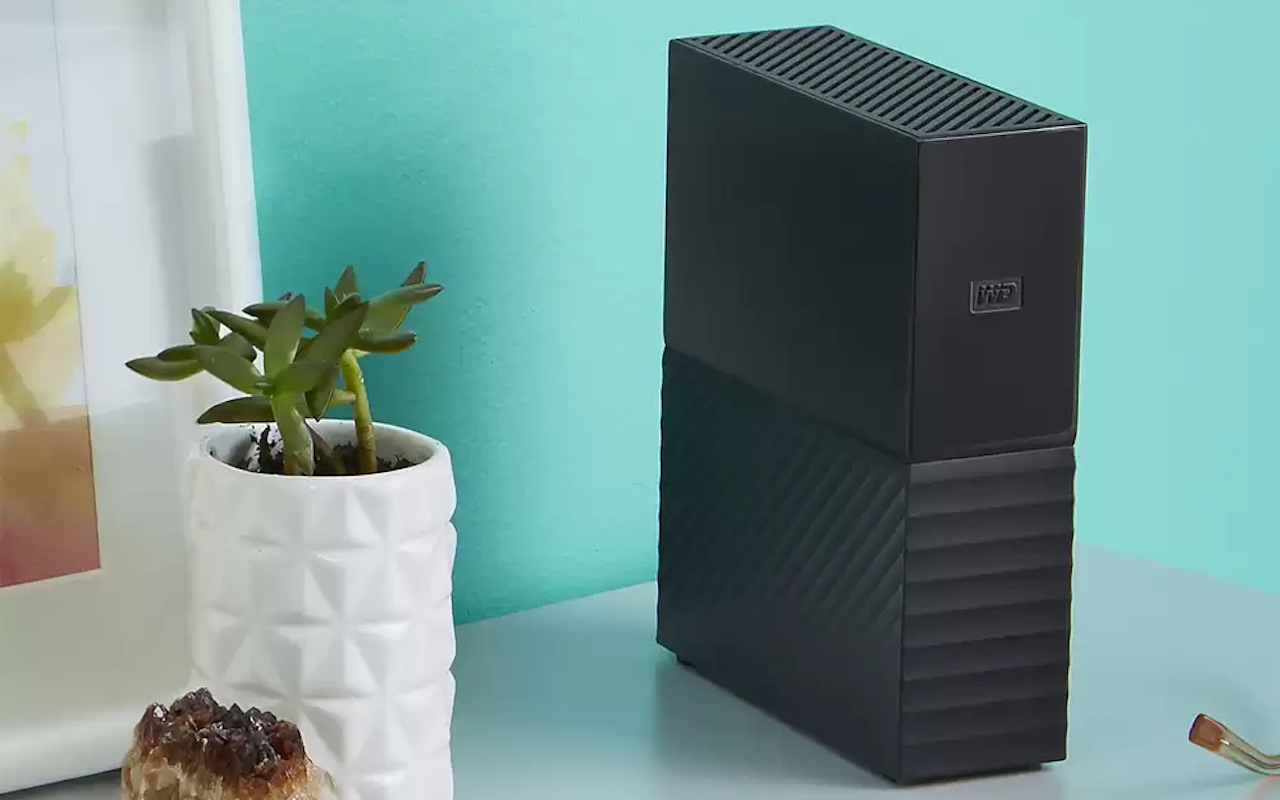 It's tempting to think that most external storage devices—whether simple hard drives or more complicated network-attached storage (NAS) units—are relatively similar because they all do roughly the same thing. However, a recent problem with older Western Digital My Book Live NAS devices highlighted that there can be large differences. In that case, hackers figured out how to cause a factory reset that wiped the entire drive of all files. (If you have one, note that Western Digital recommends disconnecting it from the Internet immediately.) Two tips: Although no one could have anticipated this particular problem, ask us before buying external storage because we may be able to recommend known good products or warn you away from sketchy manufacturers. Also, if you store unique data on an external drive, you must back up that drive just like your Mac's internal drive or risk losing everything, as these My Book Live owners did. Backup, backup, backup!
Here are a couple of simple Western Digital drives clients have been using with success for Time Machine Backups. If you are not running a full local Time Machine backup order one of these off Amazon and give us a call when it arrives we can schedule a short remote session to help you get your Backup setup and running to be sure your data is protected. Even if you are a business client, we recommend critical systems have a local backup in addition to whatever backup your IT team may be running, just to be sure you have the data needed to restore your Mac in the event of a failure.
Match your drive with the amount of data you have, I recommend getting a backup drive at least twice as large as the amount of data you currently have. So if you're not sure, getting the 5TB drive is going to be a good choice.
(Note - do not install the backup software that comes with any drive you order it can often cause problems with your Mac)
WD 2TB My Passport for Mac: https://amzn.to/3eJxwFB
WD 4TB My Passport for Mac: https://amzn.to/373sbrw
WD 5TB My Passport for Mac: https://amzn.to/2U9u0fE
If you are looking for something bigger like a NAS for network storage do not use these smaller drives, these are good for local backups with Time Machine. Call us for more information if your looking for a network solution.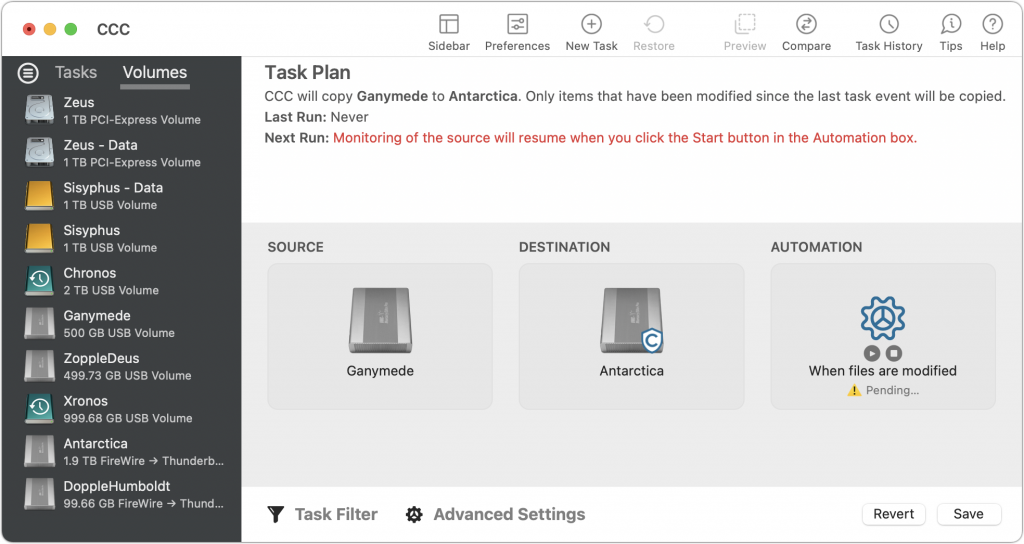 (Featured image by Western Digital)
---
Would you like to be a Power User? Sign up for "The Fix" our Mac Tips and Tricks newsletter
here
.
If you have any questions you can reach
The MacGuys+
at 763-331-6227 or schedule an on-site visit
here
 Mac IT for the Minneapolis, St. Paul, Twin Cities Metro, and Western WI Area! Nation Wide Work Anyplace Mac IT Support.