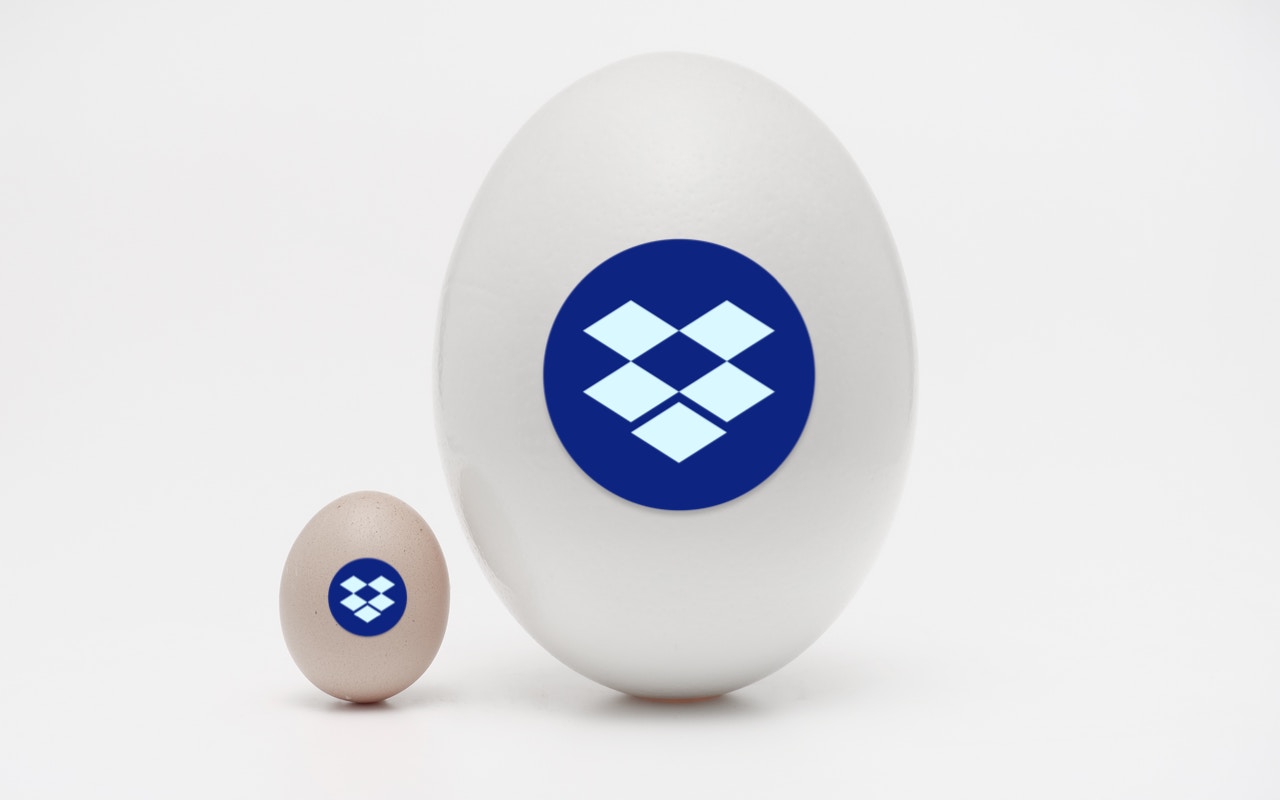 If you're like many of our clients who use Dropbox intensively, you have a desktop Mac with a large drive and a MacBook with much less drive space. How do you prevent your large Dropbox account from overwhelming the laptop Mac's available storage? The answer is Dropbox's Selective Sync feature. On the MacBook, click the Dropbox icon in the menu bar, click your avatar in the upper-right corner, and choose Preferences. In the Preferences window, click Sync and then click the Choose Folders to Sync button. Deselect the folders you want to prevent from syncing to the MacBook and click Update. If you need to access any files in those folders from the MacBook, go to dropbox.com in your Web browser instead, or adjust your Sync preferences to bring in the needed folder.

If you're not using Dropbox now and would like to discuss the options give us a call, we are an authorized Dropbox partner, we can provide you with the advanced options in Dropbox for Business you need for your office. 763-331-6227.
You can also get a Free version of Dropbox to try it out here. While it is very limited on space and doesn't have the business features mentioned here it will get you started with Dropbox and give you an idea of how it works.
---
Would you like to be a Power User? Sign up for "The Fix" our Mac Tips and Tricks newsletter
here
.
If you have any questions you can reach
The MacGuys+
at 763-331-6227 or schedule an on-site visit
here
Top Apple Support Minneapolis!