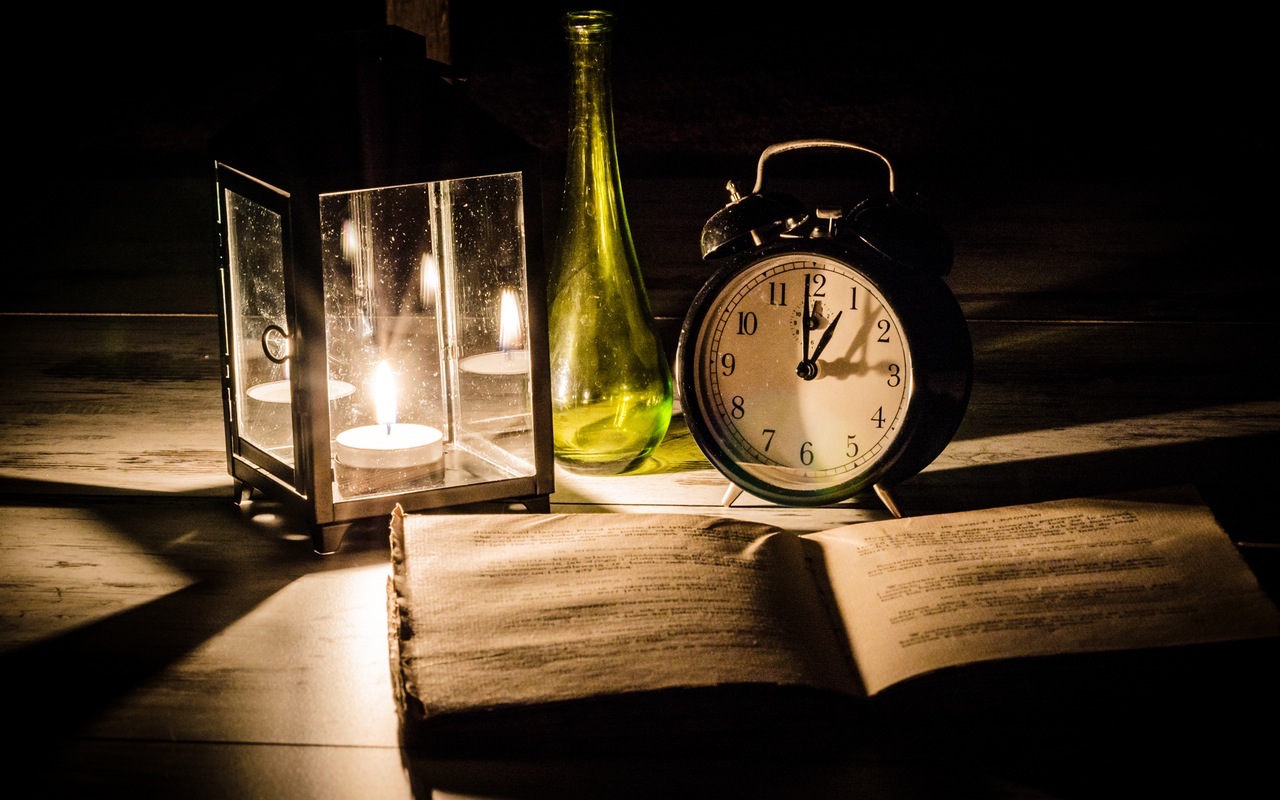 Greetings from The MacGuys+,
iBooks in iOS has a built-in sleep timer that can automatically pause playback after a specified amount of time, which is great for listening to an audiobook as you go to sleep (tap the Moon button below the volume slider). What if you prefer listening to content that's not in iBooks, like music or a college lecture? To set a sleep timer that works for Music, iTunes U, or any other app that plays audio, open the Clock app and tap the Timer button. Next, tap When Timer Ends (iPhone) or the selected sound (iPad), scroll to the end of the list of sounds, and select Stop Playing. When you're ready to listen as you drift off to sleep, start the timer just before or right after you press Play in your audio app.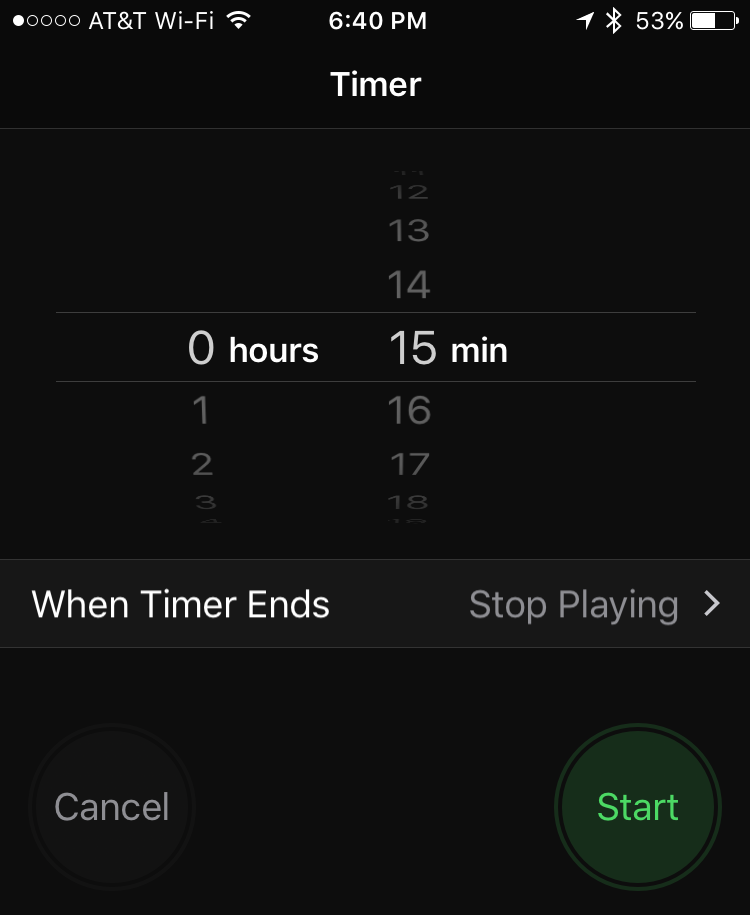 ---
Would you like to be a Power User? Sign up for "The Fix" our Mac Tips and Tricks news letter here.
If you have any questions you can reach The MacGuys+ at 763-331-6227 or schedule an on-site visit here