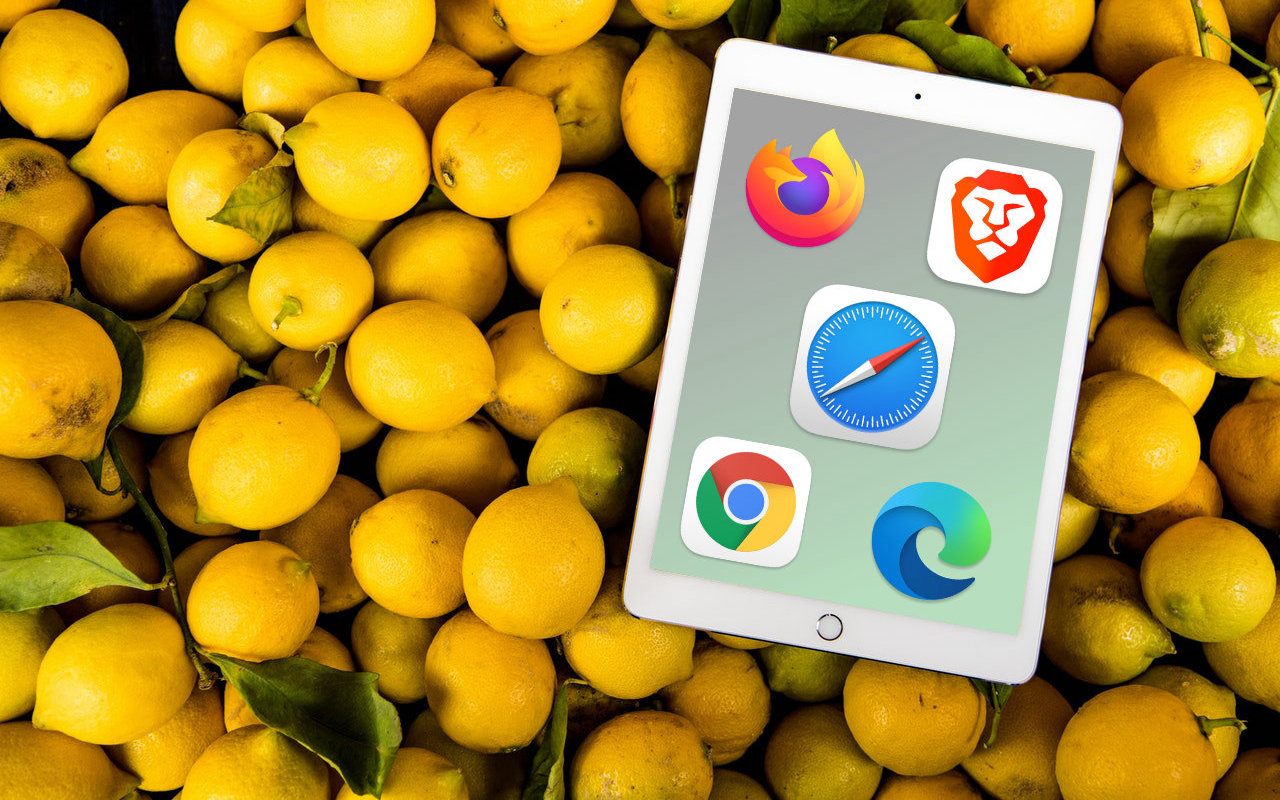 Since the earliest days of the iPhone, Apple's Safari and Mail have been the default Web and email apps for iOS and, later, iPadOS. There was no way to choose alternatives that would be used whenever an app wanted to open a Web page or create an email message. That has now changed with iOS 14 and iPadOS 14. To switch to a different Web browser (such as Brave, DuckDuckGo Privacy Browser, Firefox, Google Chrome, Microsoft Edge, or Opera Touch) or a different email app (such as Boomerang, Chuck, Hey, Gmail, Outlook, Polymail, or Spark), follow these directions. In Settings, tap the name of the browser or email app you want to set as the default. Then tap Default Browser App or Default Mail App and select the desired app.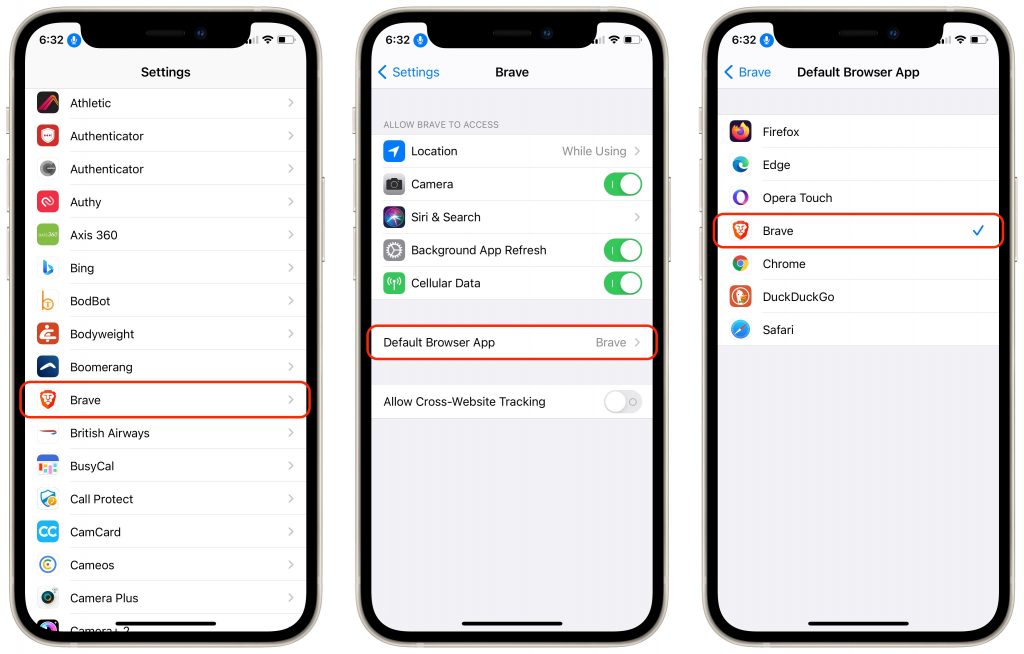 (Featured image based on an original by Sotiris Gkolias from Pexels)
---
Would you like to be a Power User? Sign up for "The Fix" our Mac Tips and Tricks newsletter
here
.
If you have any questions you can reach
The MacGuys+
at 763-331-6227 or schedule an on-site visit
here
 Mac IT for the Minneapolis, St. Paul, Twin Cities Metro, and Western WI Area! Working remote? We have solutions for you.