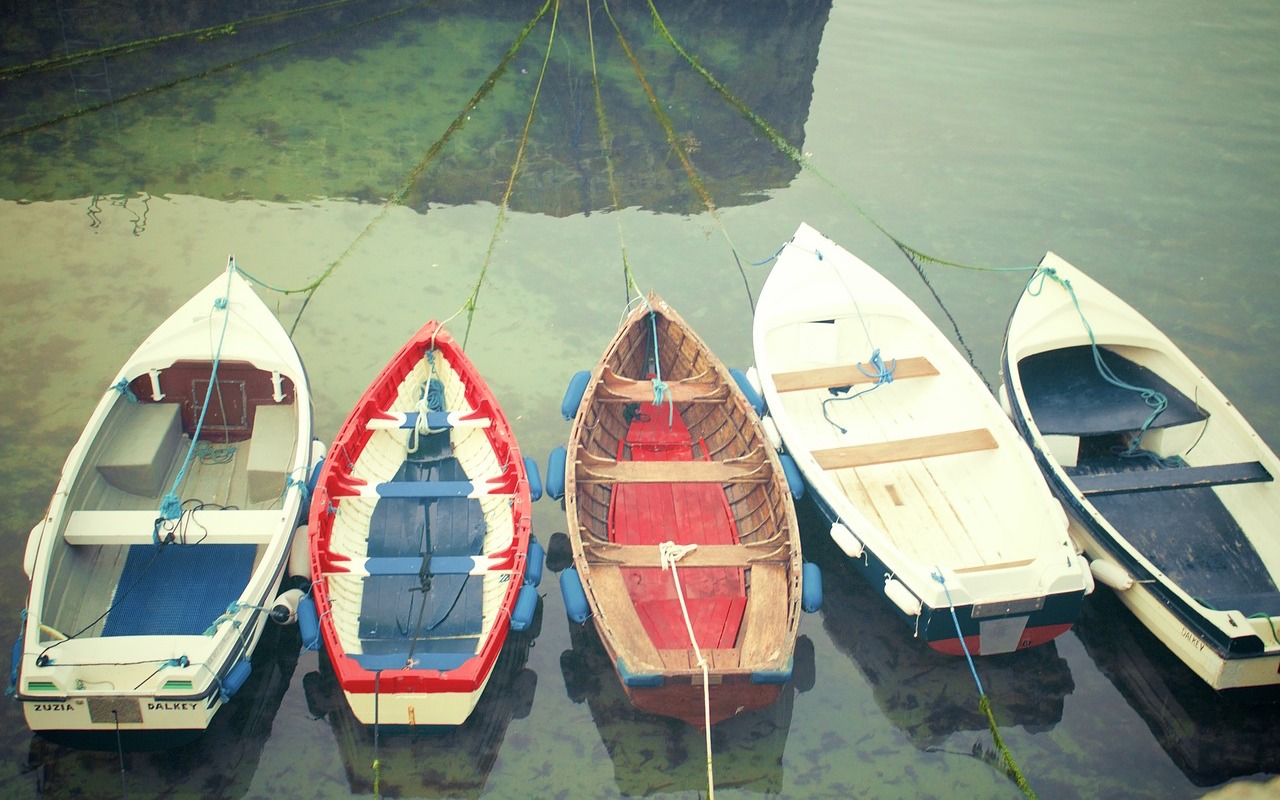 By default, Apple populates your Mac's Dock with all sorts of apps and arranges them in a particular order. But there's no rhyme or reason to the defaults, and you shouldn't be afraid to add, remove, and rearrange apps on your Dock. To add an app, drag its icon from the Applications folder to the desired spot on the Dock. To remove an app you never use, drag its icon far enough off the Dock that a Remove tag appears above the icon and then let go. To arrange the Dock icons in the order that makes the most sense to you, just drag each icon to your preferred location. We generally like to put our most-used apps in the left-most or top-most spots.
You can also change the position, size, and several other attributes of your dock. Simply go to "System Preferences" from the Apple menu (top left of your screen). Click on the "Dock" icon and you'll see all the options to change the position, size, add magnification, and a number of other options to help personalize your Dock.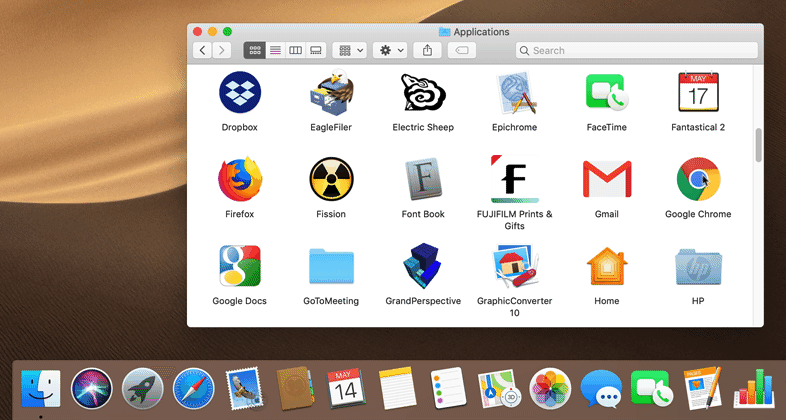 (Featured image by StockSnap from Pixabay)
---
Would you like to be a Power User? Sign up for "The Fix" our Mac Tips and Tricks newsletter
here
.
If you have any questions you can reach
The MacGuys+
at 763-331-6227 or schedule an on-site visit
here
Twin Cities Best Mac Support!