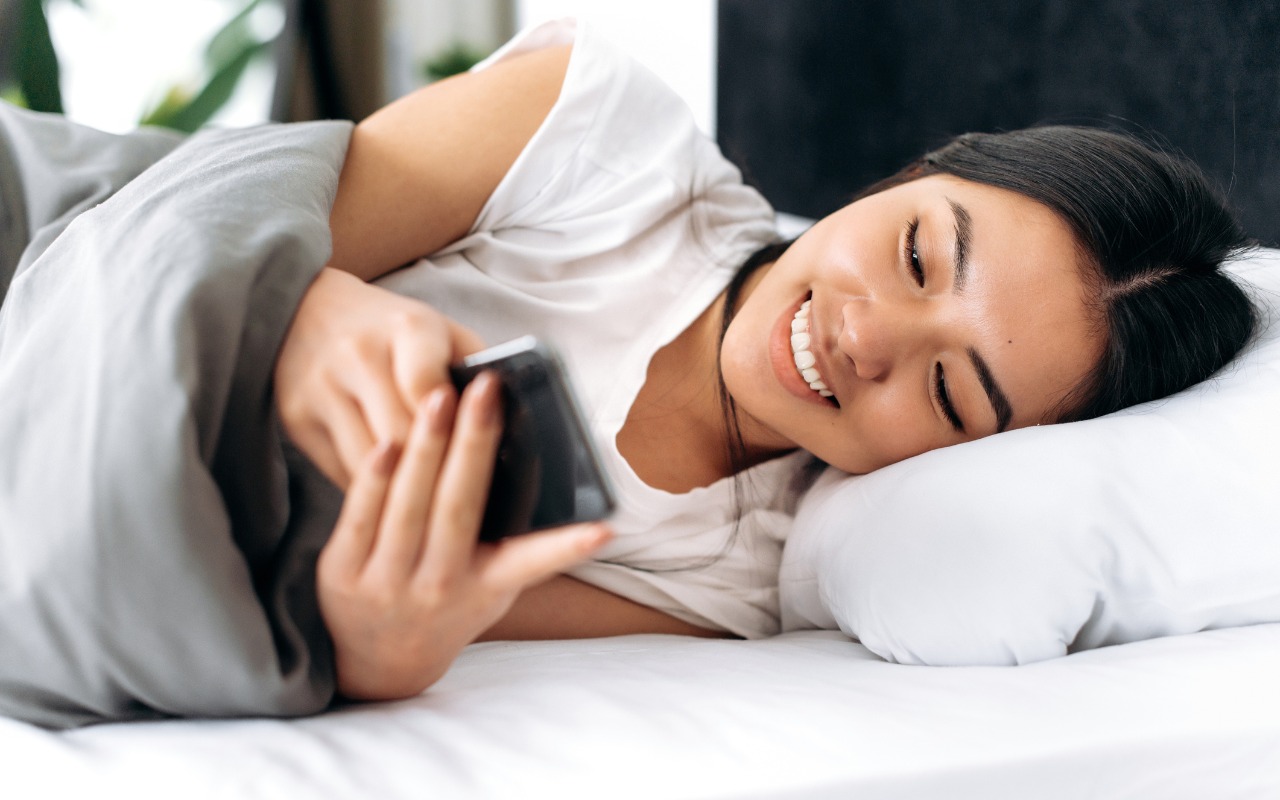 If you've ever tried to use Face ID to unlock an iPhone while lying on your side in bed, you may have noticed that it didn't work. That's because Face ID used to require that the iPhone be upright, in portrait mode. In iOS 16, however, Apple has improved Face ID so it will unlock your iPhone even when you're lying on your side and the iPhone is in landscape orientation. Alas, this capability requires an iPhone 13 or iPhone 14, but if you have one of those phones, give it a try in bed tonight—you don't need to adjust any settings.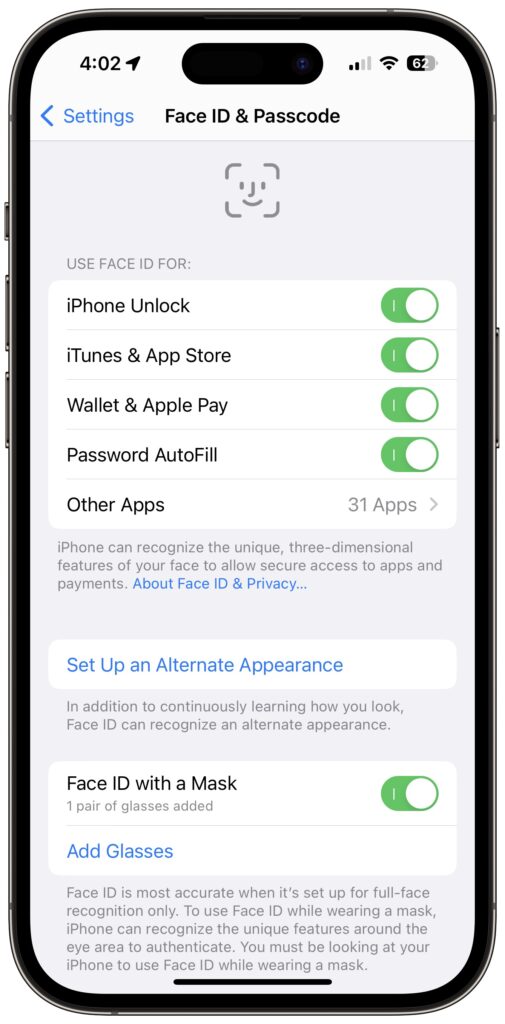 (Featured image by iStock.com/Kateryna Onyshchuk)
---
Maximize your Mac experience with "The Fix," our Mac Tips and Tricks newsletter. Sign up today and become a power user!
Expert IT support. Serving Mac-based business owners in Minneapolis, St. Paul, Twin Cities Metro, Western WI, and beyond.
Nationwide, co-managed Mac IT support for a seamless work-anywhere Mac experience.