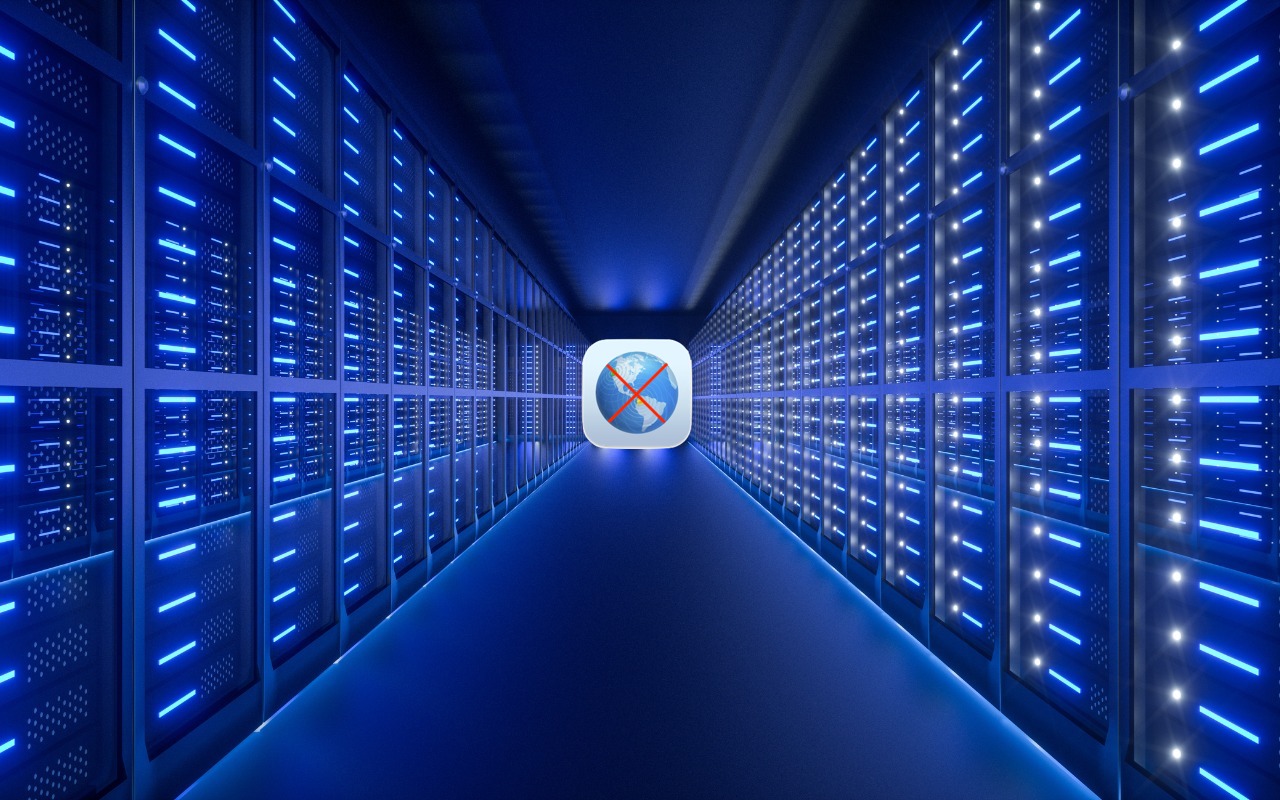 In a move that should surprise no one, Apple has discontinued macOS Server, which started out as a server-focused version of Mac OS X and eventually morphed into a set of add-on network servers for macOS. Exactly what was in macOS Server varied over time, but in 2018, Apple trimmed it to just Profile Manager, Open Directory, and Xsan. That was made possible in part because Apple integrated Caching Server, File Sharing Server, and Time Machine Server into every installation of macOS 10.13 High Sierra and later. If you're still using macOS Server, you can continue to download (look through your purchases) and use the app with macOS 12 Monterey, but it's time to start planning your migration since Apple says macOS Server won't work at all in the next version of macOS. Contact us if you need advice on the best way to proceed.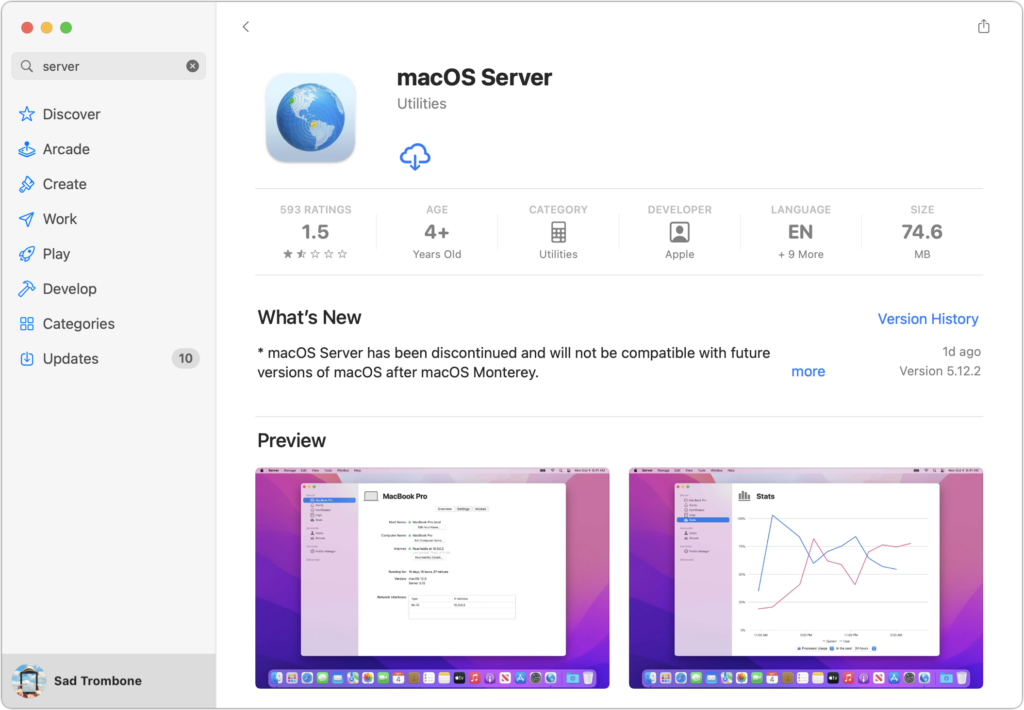 (Featured image by iStock.com/Daniel Megias)
---
Would you like to be a Power User? Sign up for "The Fix" our Mac Tips and Tricks newsletter
here
.
If you have any questions you can reach
The MacGuys+
at 763-331-6227 or schedule an on-site visit
here
Trusted Mac IT for business owners in Minneapolis, St. Paul, Twin Cities Metro, and Western WI Area! Nation Wide, Co-Managed, Work Anyplace Mac IT Support.