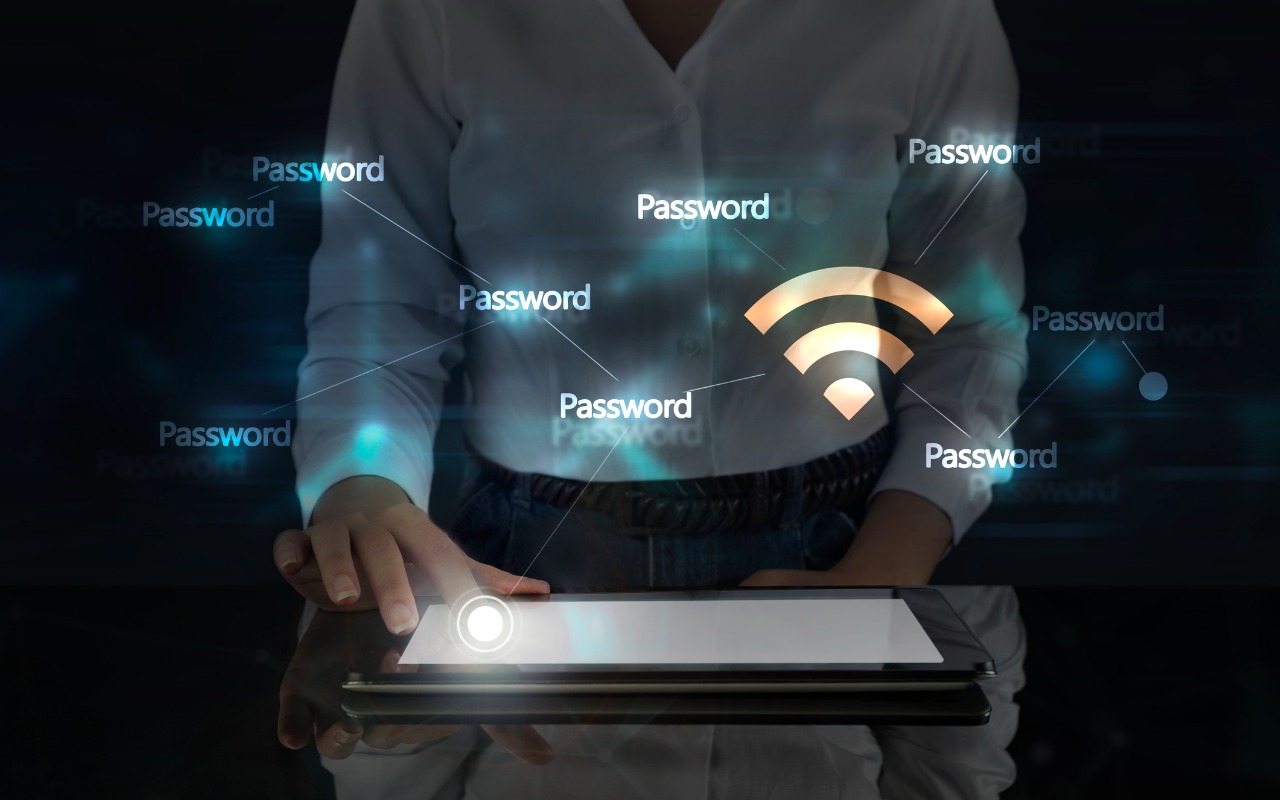 The iPhone and iPad have long allowed you to share Wi-Fi passwords with other nearby devices and people as long as they were in your Contacts list. But you couldn't see those passwords, which is handy for sharing with non-Apple users and devices. In iOS 16 and iPadOS 16, you can now view and copy the stored Wi-Fi password for either the current network or any remembered network. In Settings > Wi-Fi, next to a network's name (tap Edit at the top right to view stored networks), tap the blue information icon, tap Password, and authenticate to reveal the password. If desired, tap Copy to copy to the clipboard for pasting in another app, such as Mail or Messages.

(Featured image by iStock.com/denizbayram)
---
Would you like to be a Power User? Sign up for "The Fix" our Mac Tips and Tricks newsletter
here
.
If you have any questions you can reach
The MacGuys+
at 763-331-6227 or schedule an on-site visit
here
Trusted Mac IT for business owners in Minneapolis, St. Paul, Twin Cities Metro, and Western WI Area! Nation Wide, Co-Managed, Work Anyplace Mac IT Support.