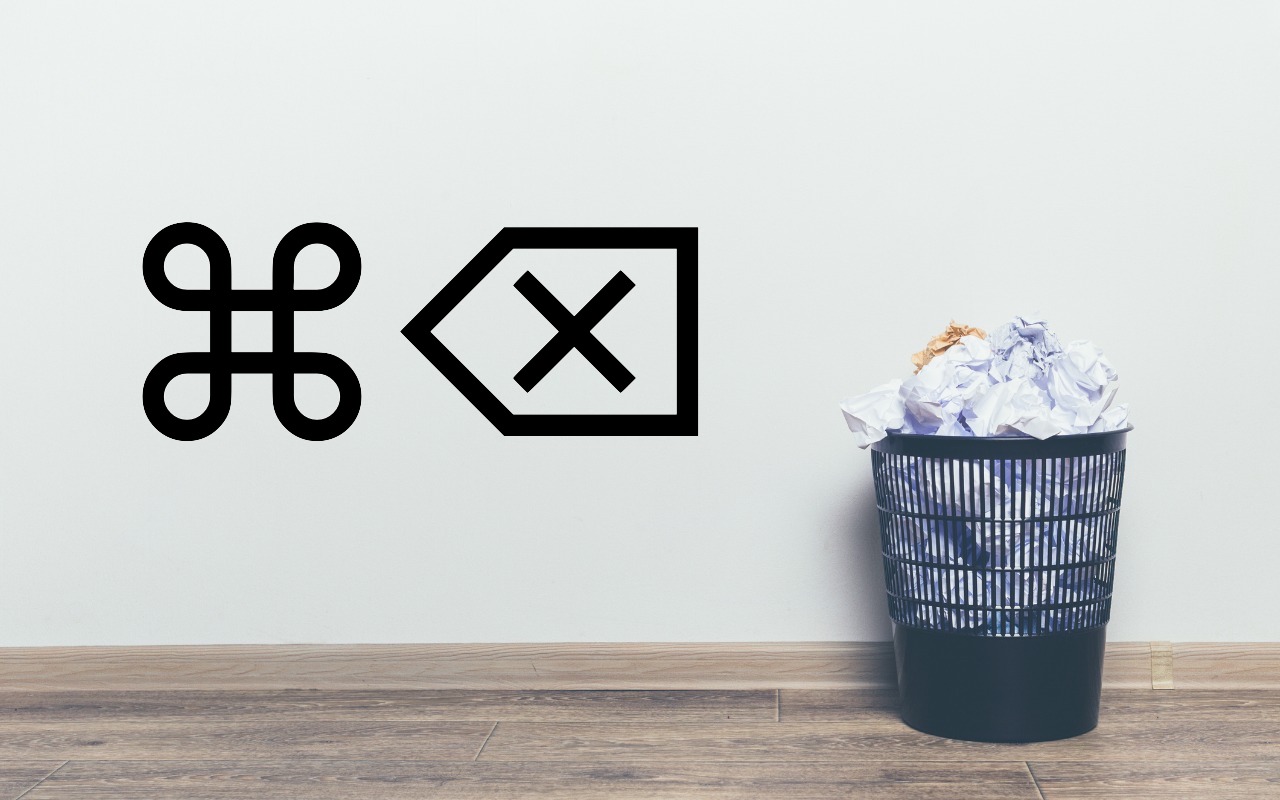 You know that you can drag files or folders to the Trash icon in the Dock for later deletion. And you probably know that you can select multiple items on the Desktop or in a Finder window by Command-clicking each one in turn (Shift-click to select a sequential range of items in a list view), after which you can drag them all to the Trash. But there's no reason to expend effort mousing if you prefer to keep your hands on the keyboard—just press Command-Delete to send one or more selected files and folders directly to the Trash. Finally, if you need your disk space back right away, press Command-Shift-Delete to empty the Trash. However, we recommend not emptying the Trash frequently—that way, you have a chance to recover something you discover that you needed after trashing it.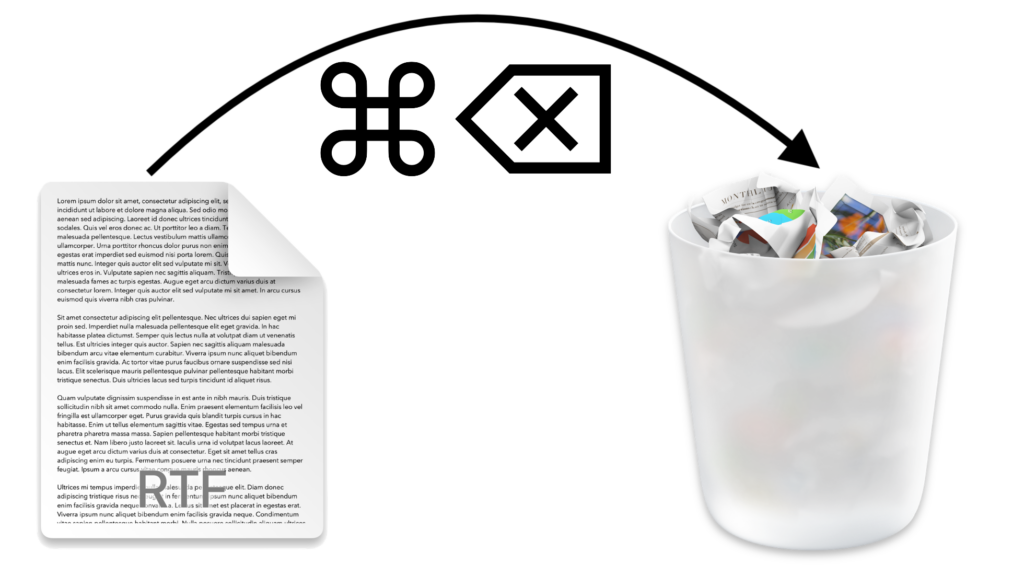 (Featured image by iStock.com/FabrikaCr)
---
Would you like to be a Power User? Sign up for "The Fix" our Mac Tips and Tricks newsletter
here
.
If you have any questions you can reach
The MacGuys+
at 763-331-6227 or schedule an on-site visit
here
Trusted Mac IT for business owners in Minneapolis, St. Paul, Twin Cities Metro, and Western WI Area! Nation Wide, Co-Managed, Work Anyplace Mac IT Support.