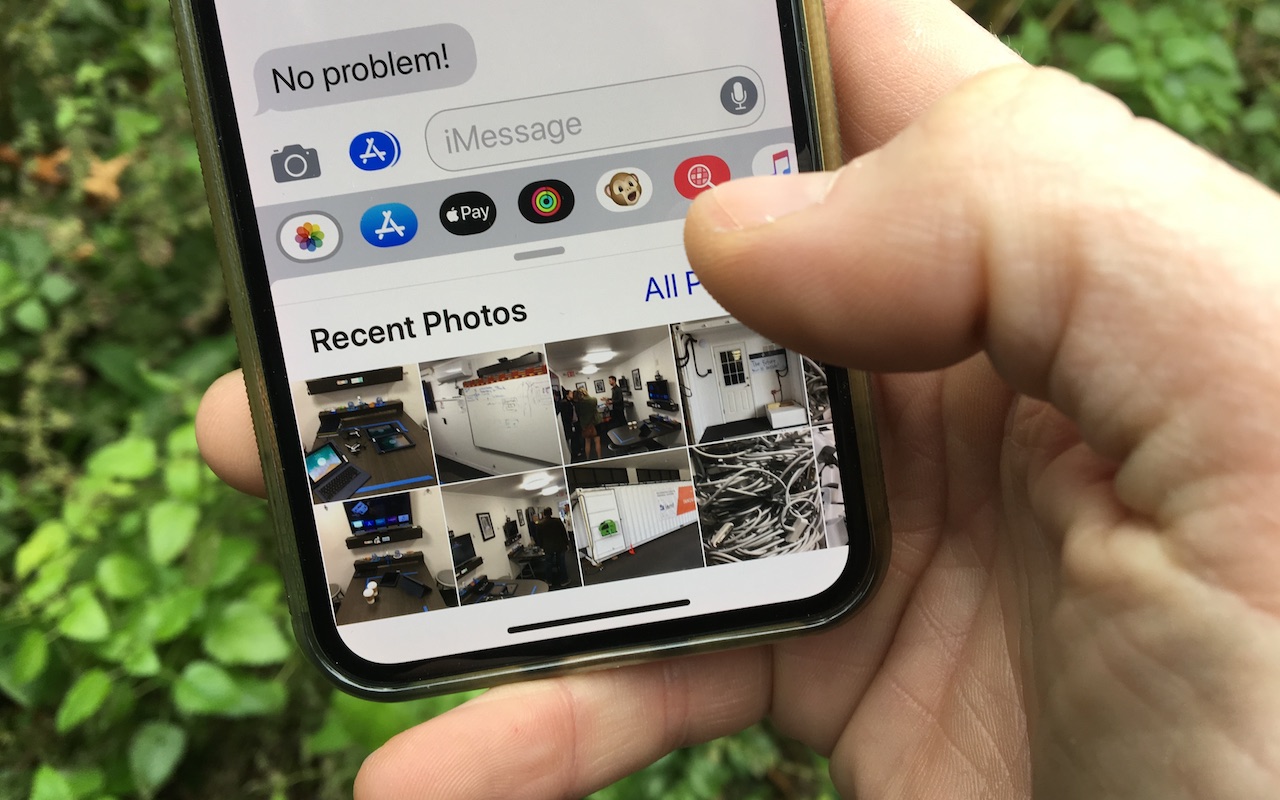 Before iOS 12, you'd tap the camera button in a Messages chat in order to share either a brand-new photo or a photo that had already been taken. In iOS 12, Apple changed things so tapping the camera button only lets you take a fresh photo. To find and send a photo that's already in Photos, use the Photos mini-app in Messages. If necessary, tap the Apps button to the left of the message field to show the Messages apps, and then tap the Photos button to see a list of recent photos. Tap one or more to add them to the message, and you're ready to send!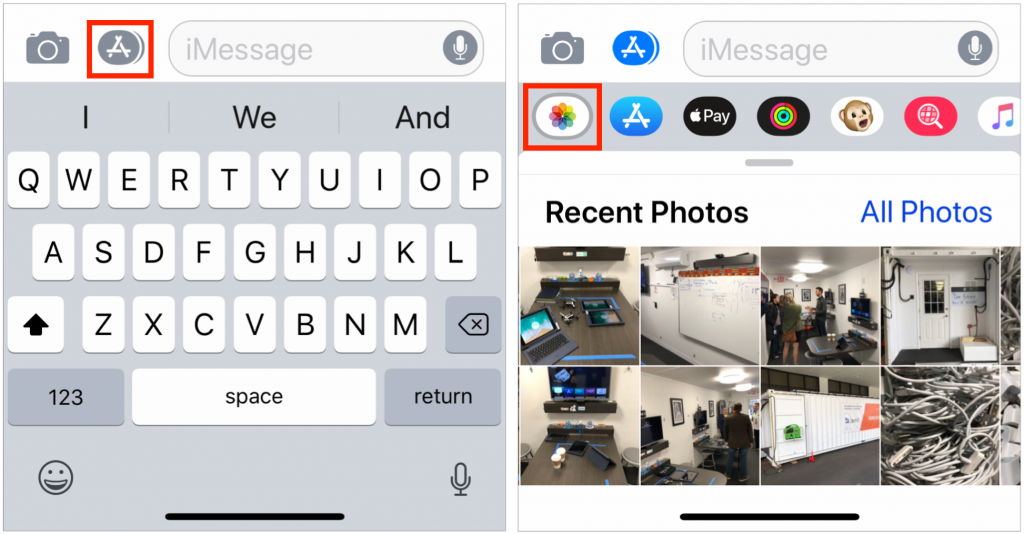 It can be a challenge keeping up with all these updates, for help with Mac Service or Support at your home or office in the Minneapolis Twin Cities area, you can reach us here, we help resolve your frustrations with your Mac and other Apple Tech, Networking, Wi-Fi, Apple TV, and issues with other home or office networking.
---
Would you like to be a Power User? Sign up for "The Fix" our Mac Tips and Tricks newsletter
here
.
If you have any questions you can reach
The MacGuys+
at 763-331-6227 or schedule an on-site visit
here
Best Mac IT Support Minneapolis!