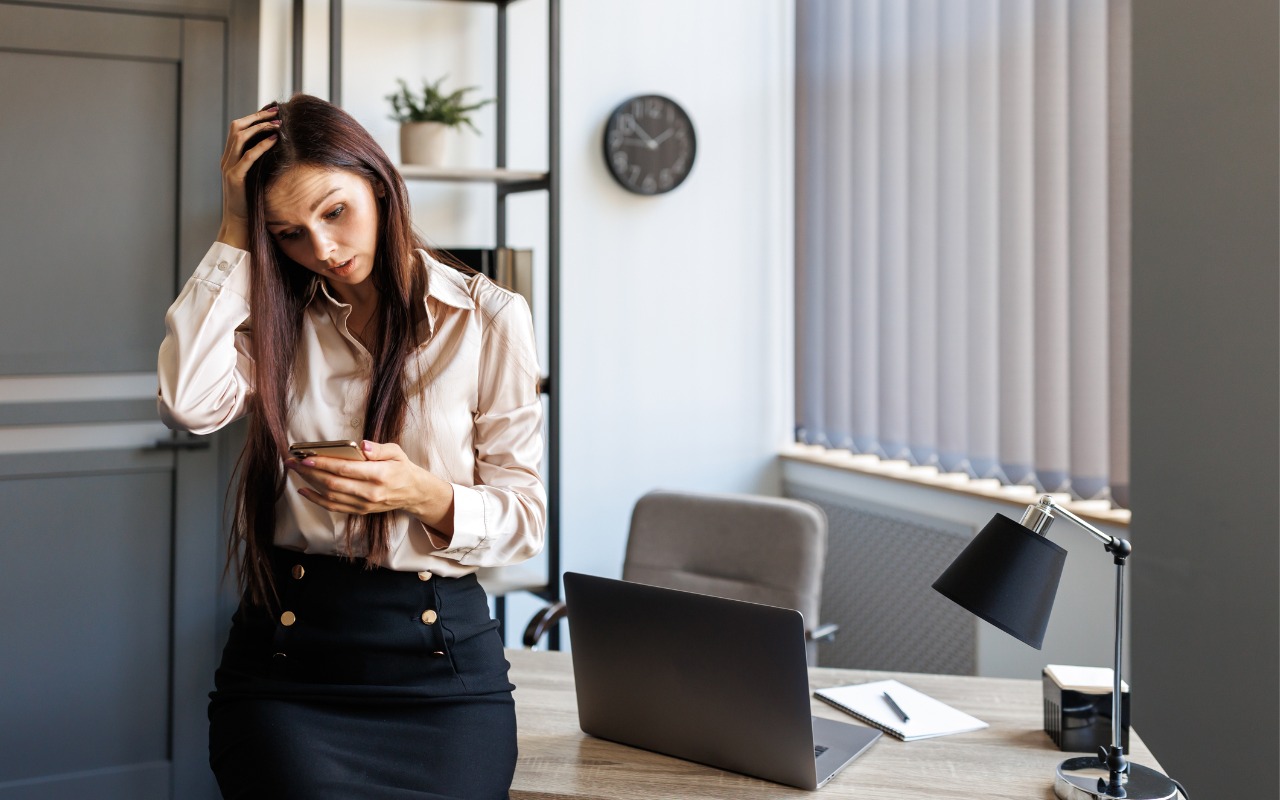 The hardest time to remember your iPhone or iPad passcode is right after you've changed it. Generally speaking, there's no reason to change your passcode, but if you inadvertently or intentionally shared it with someone with whom you wouldn't trust your bank account information, changing it to something new is a good idea. We could also imagine a child who knows your passcode changing it on you as a prank. For whatever reason, if you can't enter your new passcode, a new iOS 17 feature called Passcode Reset lets you use your old one for 72 hours. Once you've tried the wrong passcode five times, tap Forgot Passcode ➊, enter your old passcode ➋, and create a new one ➌. If you're certain you know the new one, you can expire the old one sooner in Settings > Face ID/Touch ID & Passcode.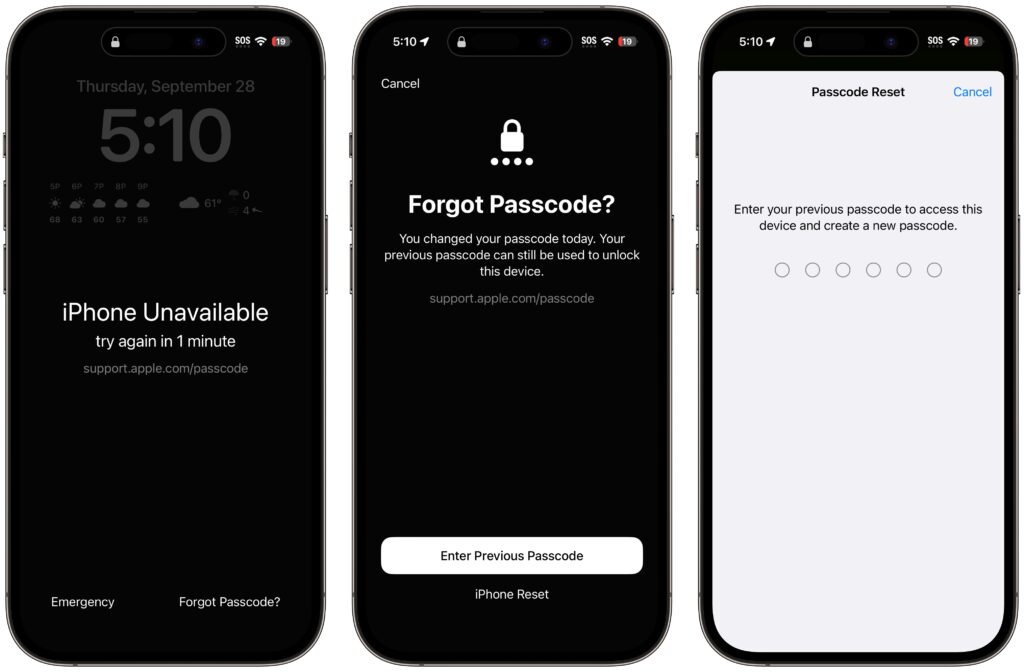 (Featured image by iStock.com/NazariyKarkhut)
---
Maximize your Mac experience with "The Fix," our Mac Tips and Tricks newsletter. Sign up today and become a power user!
Have questions? Contact The MacGuys+ at 763-331-6227 or schedule an on-site visit.
Expert IT support. Serving Mac-based business owners in Minneapolis, St. Paul, Twin Cities Metro, Western WI, and beyond.
Nationwide, co-managed Mac IT support for a seamless work-anywhere Mac experience.