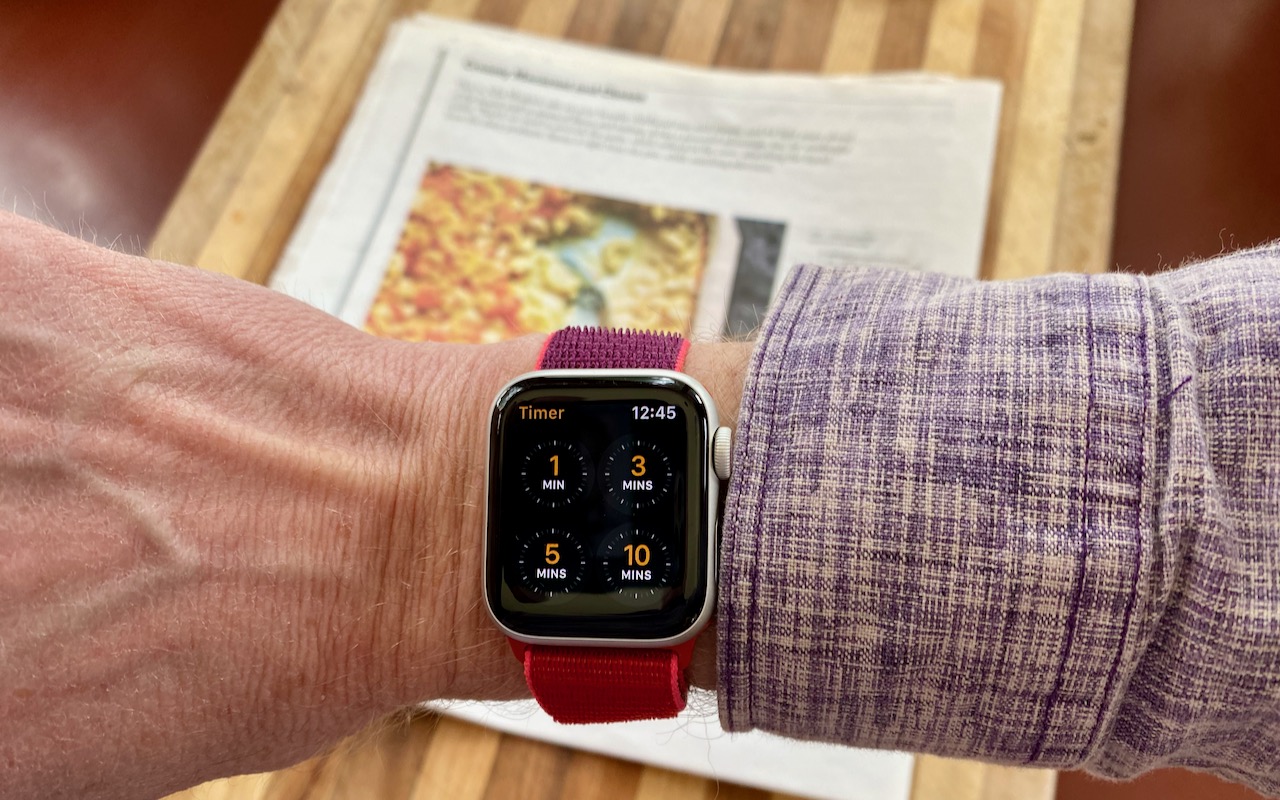 For those who cook, the Apple Watch provides a helpful Timer app that ensures we don't forget whatever's in the oven until it's burnt to a crisp. Setting the timer is easy from the app's interface, but even easier is using Siri: just hold the Digital Crown and say, "Set a timer for 8 minutes." When the timer goes off, the watch makes a sound or vibrates and presents you with Stop and Repeat buttons. But often, when a timer goes off, you're wearing oven mitts or moving quickly, making it hard to look at the watch and tap the Stop button. There's a no-look alternative you may not have known about—just press the Digital Crown once (if the display is active) or twice (if the display is dimmed) to stop the timer.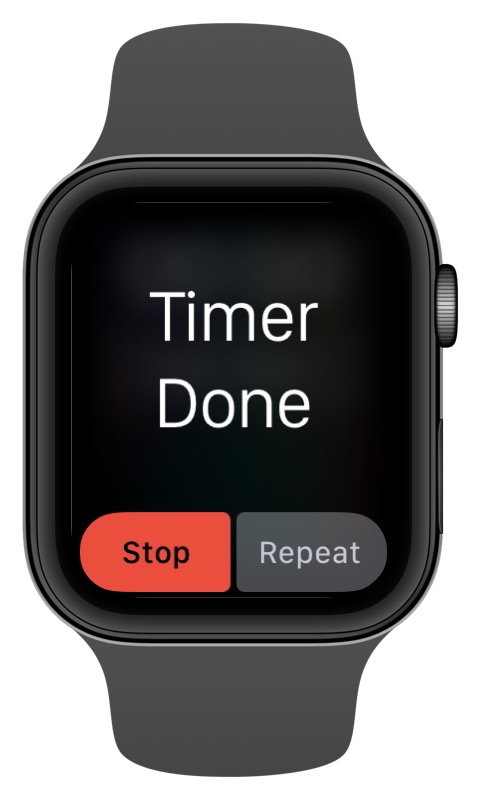 (Featured image by Adam Engst)
---
Would you like to be a Power User? Sign up for "The Fix" our Mac Tips and Tricks newsletter
here
.
If you have any questions you can reach
The MacGuys+
at 763-331-6227 or schedule an on-site visit
here
 Mac IT for the Minneapolis, St. Paul, Twin Cities Metro, and Western WI Area! Working remote? We have solutions for you.