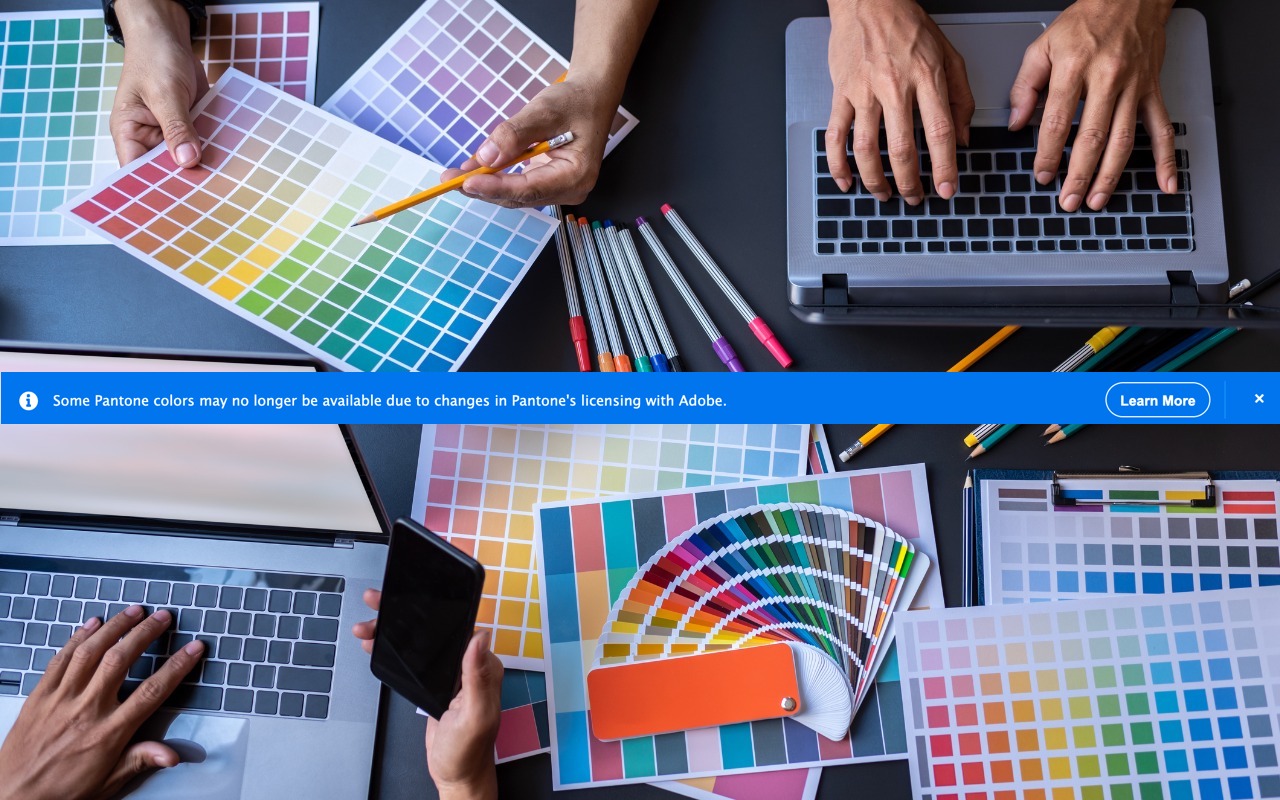 Adobe says that Pantone Color Books will be phased out of Adobe Creative Cloud apps, starting with updates to Illustrator, InDesign, and Photoshop released after August 16, 2022. After November 2022, only three Pantone Color Books will remain: Pantone + CMYK Coated, Pantone + CMYK Uncoated, and Pantone + Metallics Coated. To access all other Pantone Color Libraries, Creative Cloud users will need to purchase a Pantone Connect license and access the libraries through the Pantone Connect plug-in. Pantone Connect costs $59.99 per year or $7.99 per month. For the most part, existing files should continue to work as before, although Adobe offers details of how files in Illustrator, InDesign, and Photoshop may be affected.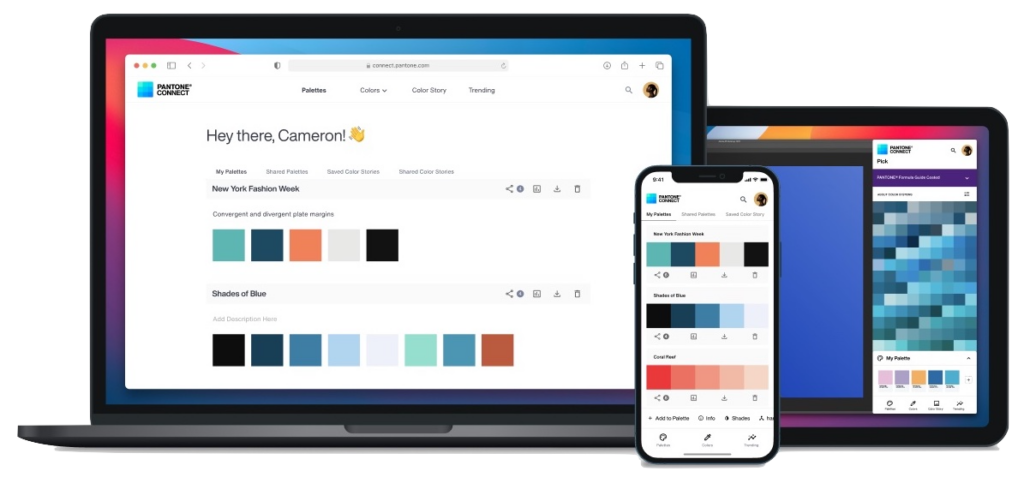 (Featured image based on an original by iStock.com/Kanizphoto)
---
Would you like to be a Power User? Sign up for "The Fix" our Mac Tips and Tricks newsletter
here
.
If you have any questions you can reach
The MacGuys+
at 763-331-6227 or schedule an on-site visit
here
Trusted Mac IT for business owners in Minneapolis, St. Paul, Twin Cities Metro, and Western WI Area! Nation Wide, Co-Managed, Work Anyplace Mac IT Support.