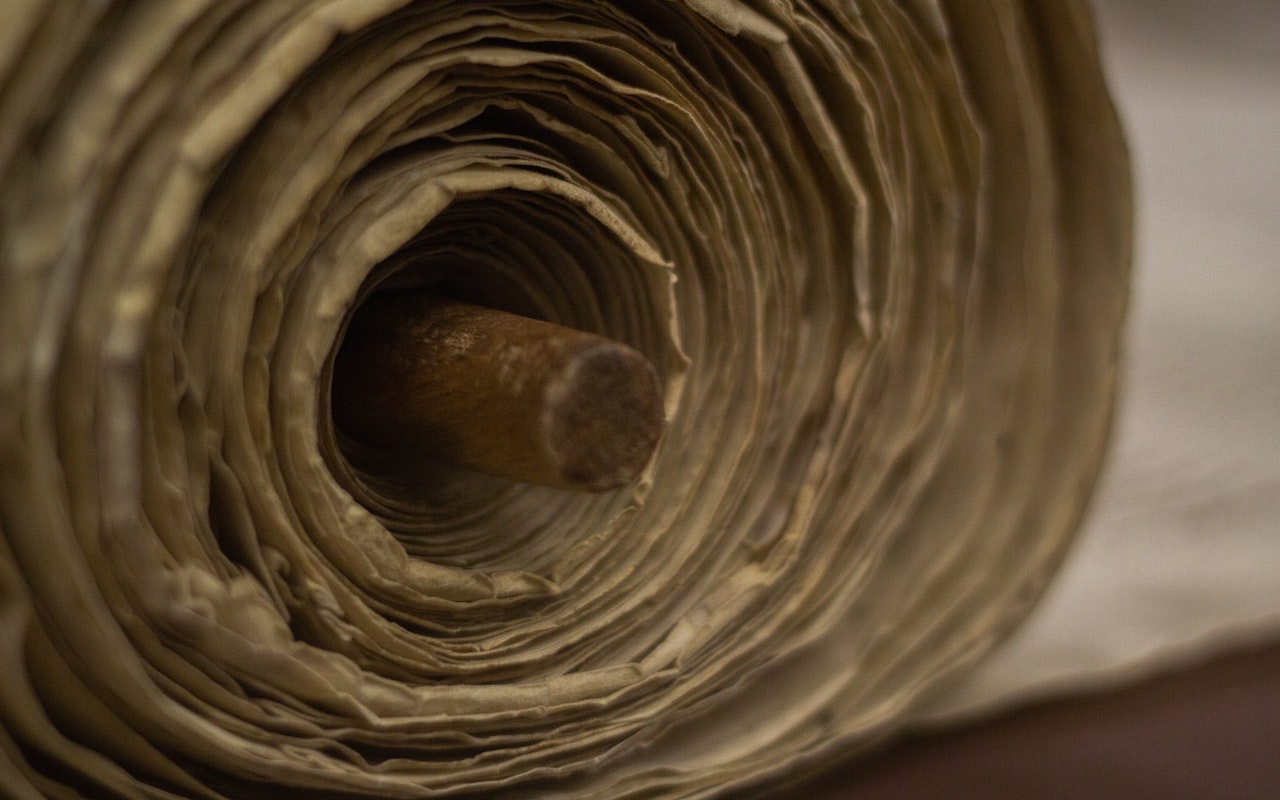 On the Mac, scroll bars are essential for both orienting yourself and navigating within a Web page or document window. But they may not appear unless you hover the pointer over the right spot or start scrolling with a gesture on a trackpad or a turn of a mouse scroll wheel. If that bothers you, go to System Preferences > General and under Show Scroll Bars, select Always. That way, scroll bars will always be visible without you having to guess where they are or perform some incantation to reveal them.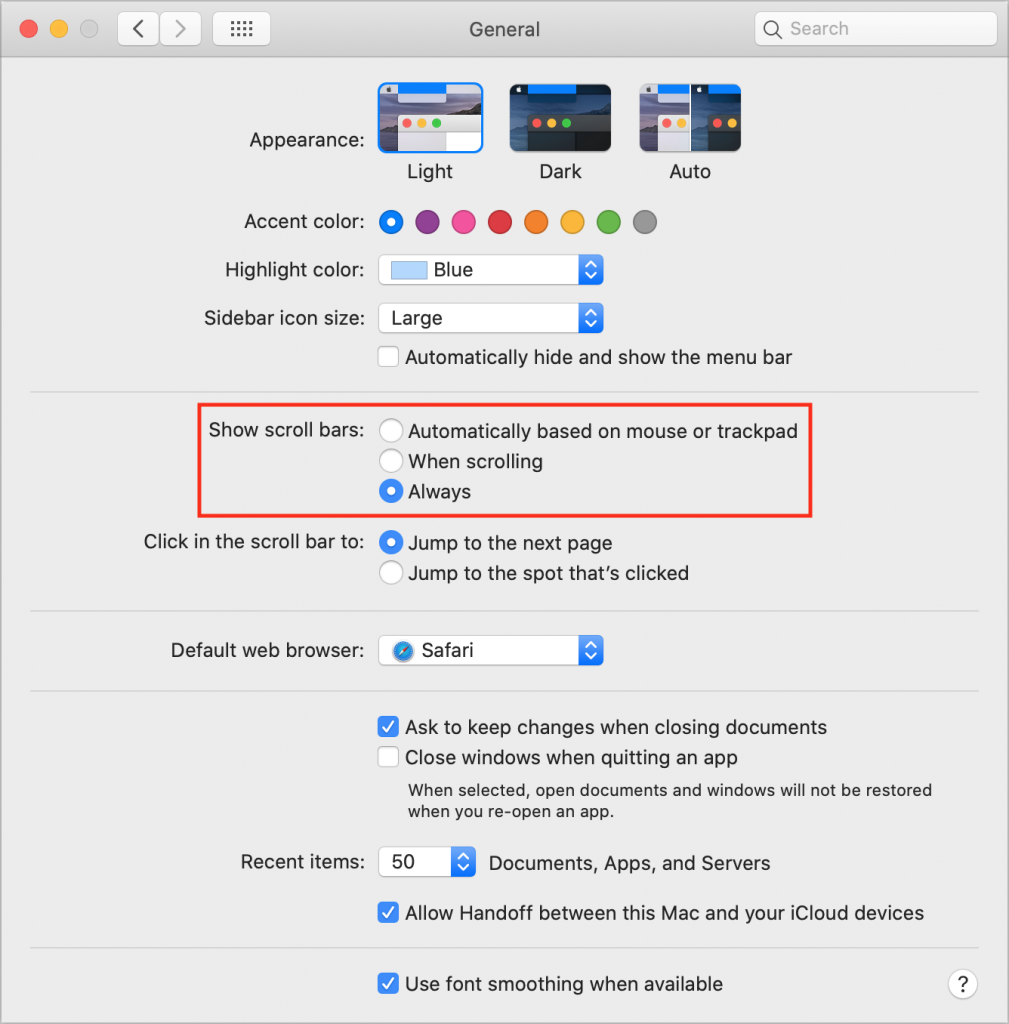 (Featured image by Taylor Wilcox on Unsplash)
---
Would you like to be a Power User? Sign up for "The Fix" our Mac Tips and Tricks newsletter
here
.
If you have any questions you can reach
The MacGuys+
at 763-331-6227 or schedule an on-site visit
here
Twin Cities Best Business Mac IT Support!