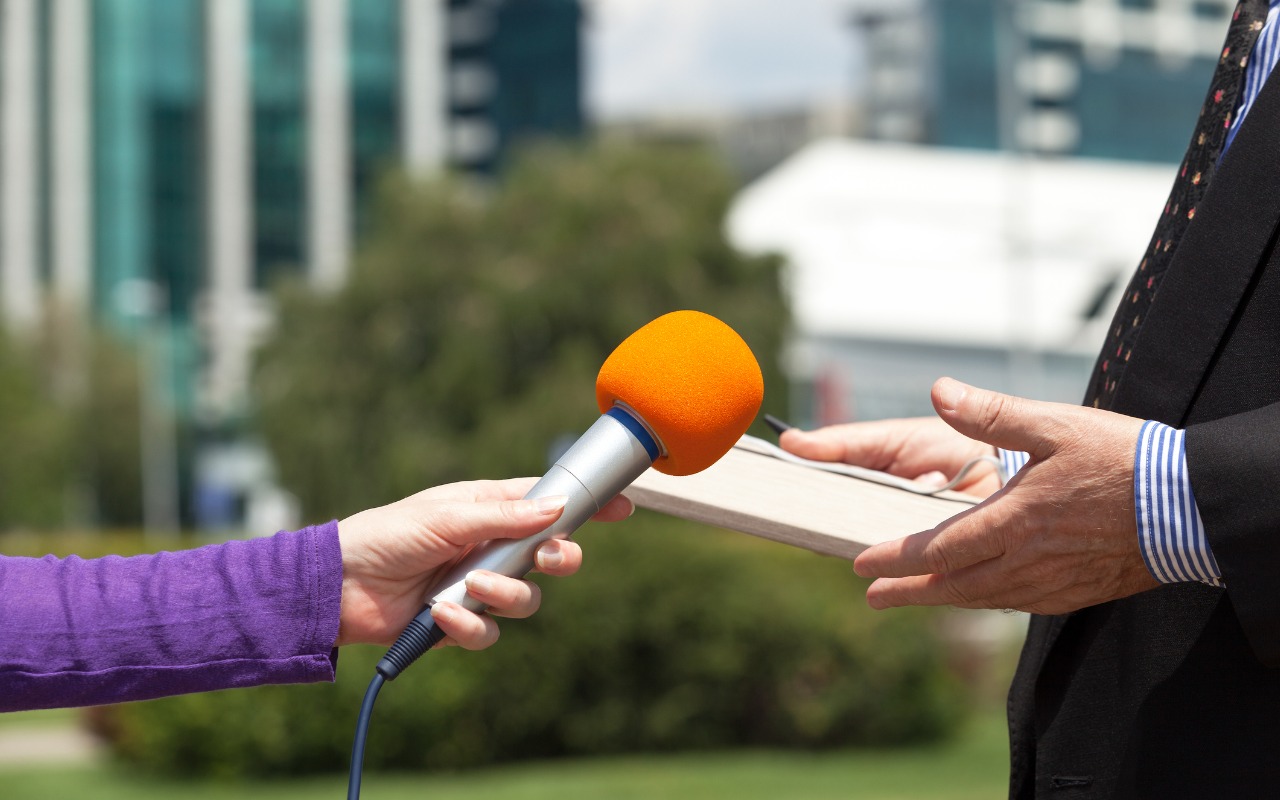 Have you noticed a little orange dot next to the icon for Control Center on the menu bar in macOS 12 Monterey? (And if not, you can't miss it now.) Apple added that dot to alert you that something is using the Mac's microphone to listen to the room. Click the Control Center icon to see which apps are using the mic. In nearly all situations, it will be entirely innocuous: Siri needs to listen for the "Hey, Siri" trigger, as in the screenshot below, and the Zoom app needs microphone access to provide audio in a video call. But if you don't recognize the app that's listening, you'll want to look into it to make sure there's nothing creepy going on.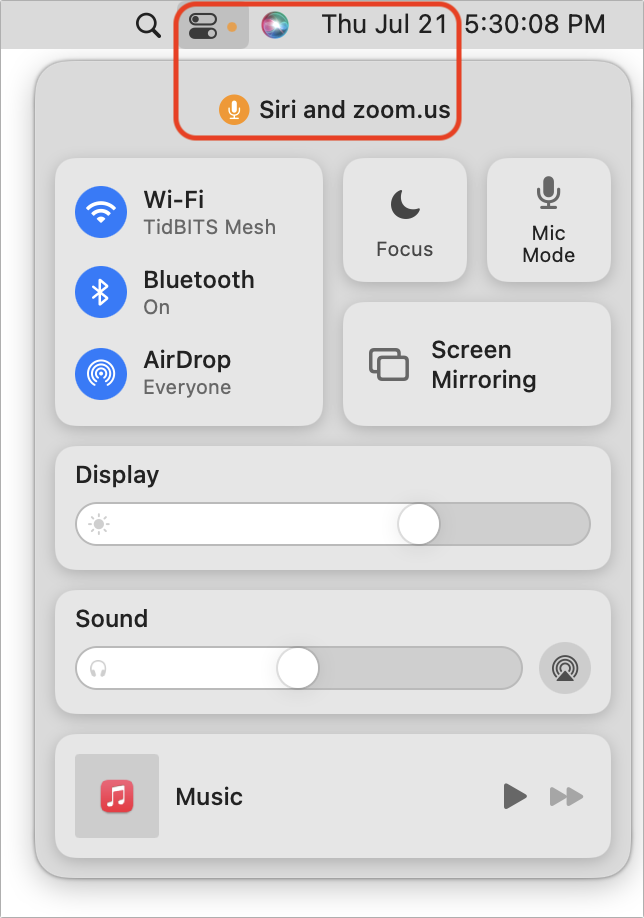 (Featured image by iStock.com/Mihajlo Maricic)
---
Would you like to be a Power User? Sign up for "The Fix" our Mac Tips and Tricks newsletter
here
.
If you have any questions you can reach
The MacGuys+
at 763-331-6227 or schedule an on-site visit
here
Trusted Mac IT for business owners in Minneapolis, St. Paul, Twin Cities Metro, and Western WI Area! Nation Wide, Co-Managed, Work Anyplace Mac IT Support.