COVID-19:
"How-To" Information, Discounts, Freebies, and Other Resources
to help your Business Weather the Storm
There is so much information about COVID-19,
I have put together some information I thought would be helpful.
As always, I'm here to offer any guidance you need on concerns about your business and business continuity.
This too we shall overcome!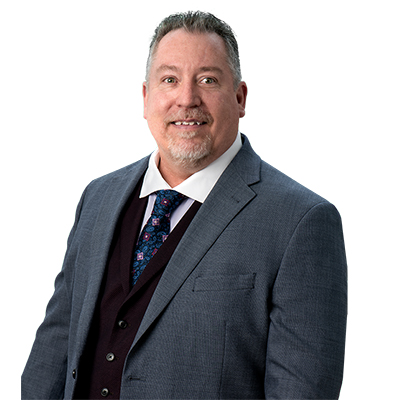 Remote Collaboration Tools:
Video Conferencing
Need to Stay in Touch? Try One of These Videoconferencing Apps
Zoom: www.zoom.us
Zoom is a video conferencing tool for virtual meetings and hangouts. It can be used for work and to live stream things like classes while we're all in self-isolation. Like Skype or FaceTime, Zoom allows you to see the users in a chat face-to-face, on a phone, tablet, or computer.
Slack Instant Messaging: www.slack.com
Slack lets you have individual chats with co-workers, create groups for particular sections or topics within your team, and also maintain message history. The free version has limitations in terms of searchable message history and the number of apps you can link to your Slack team. Despite this, it's a functional, feature-filled option to ensure that you stay online and connected even away from the office.
Microsoft Teams: Teams across the globe are moving to remote work.
Microsoft aims to keep teams connected while they work apart by making Microsoft Teams available to as many people as possible. Teams allow you to chat, meet, call, and collaborate all in one place.
https://products.office.com/en-us/microsoft-teams/work-remotely