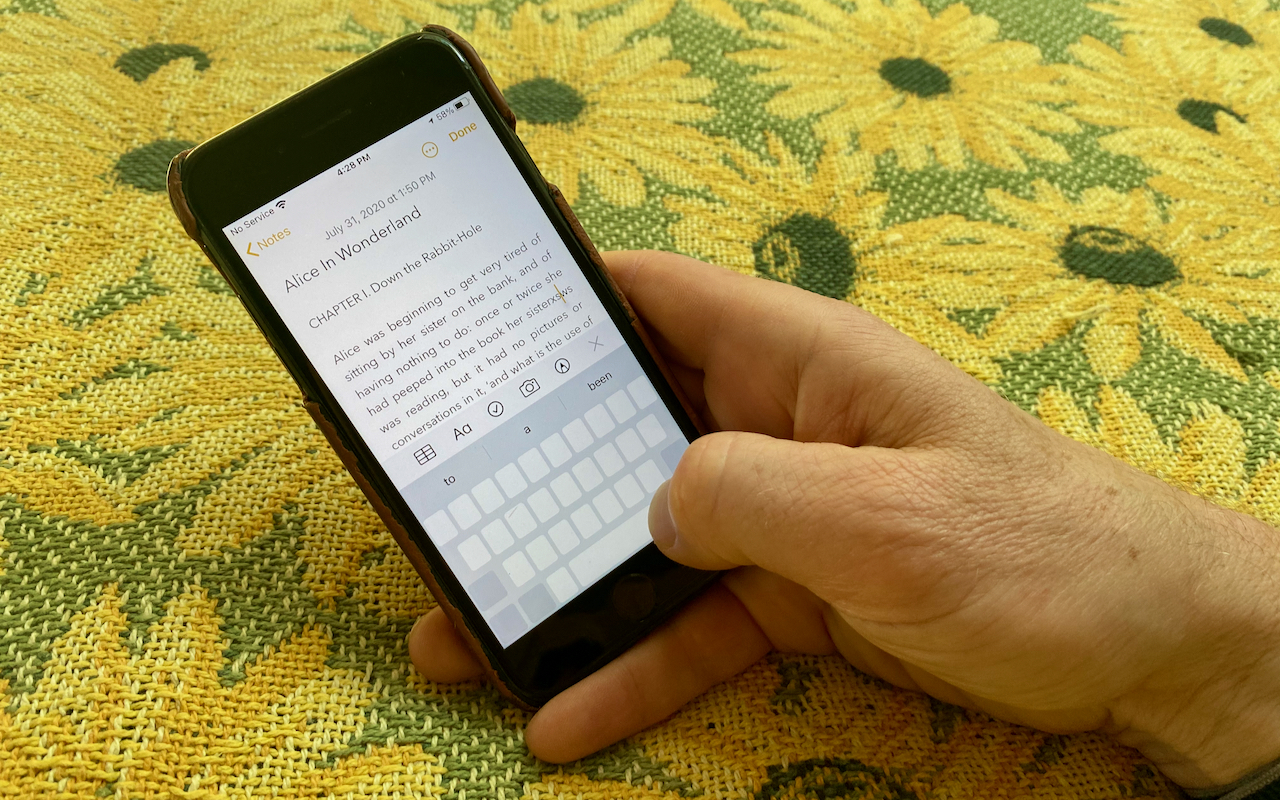 Sure, you know that the Space bar in the iOS virtual keyboard types a space character. But did you realize that if you tap it twice, it inserts a period? (Probably, but if not, now you do.) That's to make it easier to provide proper punctuation, which will have the added benefit of irritating your kids when you text them. Even better, if you touch and hold the Space bar in iOS 12 or later, that invokes the trackpad mode that lets you move the insertion point around in your text. It's way easier than previous methods of navigating in text and makes it so you can more easily edit what you write. Which, as a bonus, will also bug your kids.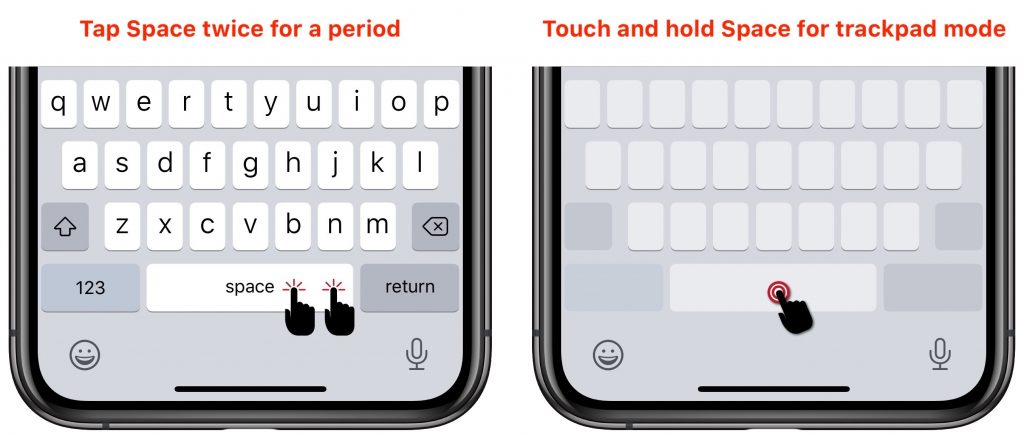 (Featured image by Adam Engst)
---
Would you like to be a Power User? Sign up for "The Fix" our Mac Tips and Tricks newsletter
here
.
If you have any questions you can reach
The MacGuys+
at 763-331-6227 or schedule an on-site visit
here
Top Apple Support Minneapolis!