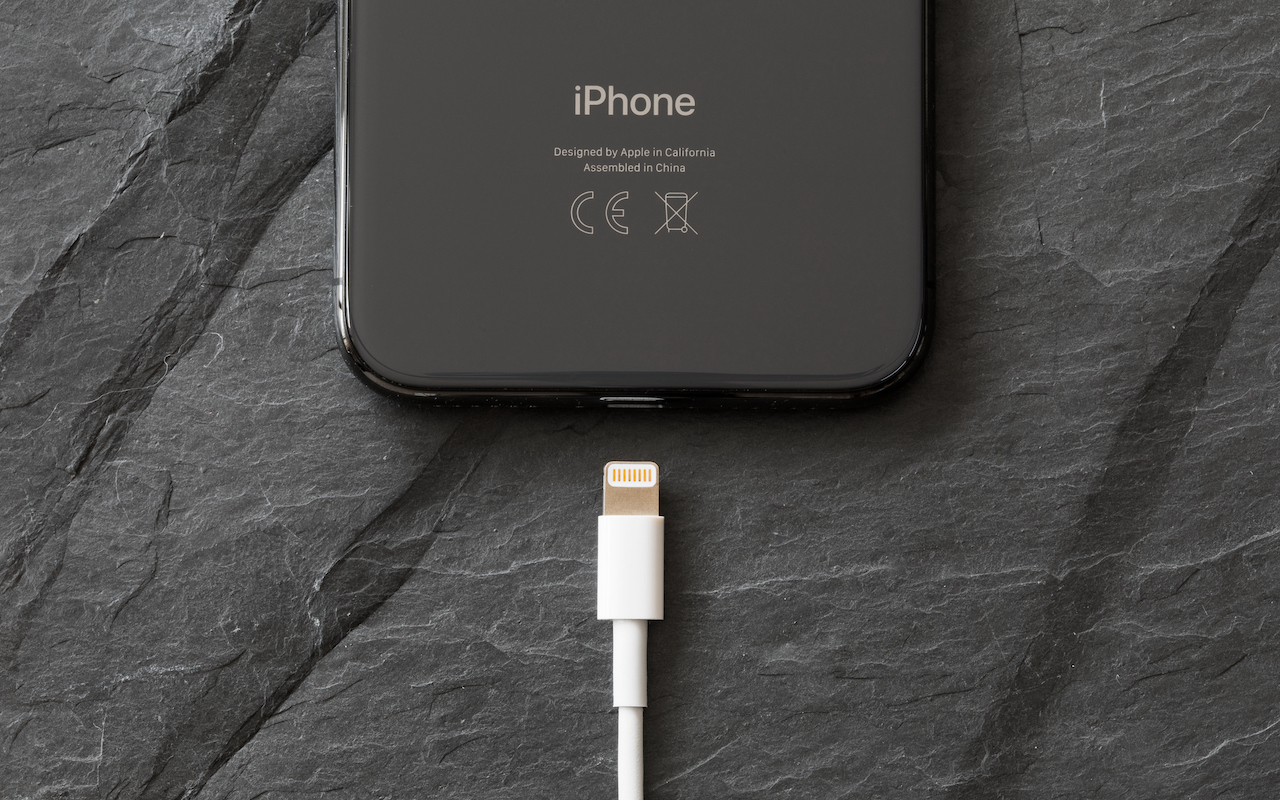 In 2017, Apple added support for Qi wireless charging to the iPhone 8 and iPhone X, and with the iPhone 12 lineup, it introduced its own MagSafe wireless charging technology. There's no denying the convenience of wireless charging, but keep in mind that it's extremely inefficient compared to wired charging. Individually, that may not matter much when you're charging overnight from a wall-connected charger. But across billions of phones, it's more problematic. One estimate suggests that wireless charging requires nearly 50% more power than cable. And if you're charging from a wireless battery pack, wasting that juice means less of a top-up before exhausting the battery pack. Charging speed suffers too. In short, to charge your iPhone quickly and efficiently, whether from a wall-connected charger or a battery pack, stick with the traditional Lightning cable.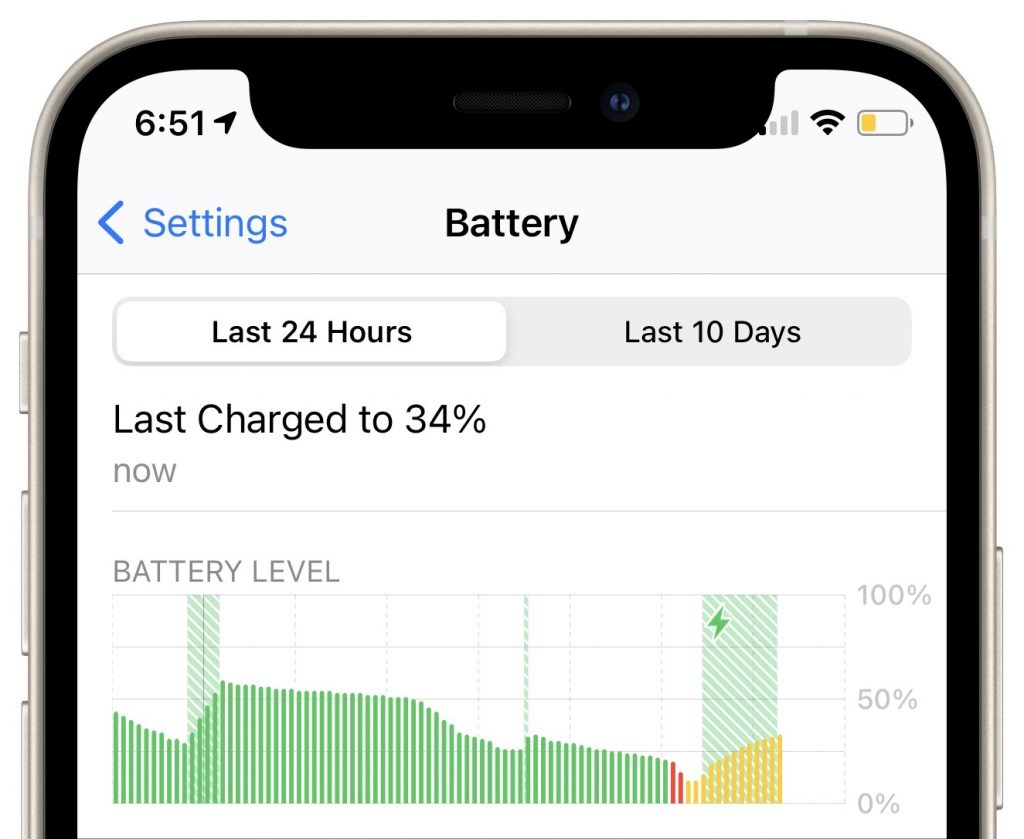 (Featured image by iStock.com/grinvalds)
---
Would you like to be a Power User? Sign up for "The Fix" our Mac Tips and Tricks newsletter
here
.
If you have any questions you can reach
The MacGuys+
at 763-331-6227 or schedule an on-site visit
here
 Mac IT for the Minneapolis, St. Paul, Twin Cities Metro, and Western WI Area! Nation Wide Work from Anywhere Mac IT Support.