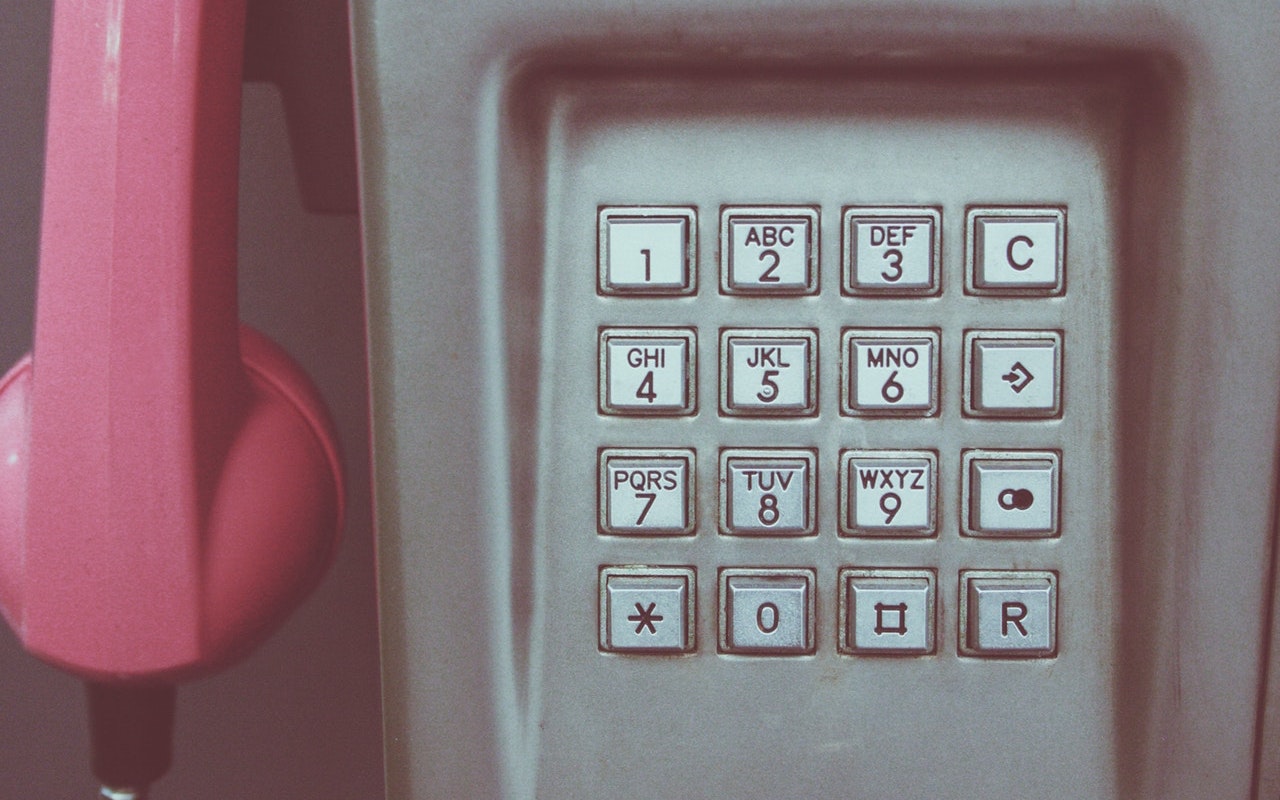 Most iOS apps and many Web sites make phone numbers "hot" so you can tap them to call. But it's not uncommon to run across a number that's formatted oddly or broken across a line of text such that it can't be recognized. Just because iOS can't recognize it doesn't mean you have to memorize the number temporarily or flip back and forth to the Phone app to type it in it. Here's a workaround. Double-tap the start of the phone number to select it, and then drag the rightmost blue handle to extend the selection to the entire number. Tap Copy in the popover that appears to copy it. Then switch to the Phone app, tap Keypad at the bottom, and then tap in the blank white area at the top where typed numbers would appear. When a Paste button appears, tap it, and if the Phone app recognizes the number correctly, tap the green Call button to place the call.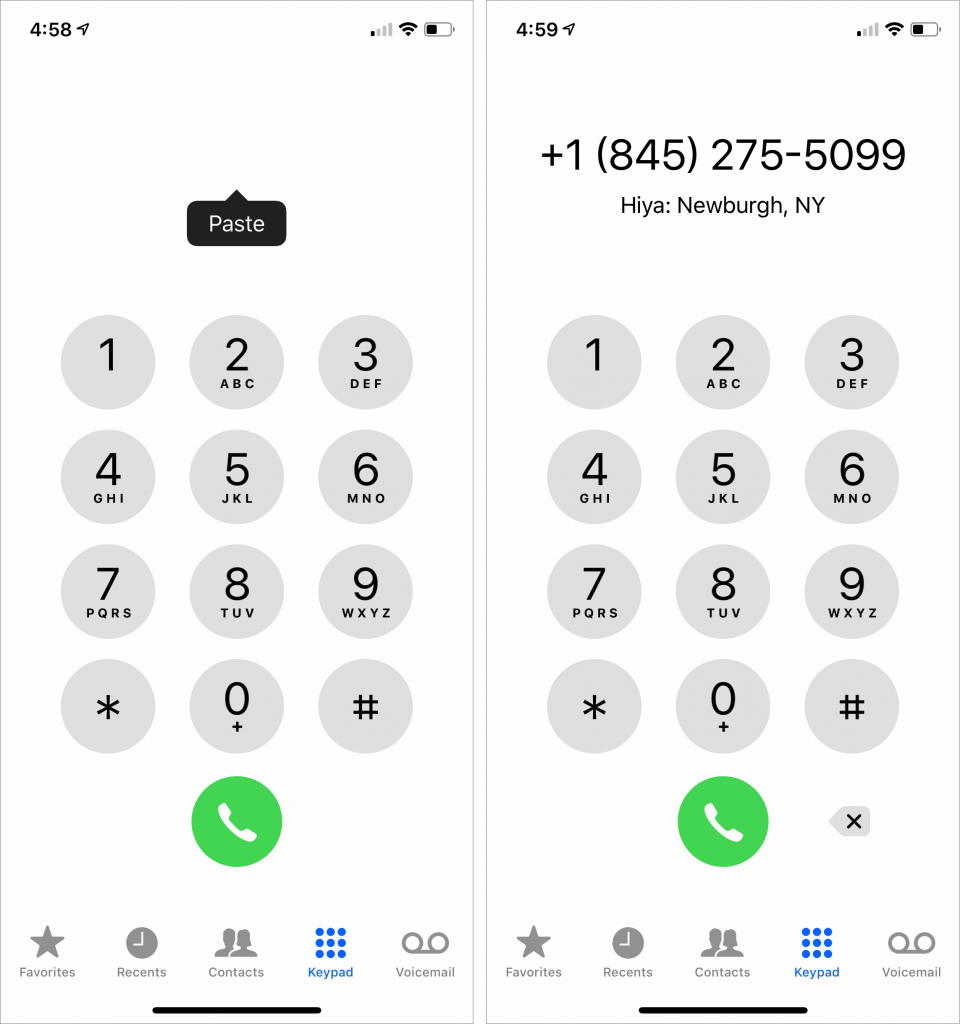 ---
Would you like to be a Power User? Sign up for "The Fix" our Mac Tips and Tricks newsletter
here
.
If you have any questions you can reach
The MacGuys+
at 763-331-6227 or schedule an on-site visit
here
Top Apple IT Support Minneapolis!