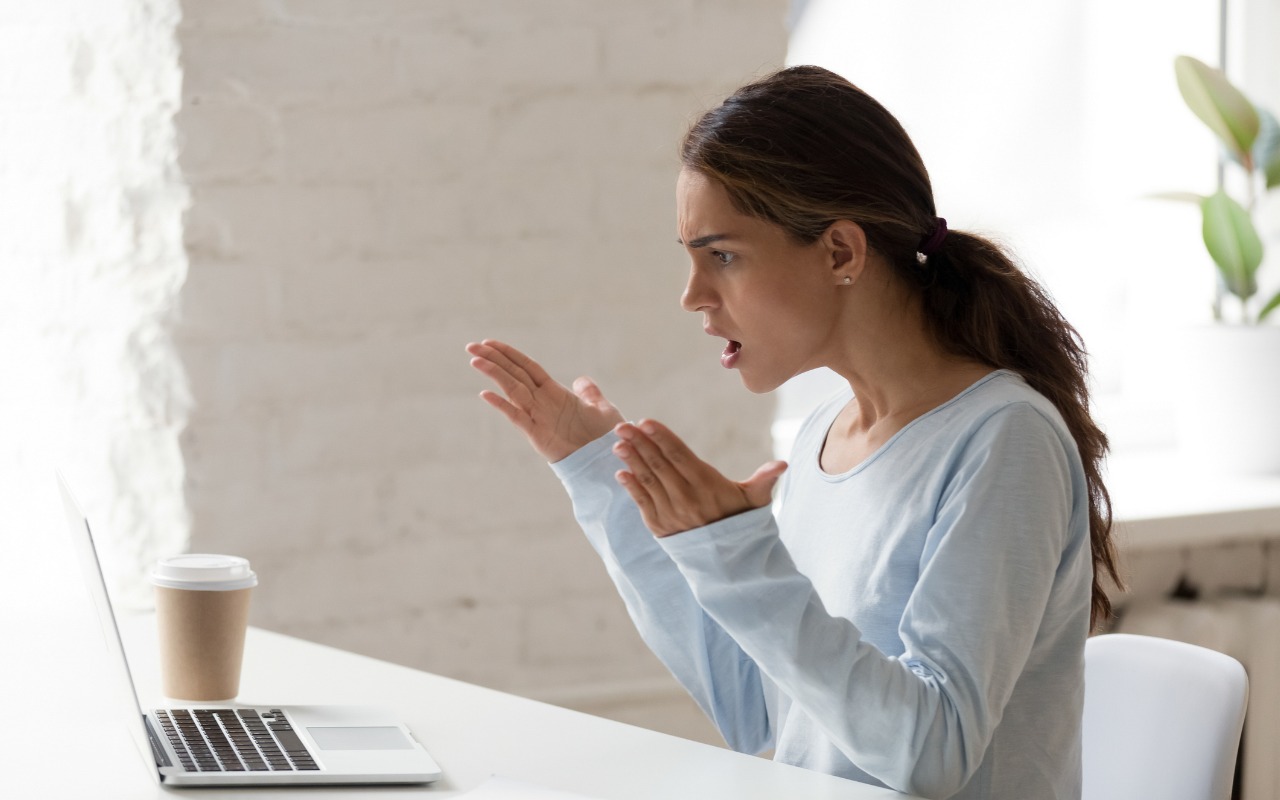 The Photos app is usually a solid performer, but it does rely on a database behind the scenes, and corruption is a possibility. If you find that your Photos library is showing blank thumbnails or otherwise acting oddly, see if the Photos Repair Library tool can fix it. First, if Photos is open, quit it. Then launch Photos again while holding down the Command and Option keys at the same time. In the window that appears, click Repair. The tool might ask for your account password, and depending on the size of your library, the repair could take some time, so don't interrupt it. If that doesn't fix the problem, contact us—if all else fails, we can help you recover your original photos from within the Photos Library file.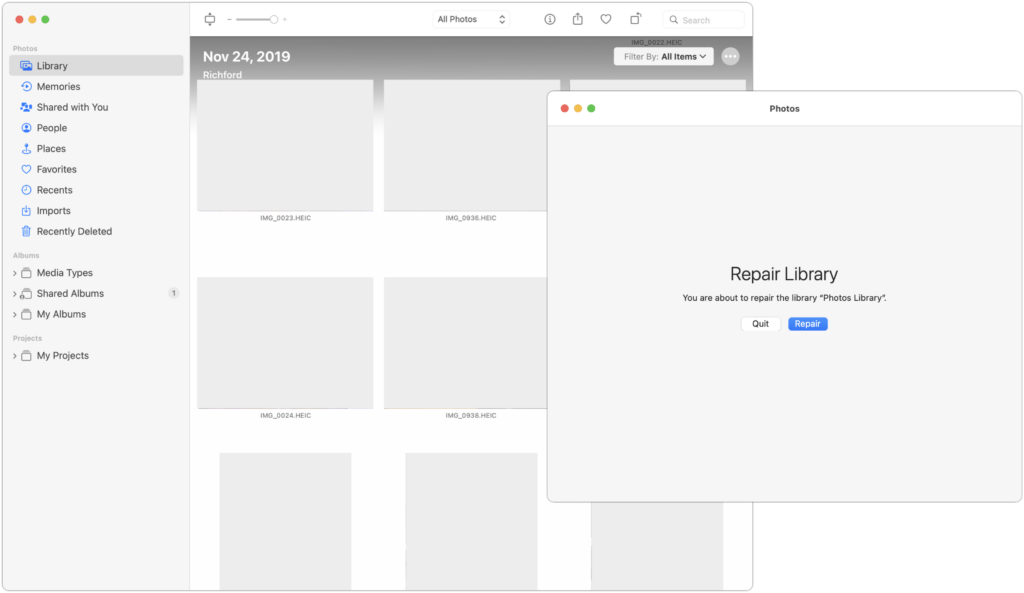 (Featured image by iStock.com/fizkes)
---
Would you like to be a Power User? Sign up for "The Fix" our Mac Tips and Tricks newsletter
here
.
If you have any questions you can reach
The MacGuys+
at 763-331-6227 or schedule an on-site visit
here
Trusted Mac IT for business owners in Minneapolis, St. Paul, Twin Cities Metro, and Western WI Area! Nation Wide, Co-Managed, Work Anyplace Mac IT Support.