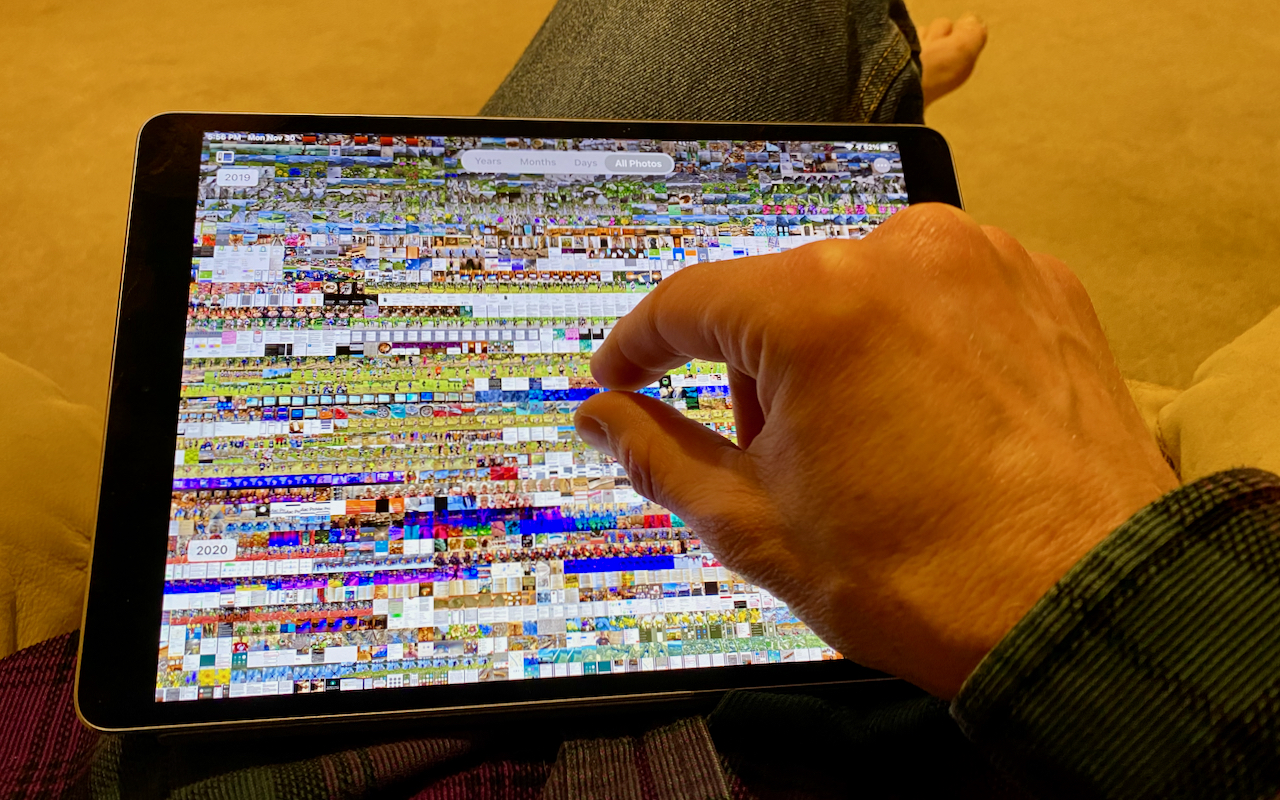 Photos in iOS 14 provides four views of your library: Years, Months, Days, and All Photos. For the first three, Photos picks representative images that may not include particular shots you're looking for. The All Photos view shows everything, but it can be overwhelming. What's not apparent is that you can navigate All Photos more easily by pinching in to shrink the thumbnails and then pinching out to make them larger again. At the largest size, a single photo takes up the entire width of the screen.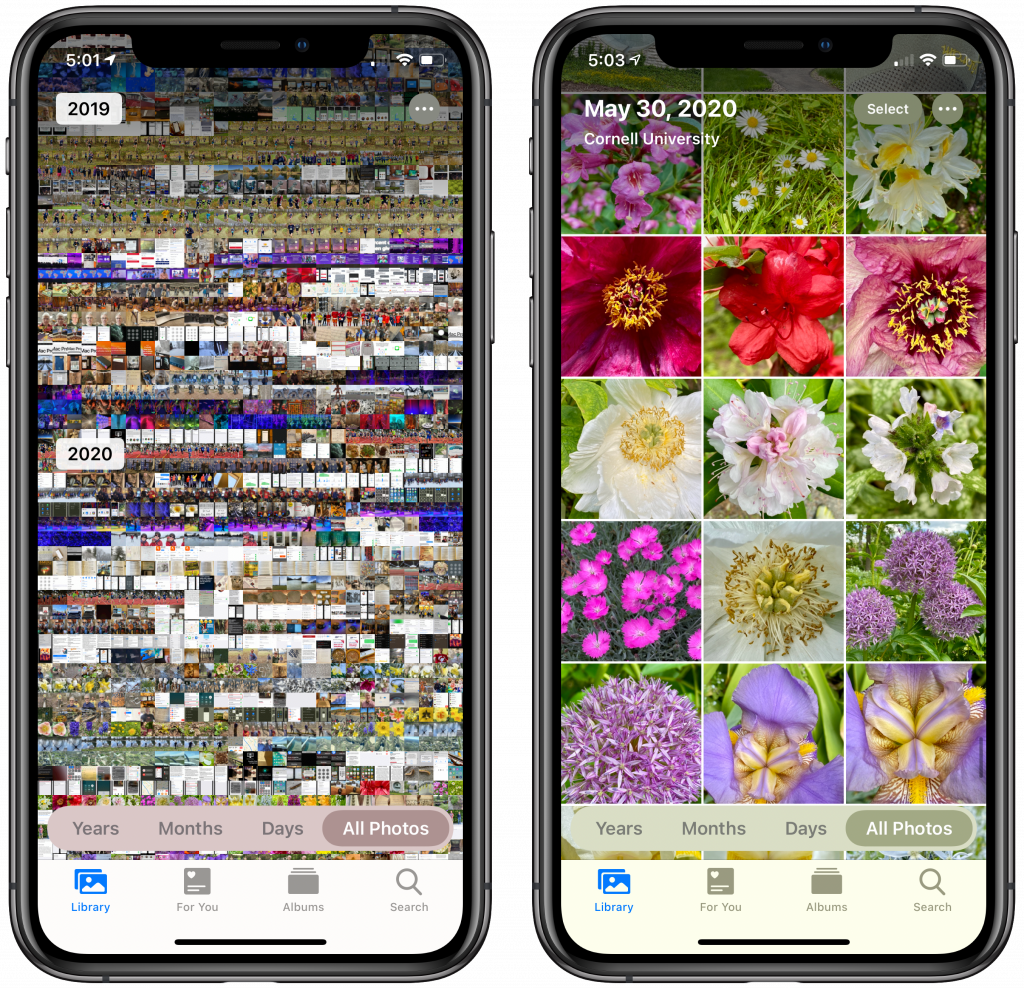 (Featured image by Adam Engst)
---
Would you like to be a Power User? Sign up for "The Fix" our Mac Tips and Tricks newsletter
here
.
If you have any questions you can reach
The MacGuys+
at 763-331-6227 or schedule an on-site visit
here
Top Mac Support Minneapolis!