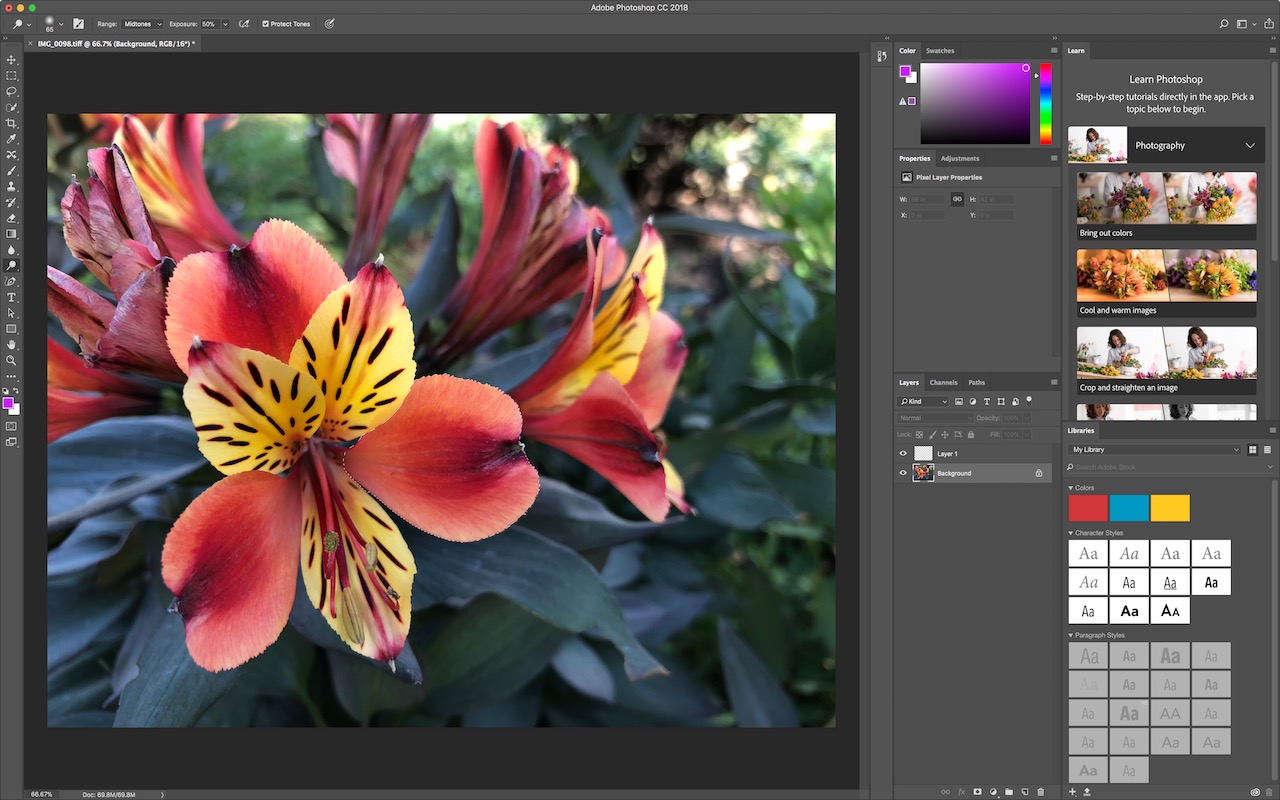 In macOS 10.13 High Sierra, Apple significantly enhanced the editing capabilities of Photos on your Mac, adding tools for adjusting specific colors, fine-tuning color and contrast via curves, and even focusing an image with vignetting. But it still lacks many features found in other image editors, including applying a filter to an arbitrary portion of an image and adding text to an image. Happily, the latest version of Photos brings back a feature from iPhoto that lets you edit any image with any editor on your Mac. Just Control- or right-click a photo and choose Edit With > YourFavoriteImageEditor, and the photo opens in that app. Make your changes, and when you save, those changes are reflected in the version in Photos. This is an Awesome if you ask me..... I can't wait to try this in Photoshop?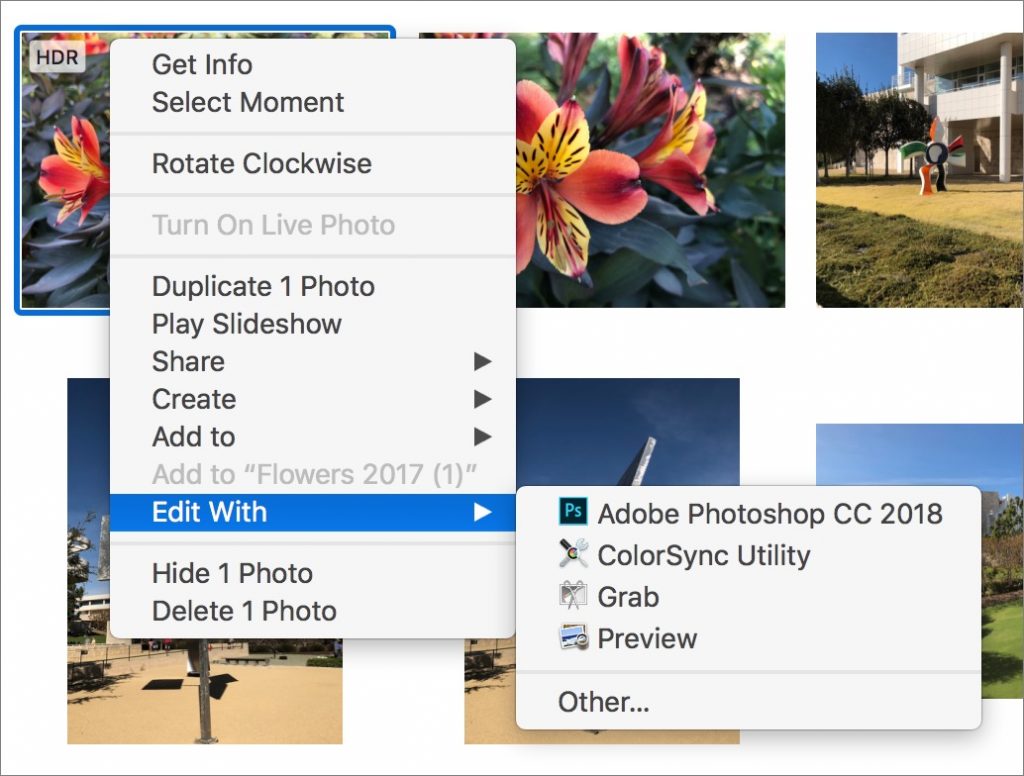 If you need a bit more processing power for your photos you can always go to our old standby, Photoshop. If you're looking to save a few bucks over Adobes monthly subscription here are some ideas for alternatives for Photoshop to check out. This article from our friends at Digital Software Products.
---
Would you like to be a Power User? Sign up for "The Fix" our Mac Tips and Tricks newsletter
here
.
If you have any questions you can reach
The MacGuys+
at 763-331-6227 or schedule an on-site visit
here