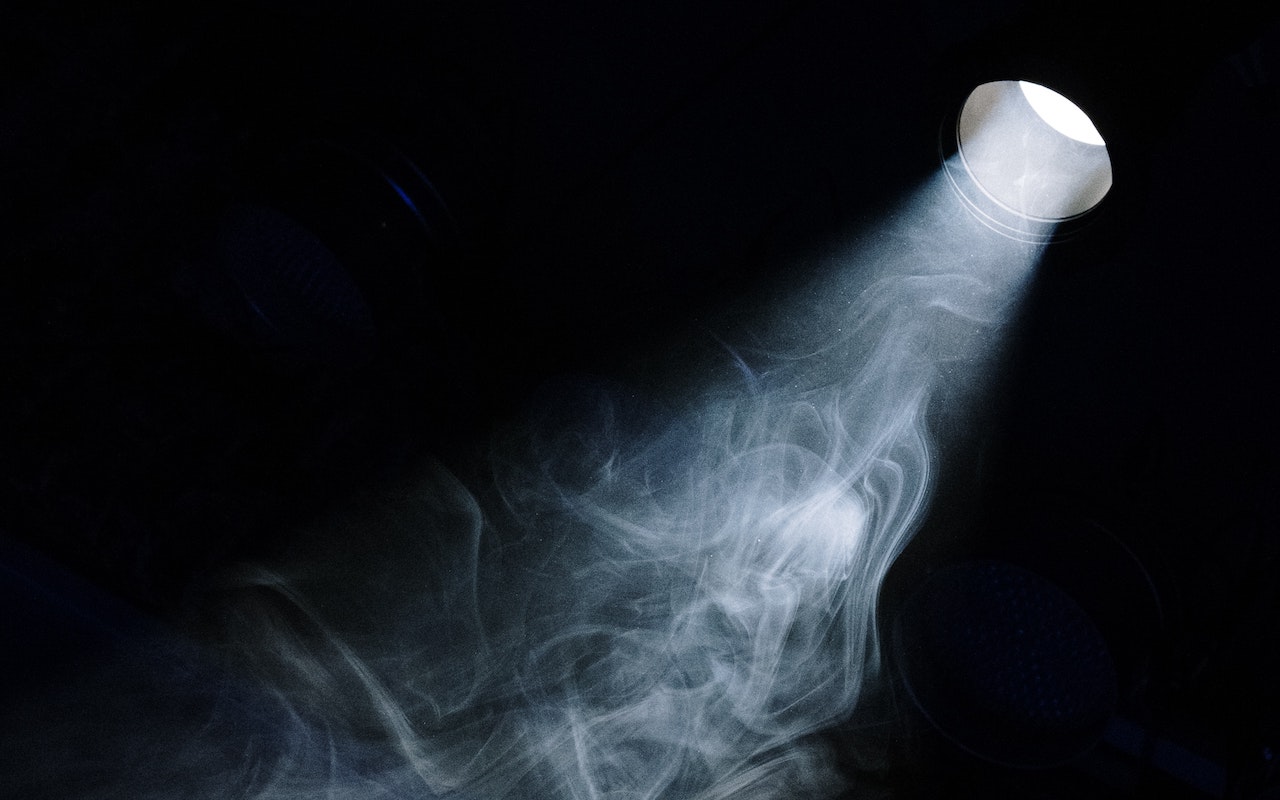 For the most part, Spotlight works well. Press Command-Space or use the Search field in a Finder window, and it finds everything that matches your search term. Sometimes, however, Spotlight fails to turn up a file that you know is present, likely due to index corruption. To fix the problem, you can force Spotlight to rebuild its index. (Don't do this unless it's necessary since reindexing can take a long time and may impact the performance of your Mac while it's happening.) Open System Preferences > Spotlight > Privacy, and then drag your drive (or the drive on which Spotlight isn't finding files) into the list of locations that Spotlight shouldn't search. That deletes the old Spotlight index. Still working in the Spotlight Privacy list, select the drive and click the – button below the list. Spotlight now reindexes the contents of the drive and should find your files properly in the future.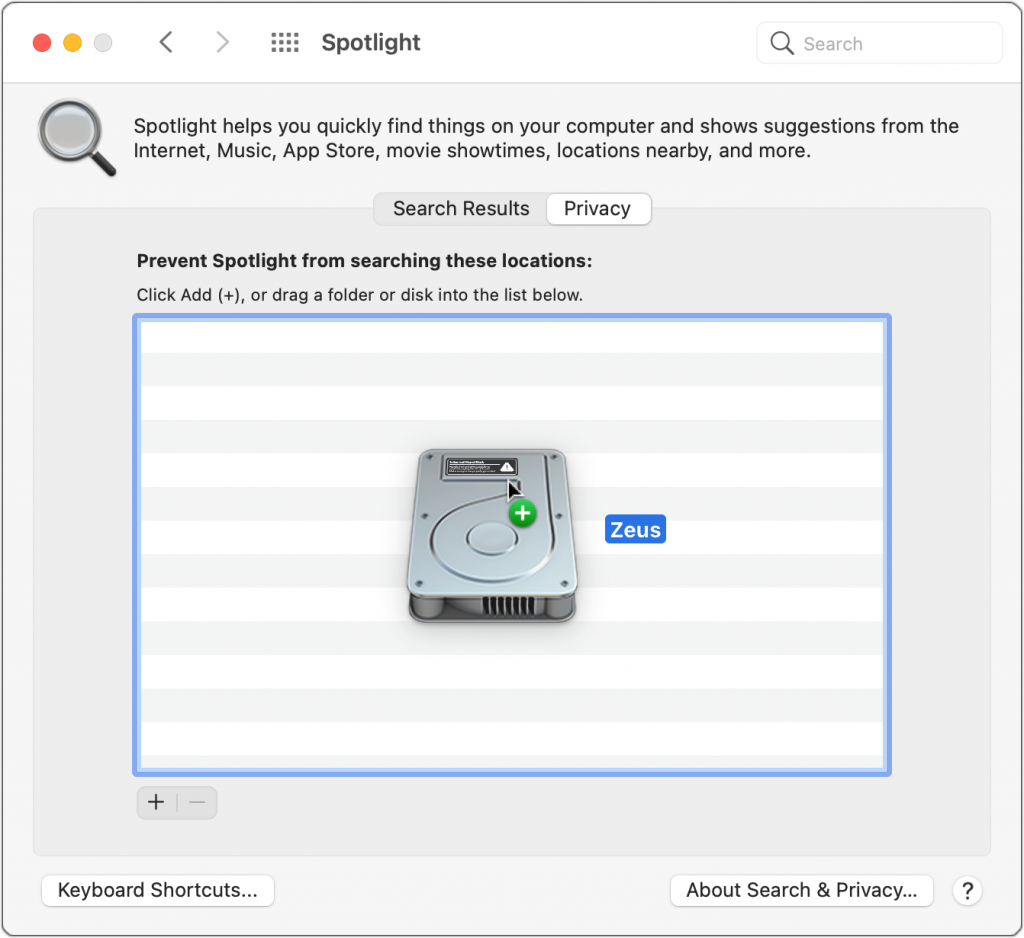 (Featured image by cottonbro from Pexels)
---
Would you like to be a Power User? Sign up for "The Fix" our Mac Tips and Tricks newsletter
here
.
If you have any questions you can reach
The MacGuys+
at 763-331-6227 or schedule an on-site visit
here
 Mac IT for the Minneapolis, St. Paul, Twin Cities Metro, and Western WI Area! Nation Wide Remote Workforce support.