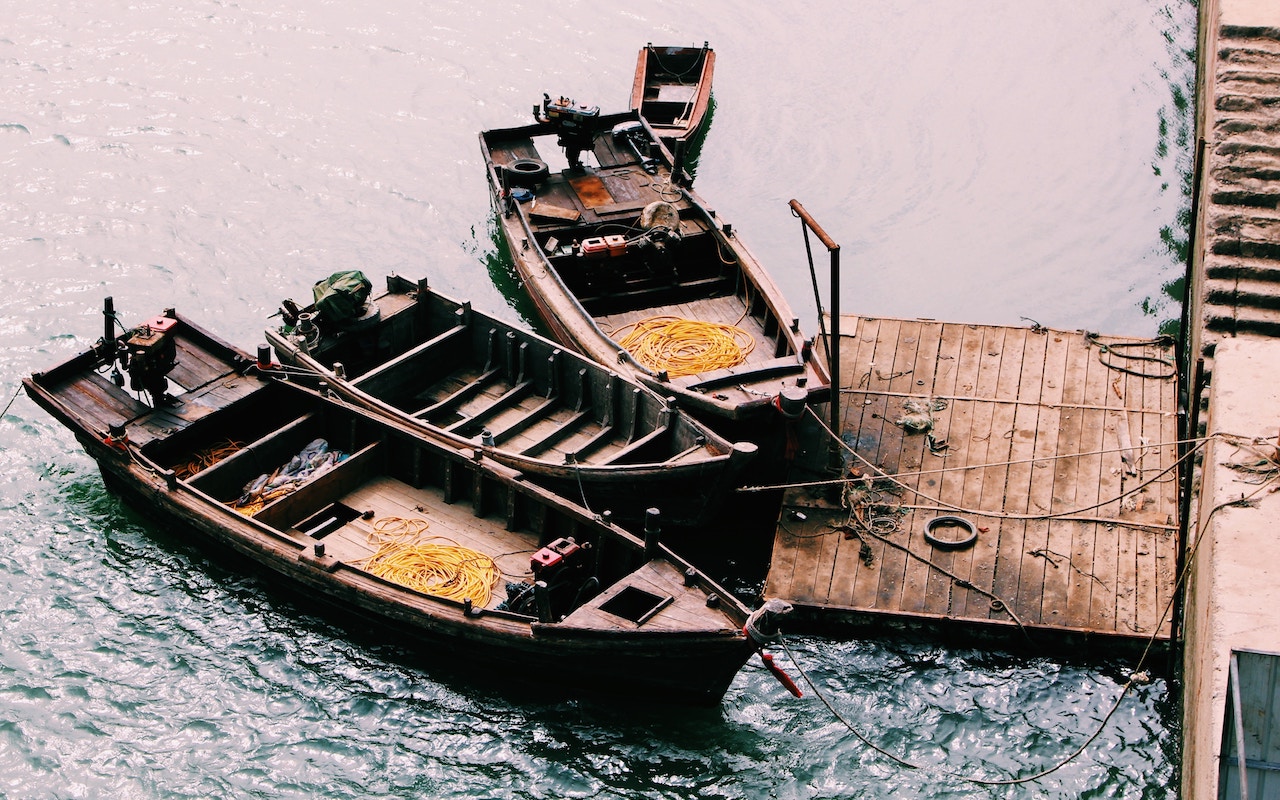 The Mac's Dock gives you quick access to frequently used apps, documents, and folders, and makes it easy to switch to a running app. In macOS 10.14 Mojave, the Dock has another feature: a list of apps you've used recently that aren't on your default Dock. Icons for these apps appear between your Dock's default apps and any documents or folders that you've added—look closely and you'll notice subtle lines in the Dock that delineate this area. It always holds at least three apps, but expands to hold as many launched apps (note the subtle dot under the icon) as necessary; as you quit apps, their icons disappear until you're back down to three. If you don't like this change, turn off "Show recent applications in Dock" in System Preferences > Dock.

---
Would you like to be a Power User? Sign up for "The Fix" our Mac Tips and Tricks newsletter
here
.
If you have any questions you can reach
The MacGuys+
at 763-331-6227 or schedule an on-site visit
here
Best Mac IT Support Minneapolis!