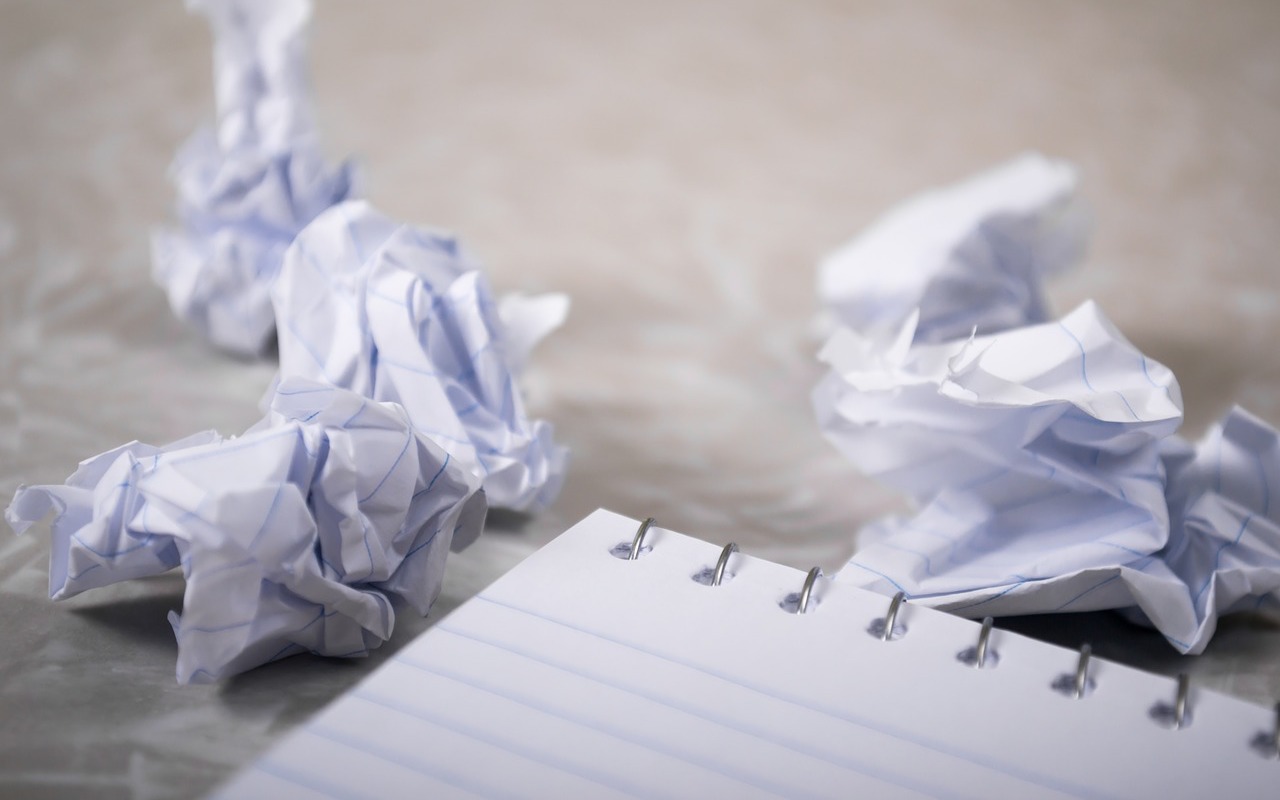 Need to check something in another email message while composing a message in Mail on an iPhone? Many people don't realize that you can swipe down on the top of the draft to dock it at the bottom of the screen, look something up in another message, and then expand the draft again by tapping it at the bottom of the screen.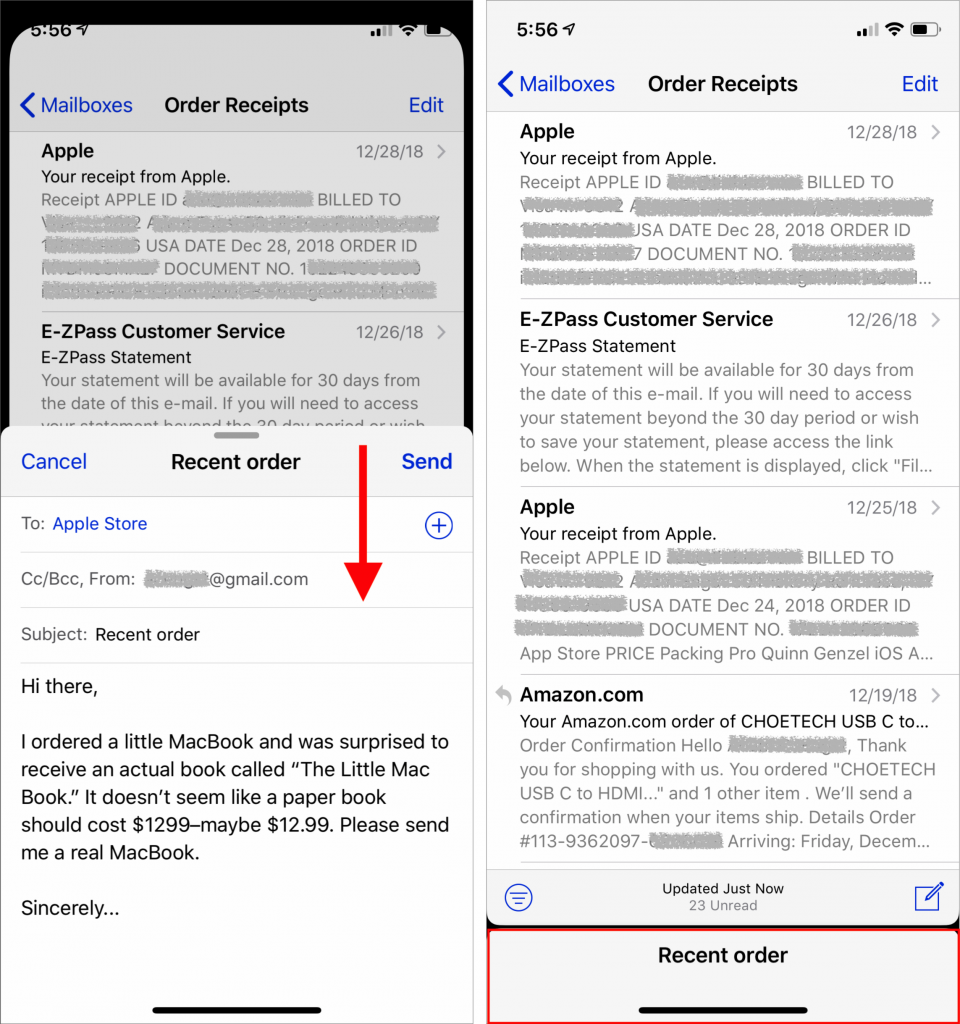 If you have questions about these techniques, let us know and we'll see what we can do to help! You can submit a ticket online or give us a call, 763-331-6227.
---
Would you like to be a Power User? Sign up for "The Fix" our Mac Tips and Tricks newsletter
here
.
If you have any questions you can reach
The MacGuys+
at 763-331-6227 or schedule an on-site visit
here
#1 Trusted Mac Support in Minneapolis and St. Paul