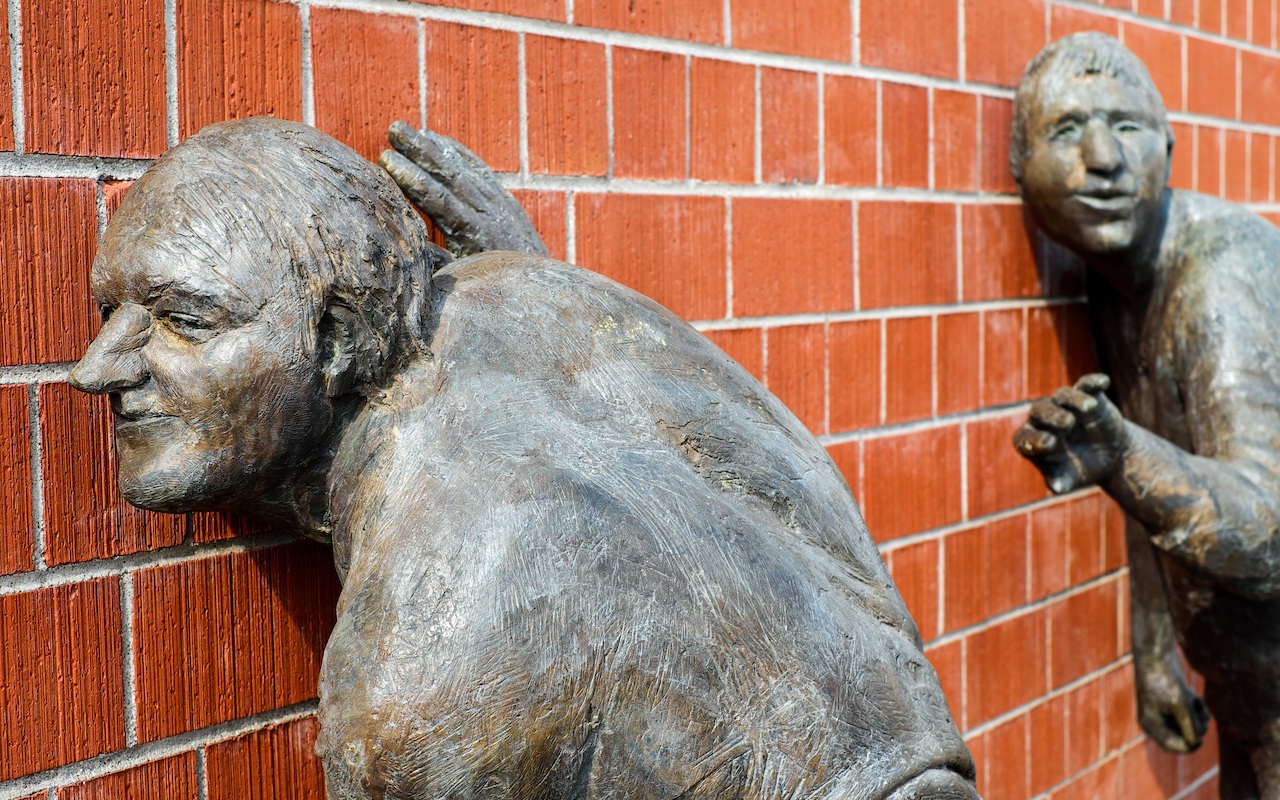 A serious bug has been discovered in Apple's Group FaceTime multi-person video chat technology. It allows someone to call you via FaceTime and then, with just a few simple steps, listen in on audio from your iPhone, iPad, or Mac while the call is ringing, before you have accepted or rejected it. To prevent the problem from being exploited, Apple says it has disabled Group FaceTime and promises a fix.
In the meantime, if you're still concerned (there were some reports of people being able to invoke the bug even after Apple disabled Group FaceTime), we recommend turning off FaceTime entirely in Settings > FaceTime in iOS and by launching the FaceTime app in macOS and then choosing FaceTime > Turn FaceTime Off. (Or just be quiet when a FaceTime call comes in.) Apple may be able to fix the problem without requiring users to update software; if iOS and macOS updates do prove to be necessary, we recommend that you install them sooner rather than later.
If you have questions about these techniques, let us know and we'll see what we can do to help! You can 
submit a ticket online
 or give us a call, 763-331-6227.
---
Would you like to be a Power User? Sign up for "The Fix" our Mac Tips and Tricks newsletter
here
.
If you have any questions you can reach
The MacGuys+
at 763-331-6227 or schedule an on-site visit
here
#1 Trusted Mac Repair in Minneapolis and St. Paul