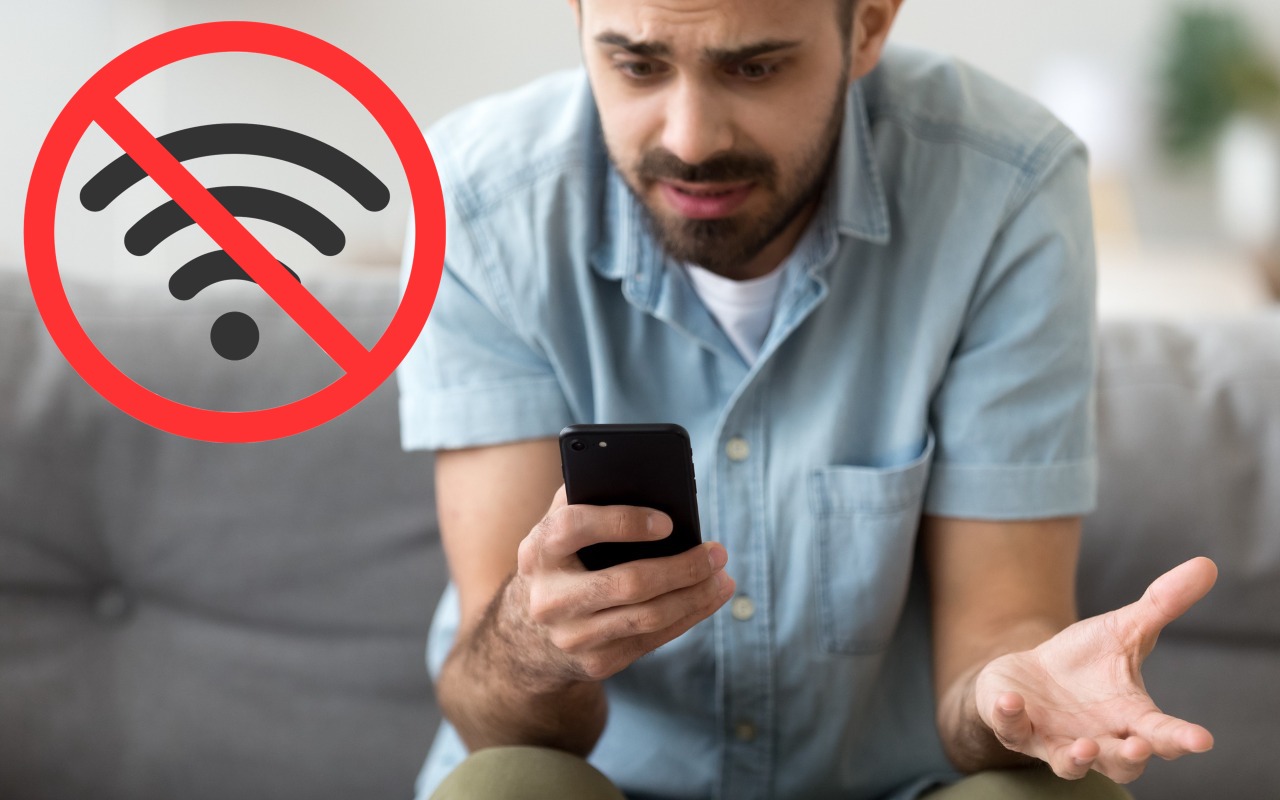 It's easy, particularly when traveling, to end up connecting to a Wi-Fi network that doesn't provide Internet access, requires credentials you don't have, or lacks access to the network's printer. Unfortunately, once your iPhone, iPad, or Mac has connected to such a network, it may reconnect to it later, causing consternation when things don't work. The solution? Whenever you realize a Wi-Fi network is worthless, forget it. (The network, that is.) On the Mac, open System Preferences > Network > Wi-Fi > Advanced > Wi-Fi, select the network in the list (you don't have to be connected to it), click the – button, and click Remove. On an iPhone or iPad, when you're connected to the offending network, go to Settings > Wi-Fi, tap the i button to the right of the current network, and tap Forget This Network on the next screen.
If you're having issues with your Wi-Fi in your work-from-home office, remote office, or just in your home we can improve your wifi, take a look at our Rock Solid WiFi solutions.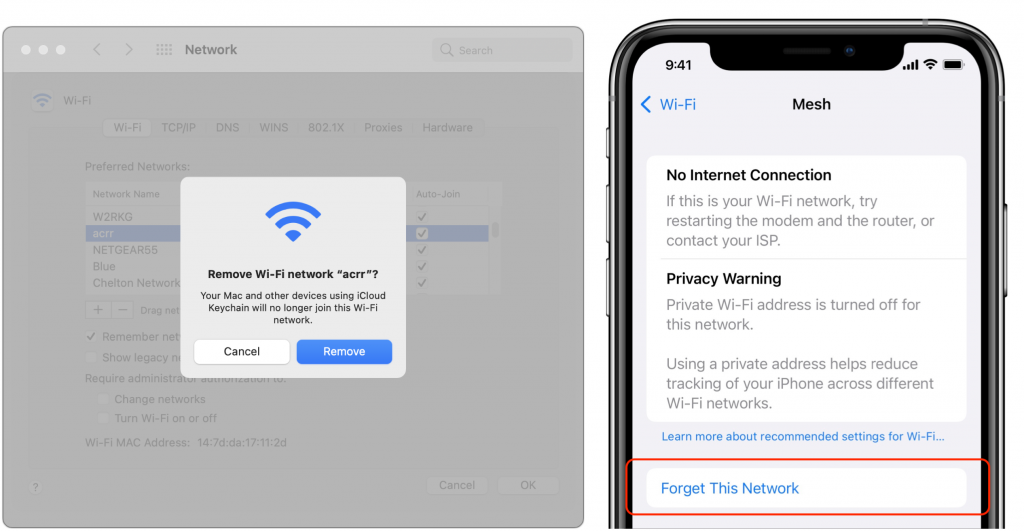 (Featured image based on images by iStock.com/fizkes and Elena Pimukova)
---
Would you like to be a Power User? Sign up for "The Fix" our Mac Tips and Tricks newsletter
here
.
If you have any questions you can reach
The MacGuys+
at 763-331-6227 or schedule an on-site visit
here
  Mac IT for the Minneapolis, St. Paul, Twin Cities Metro, and Western WI Area! Nation Wide, Co-Managed, Work Anyplace Mac IT Support.