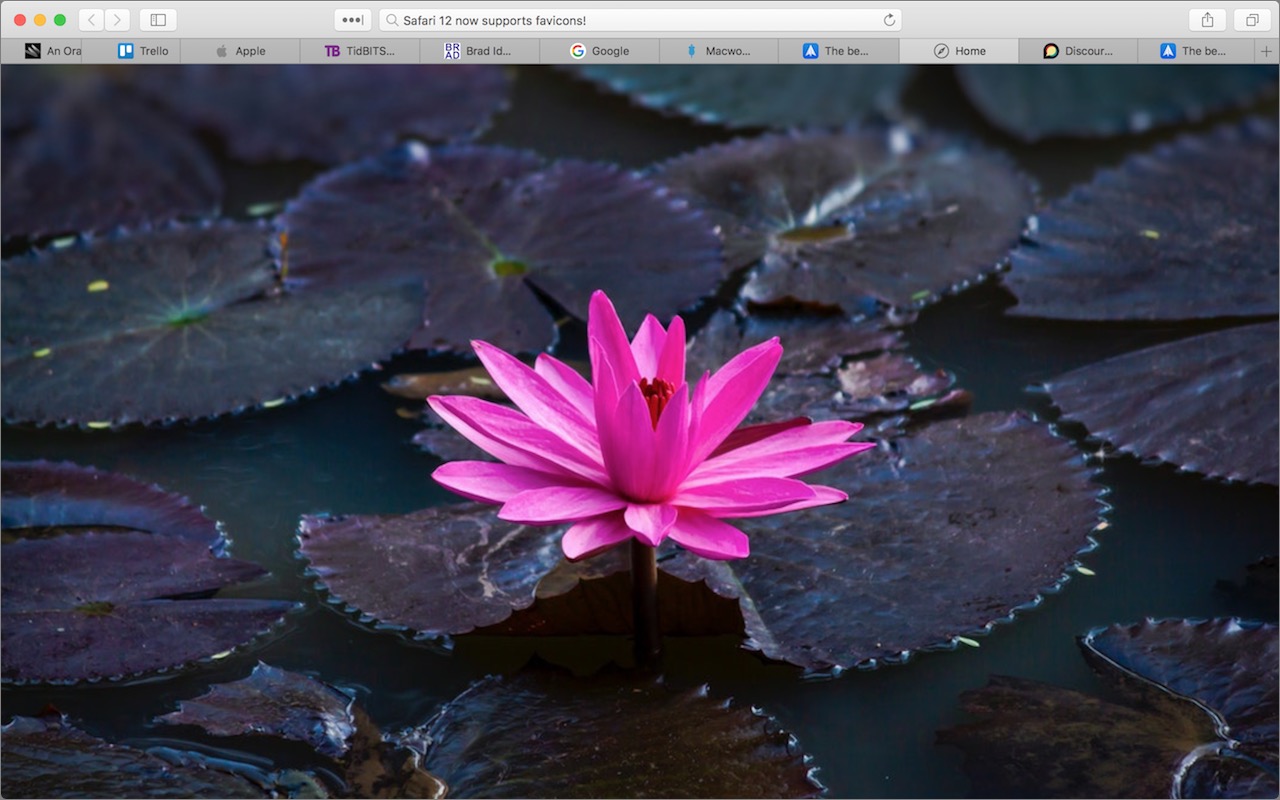 Do you end up with so many tabs in Safari that it becomes impossible to read the truncated tab titles? There's no shame in that, and Safari 12—which comes with macOS 10.14 Mojave and is a free update for 10.12 Sierra and 10.13 High Sierra—now offers an option to add an icon representing the Web site to each open tab. Called a favicon, this tiny image is usually carefully designed to identify its site and makes it easier to pick out the tab. To enable the feature, open Safari > Preferences > Tabs and select "Show website icons in tabs." Unlike other Web browsers, Safari never shrinks a regular tab to just the icon, so you'll always see the icon and some text.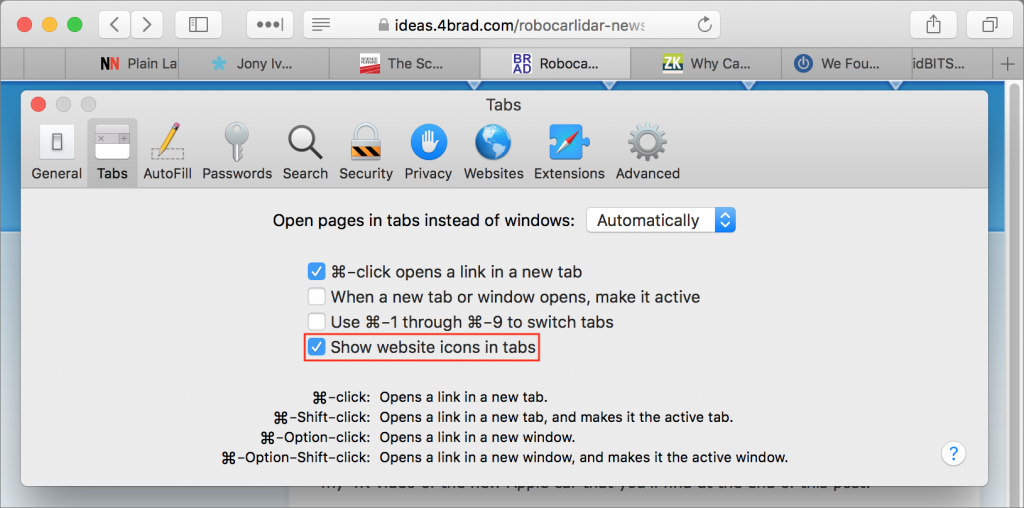 For help with your Mac Service or Support, Mac in-home or office visits in the Minneapolis Twin Cities area, you can reach us here, we help resolve your frustrations with your Mac and other Apple Tech. Networking, Wi-Fi, Apple TV, and issues with other home or office networking.
---
Would you like to be a Power User? Sign up for "The Fix" our Mac Tips and Tricks newsletter
here
.
If you have any questions you can reach
The MacGuys+
at 763-331-6227 or schedule an on-site visit
here
.
#1 Best Mac IT Support in Minneapolis!