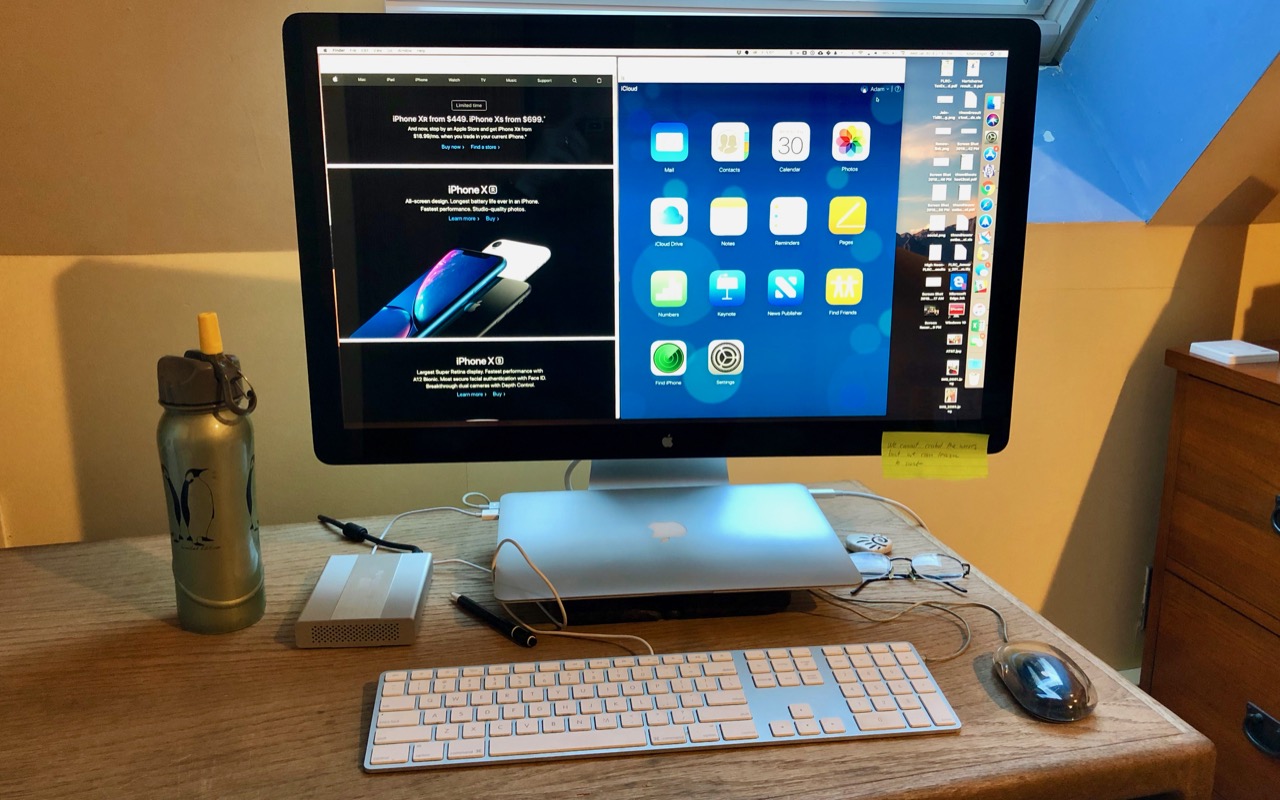 Those of you who use a Mac laptop—a MacBook, MacBook Air, or MacBook Pro—probably know you can connect it to a large external display for more screen space. But sometimes it's not convenient to have your Mac open on your desk next to the big screen. If you'd like to close your Mac's screen and just use the external display, you can! The trick to enabling closed-display mode is that your Mac must be plugged into an AC outlet and you must connect an external keyboard and mouse or trackpad—either USB or Bluetooth. (If you're using any Bluetooth devices, go to System Preferences > Bluetooth > Advanced and make sure "Allow Bluetooth devices to wake this computer" is selected.)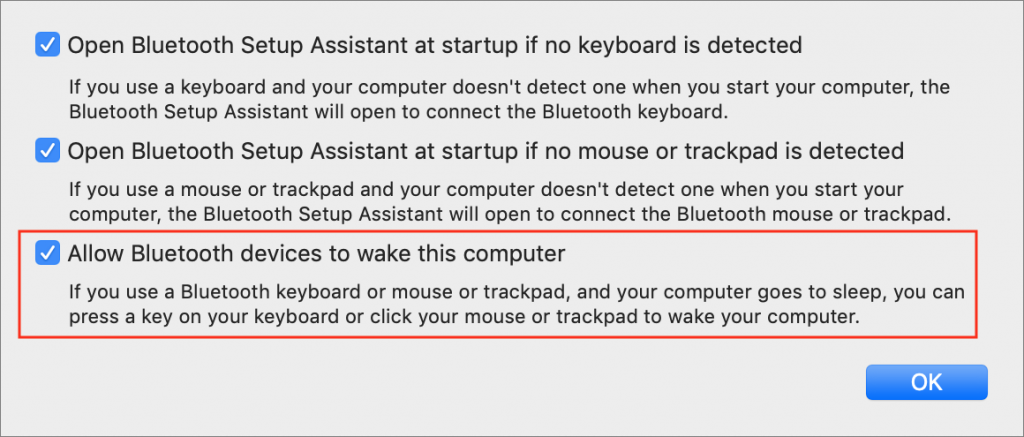 If you have questions about these techniques, let us know and we'll see what we can do to help! You can submit a ticket online or give us a call, 763-331-6227.
---
Would you like to be a Power User? Sign up for "The Fix" our Mac Tips and Tricks newsletter
here
.
If you have any questions you can reach
The MacGuys+
at 763-331-6227 or schedule an on-site visit
here
Twin Cities Best Mac Support!