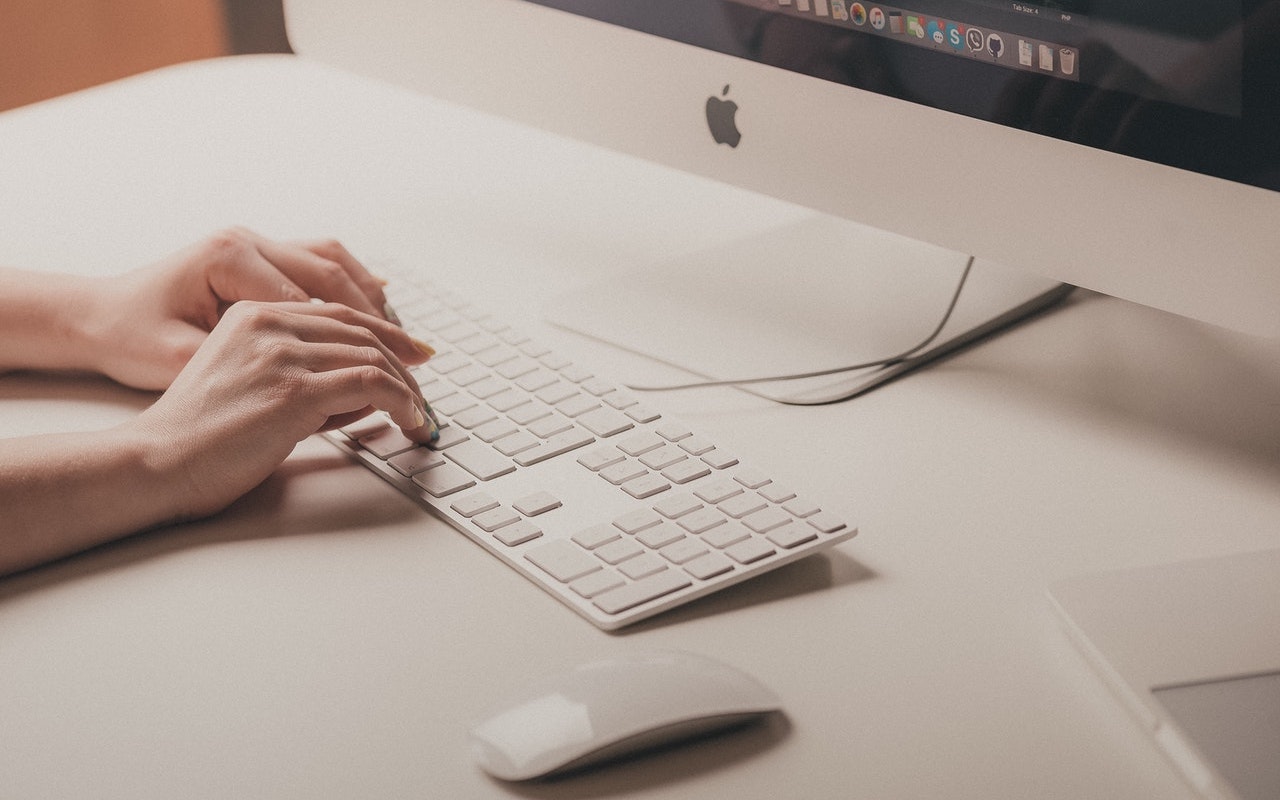 Greetings from The MacGuys+,
Even if you already know this tip, you may not have realized all the places where it works. When you find yourself in a list on the Mac, as in a Finder window, an Open dialog, or a set of auto-completion options, you can usually press keys on the keyboard to navigate within the list. Press M, and you'll select the first item whose initial letter is M. If multiple items start with M, use the Up and Down arrow keys to move one item at a time. And rather than clicking an Open or OK button, try pressing Return to activate the selected item. So if you assumed you had to use the pointer to scroll through lists and click list items, try the keyboard—it's faster to type W than to scroll all the way down to Wyoming in a list of states.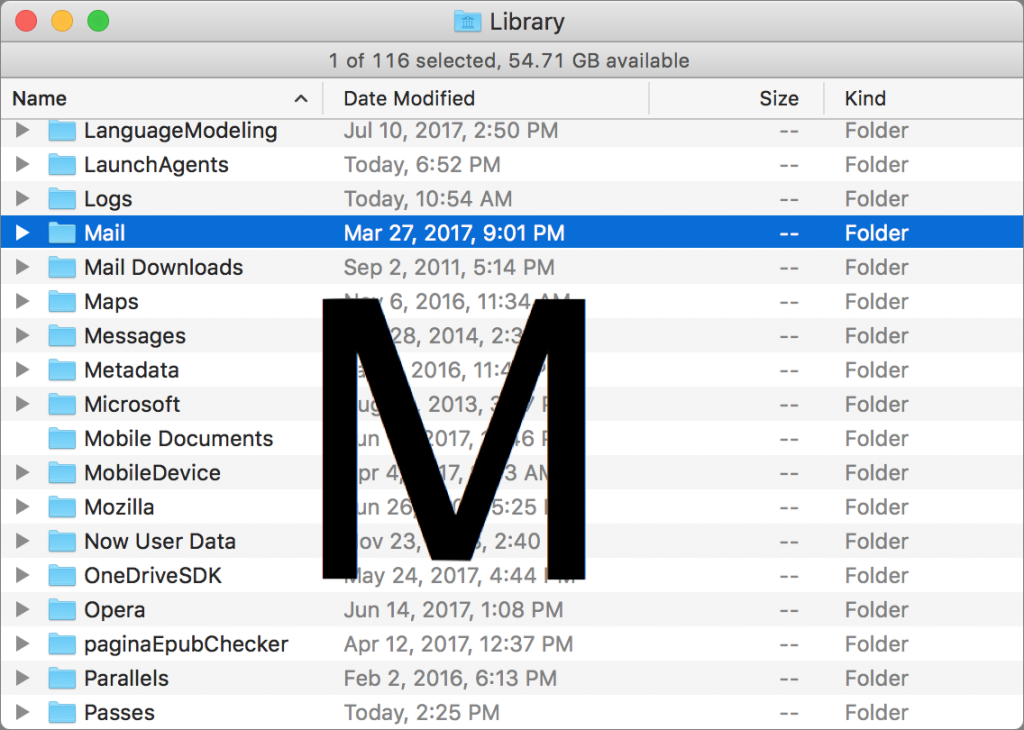 ---
Would you like to be a Power User? Sign up for "The Fix" our Mac Tips and Tricks news letter here.
If you have any questions you can reach The MacGuys+ at 763-331-6227 or schedule an on-site visit here