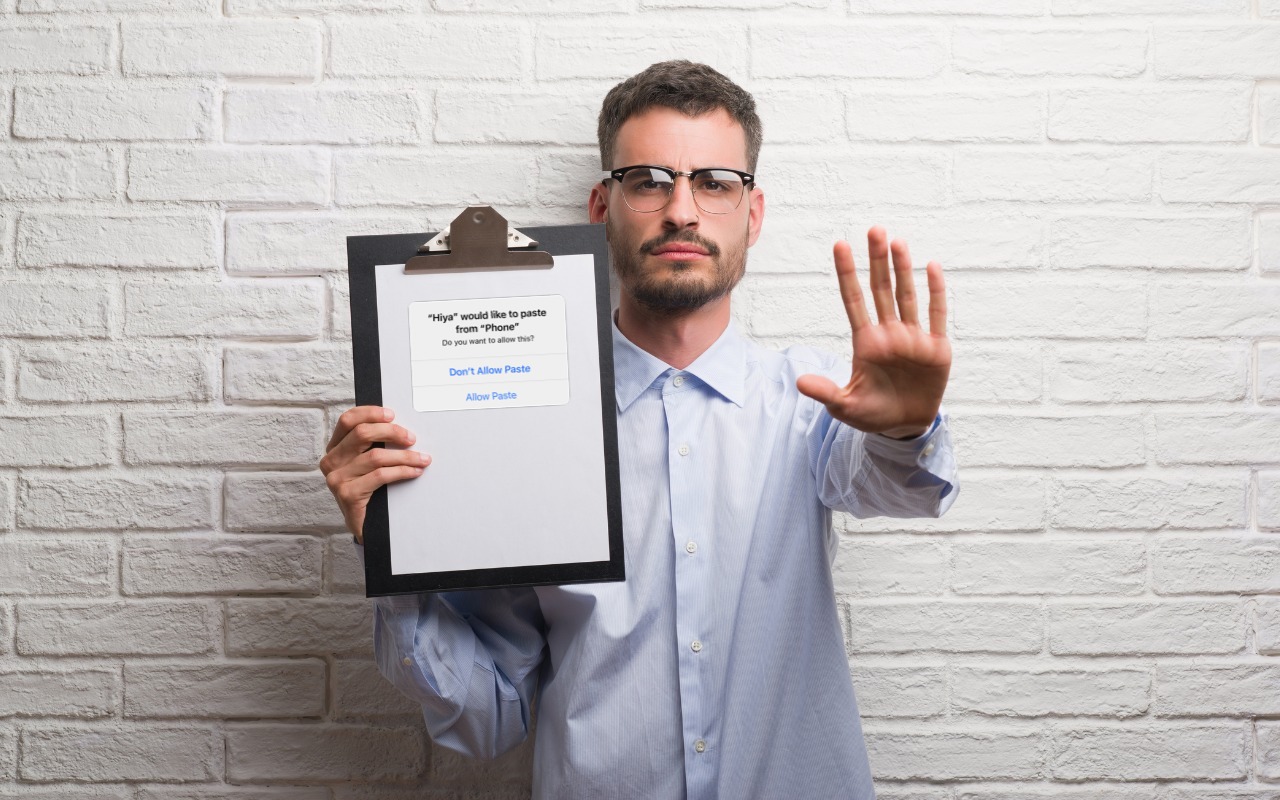 In iOS 16, Apple tightened security by displaying a confirmation alert when you copy data from one app and paste it into another. More security isn't bad, but these alerts can become annoying if you copy and paste frequently. In iOS 16.1, Apple added a setting to control the behavior for each app. If you get these alerts too often when pasting in an app, go to Settings > AppName > Paste from Other Apps and switch it from Ask to Allow. Many apps don't include the setting; hopefully, any apps where you paste often will have this setting or include it soon.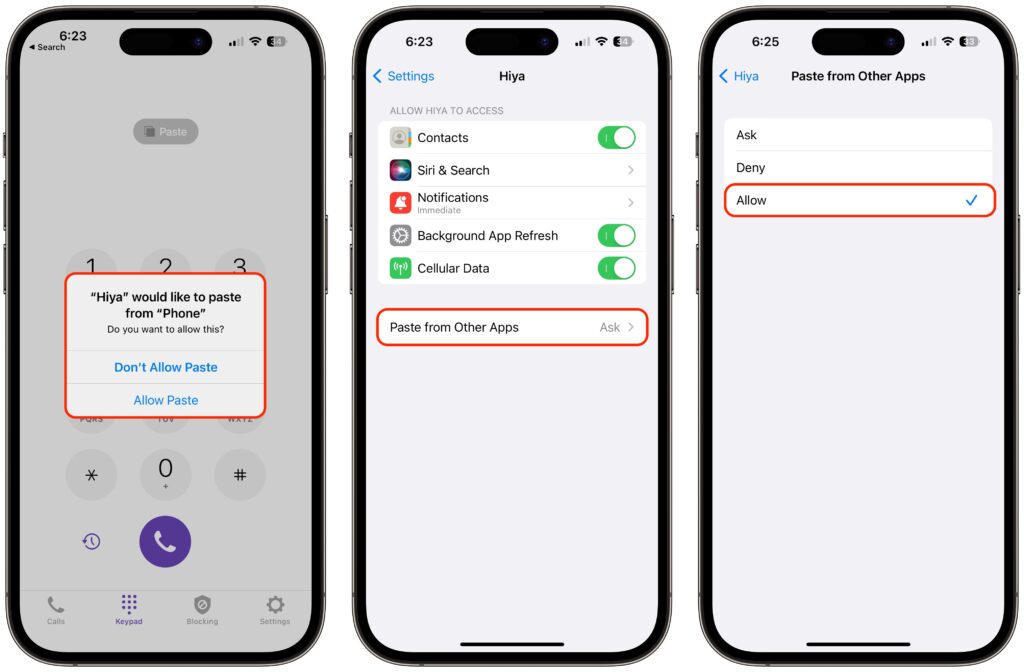 (Featured image based on an original by iStock.com/AaronAmat)
---
Would you like to be a Power User? Sign up for "The Fix" our Mac Tips and Tricks newsletter
here
.
If you have any questions you can reach
The MacGuys+
at 763-331-6227 or schedule an on-site visit
here
Trusted Mac IT for business owners in Minneapolis, St. Paul, Twin Cities Metro, and Western WI Area! Nation Wide, Co-Managed, Work Anyplace Mac IT Support.