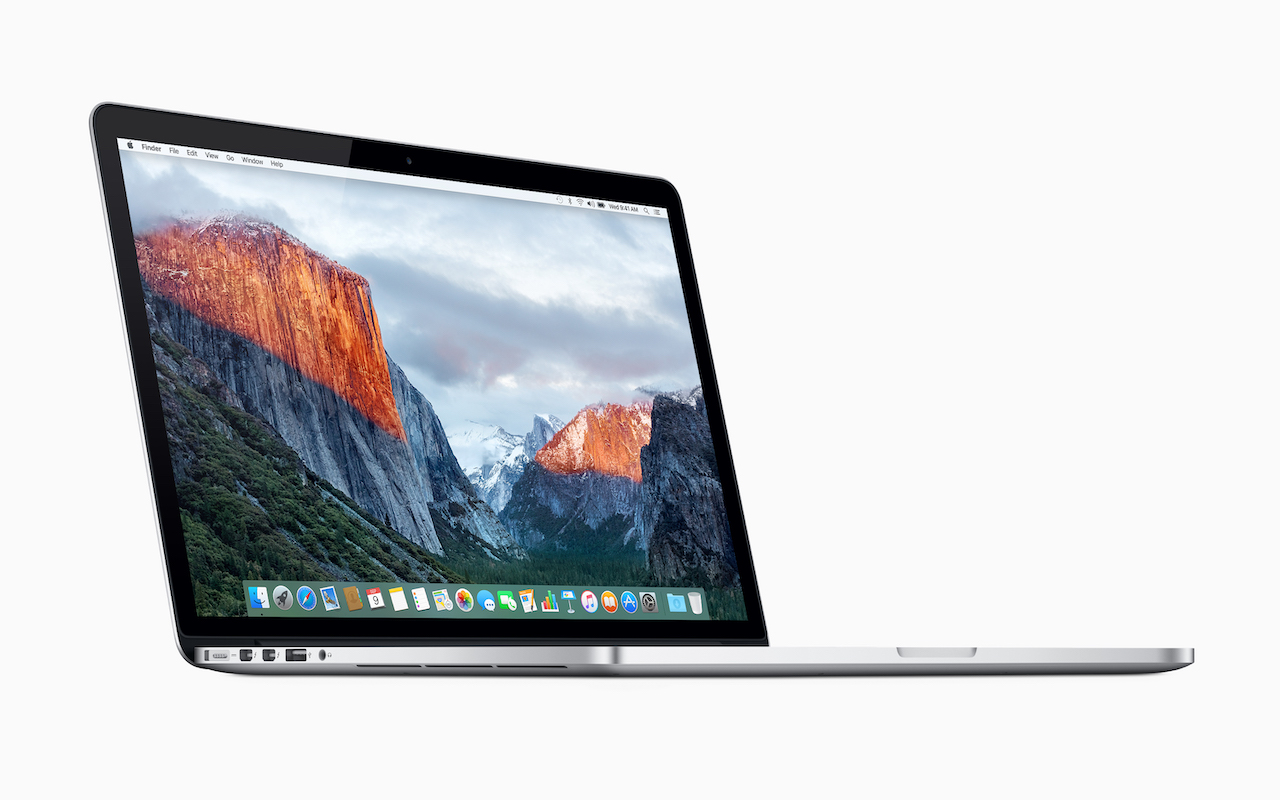 Heads up! If you're using an older 15-inch MacBook Pro—the version with lots of ports that predates the current Thunderbolt 3 models—Apple has started a recall program to replace batteries that could explode and catch on fire. (We're not kidding.) The affected MacBook Pro models were sold between primarily between September 2015 and February 2017, but to find out if your 15-inch MacBook Pro is affected, enter its serial number into Apple's recall page. If it is included in the recall, shut it down and stop using it immediately! Contact Apple for a free battery replacement, and if you need any assistance, don't hesitate to get in touch with us. This is not something we can fix for you in the shop, you will have to visit your Local Apple Store.
(Image courtesy of Apple)
---
Would you like to be a Power User? Sign up for "The Fix" our Mac Tips and Tricks newsletter
here
.
If you have any questions you can reach
The MacGuys+
at 763-331-6227 or schedule an on-site visit
here
#1 Trusted Mac Support in Minneapolis and St. Paul