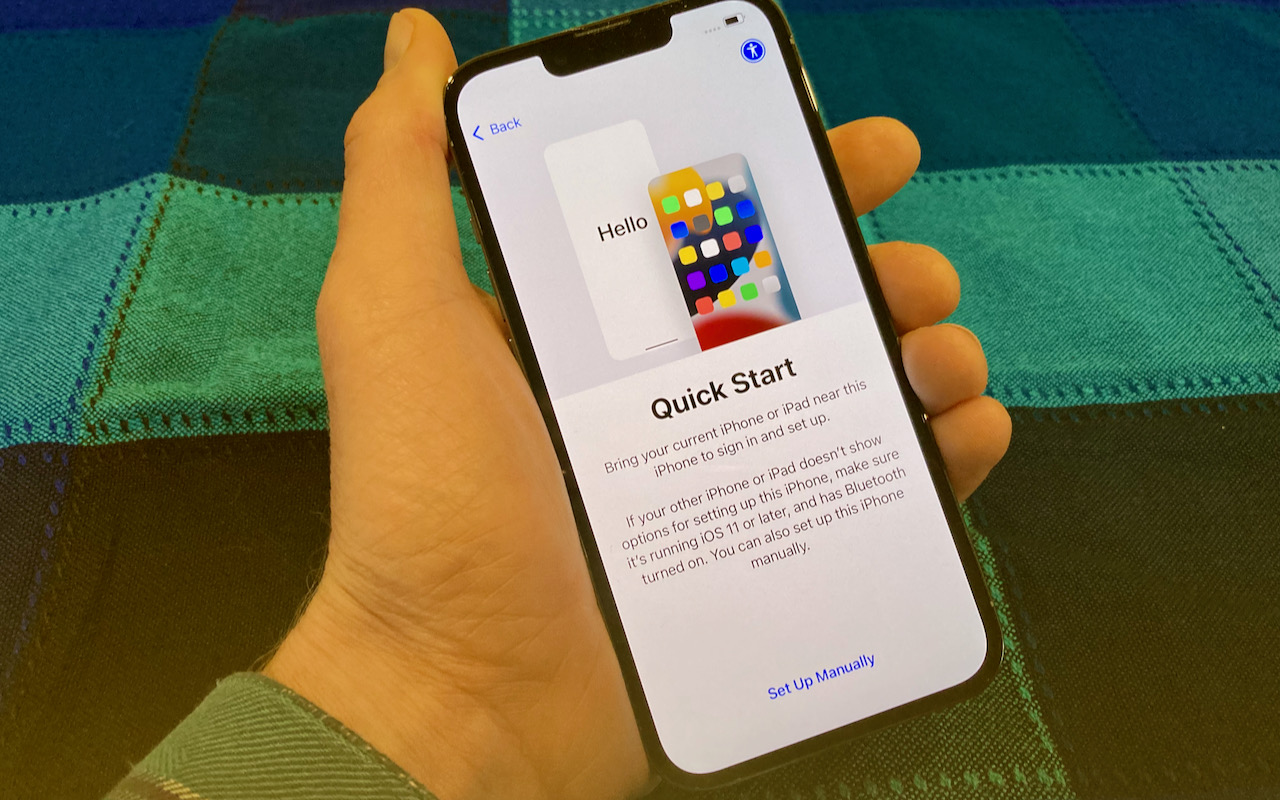 You have a new iPhone or iPad—congratulations! When transferring your data to the new device, you have three options: Quick Start, an iCloud backup, or a Mac backup. All will work, but they don't quite provide the same end result (particularly if you didn't encrypt your Mac backup). Our advice—backed by this post from Apple expert John Gruber—is to try Quick Start first because it transfers everything directly from your old device to your new one, maintaining app logins in most cases and allowing you to transfer your Apple Watch pairing. It may seem like it's taking a long time before you can use the device, but it's worth it to avoid logging in to numerous apps and unpairing and repairing your Apple Watch.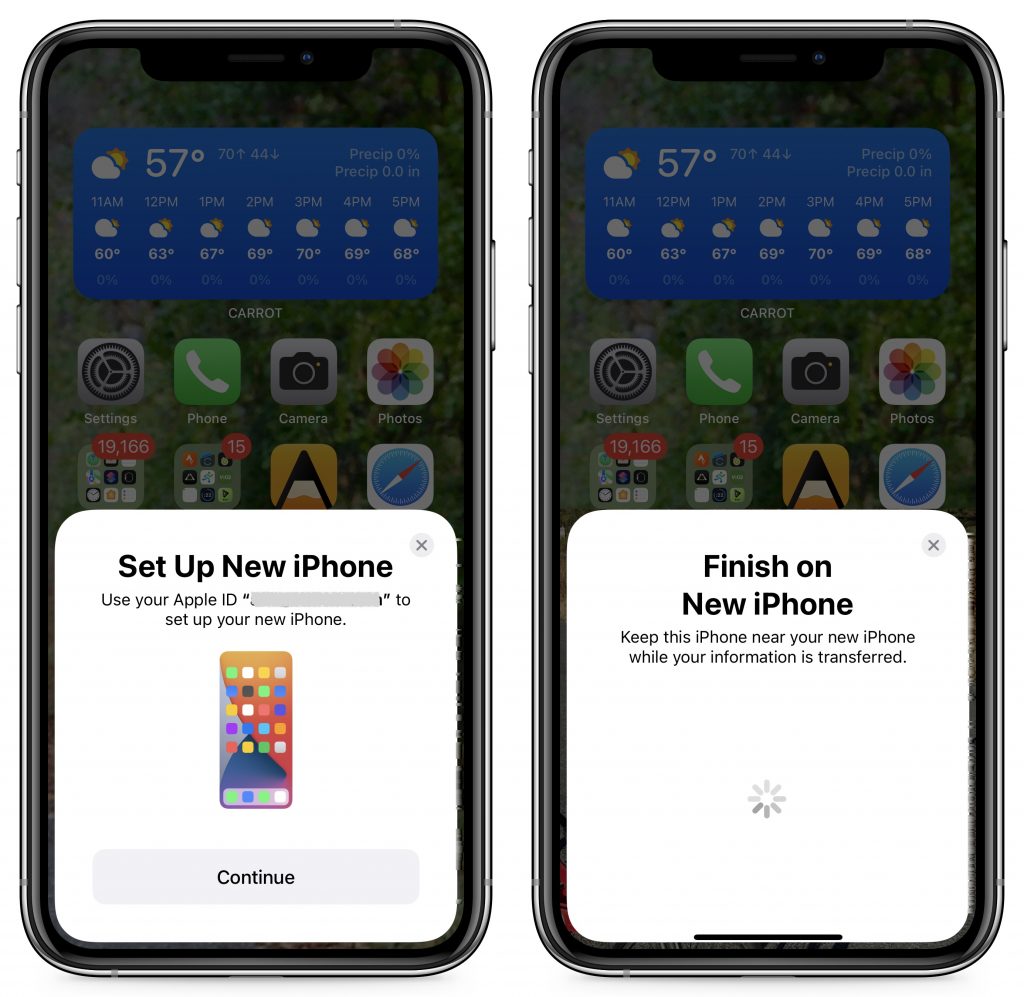 (Featured image by Adam Engst)
---
Would you like to be a Power User? Sign up for "The Fix" our Mac Tips and Tricks newsletter
here
.
If you have any questions you can reach
The MacGuys+
at 763-331-6227 or schedule an on-site visit
here
  Mac IT for the Minneapolis, St. Paul, Twin Cities Metro, and Western WI Area! Nation Wide, Co-Managed, Work Anyplace Mac IT Support.